From A Photo Of Indian Soldiers At Siachen To Mamata Banerjee Saying She Won't Work With Rahul Gandhi: News You Almost Believed
In this week's News You Almost Believed we show you how politicians refuse to delete fake tweets despite being corrected.
Here's a round-up of the news you almost believed this week.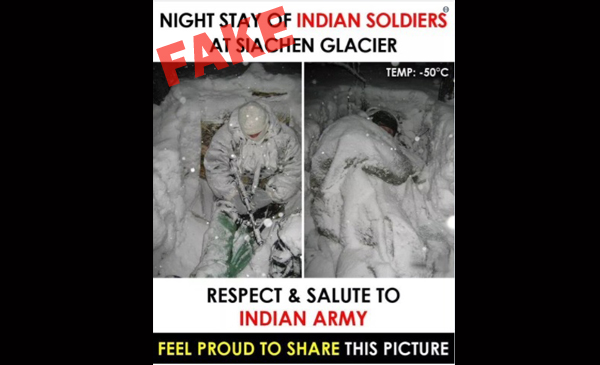 A photo showing two soldiers braving extreme snow conditions in trenches is believed to be that of Russian forces and not the Indian Army as is being claimed on Twitter and other social media. BJP MP Kirron Kher tweeted the photo which was captioned, "Night Stay Of Indian Soldiers At Siachen Glacier. Respect and Salute To Indian Army. Feel Proud To Share This Picture." Despite numerous replies pointing out that the image was not from India, Kher has still not deleted her tweet. Read the full story here.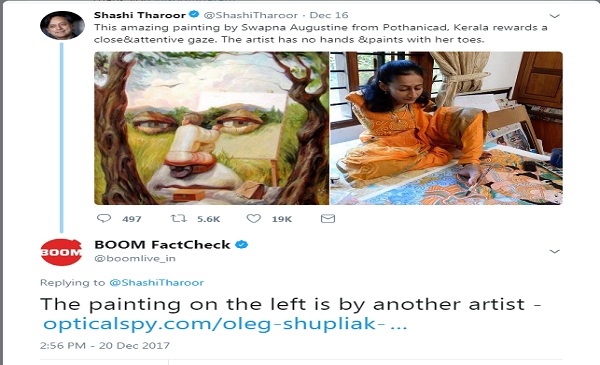 And not deleting erroneous tweets seems to be the current trend among politicians. Congress MP Shashi Tharoor ignored replies correcting his tweet after he posted about differently-abled artist Swapna Augustine who despite not having hands creates incredible paintings with her toes. A phenomenal true story expect that one of the two photos Tharoor posted is a well known optical illusion by Ukrainian artist Oleg Shupliak.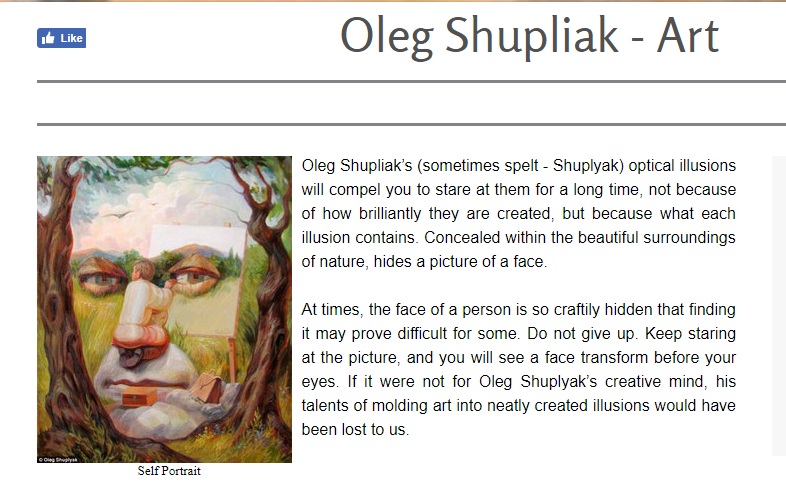 TMC's Mamata Banerjee has fired the first salvo refusing to work with Rahul Gandhi who has lead Congress party to 29 successive electoral drubbings, yet was elevated as its President.. Now we see why the desperation to claim 'moral victory'... pic.twitter.com/7Q6AQp9Ue1

— Amit Malviya (@malviyamit) December 21, 2017
Staying with politics, we head to BJP IT head Amit Malviya's Twitter timeline. Malviya has kept fact-checkers busy in 2017 with his unique brand of alternate facts. Earlier in the week he tweeted a cleverly edited video of Mamata Banerjee and claimed that she refused to work with Rahul Gandhi. However, a factcheck revealed that not only is the video several months old, the West Bengal chief minister's comments have been taken totally out of context. Read the factcheck here - Did Mamata Banerjee Say That She Will Not Work With Rahul Gandhi? A FactCheck
You can watch BOOM's Jency Jacob and Suyash Barve discuss all these stories and how you can spot them on social media, on our show Fact Vs Fiction.
https://youtu.be/j-xh3jcvq-4