"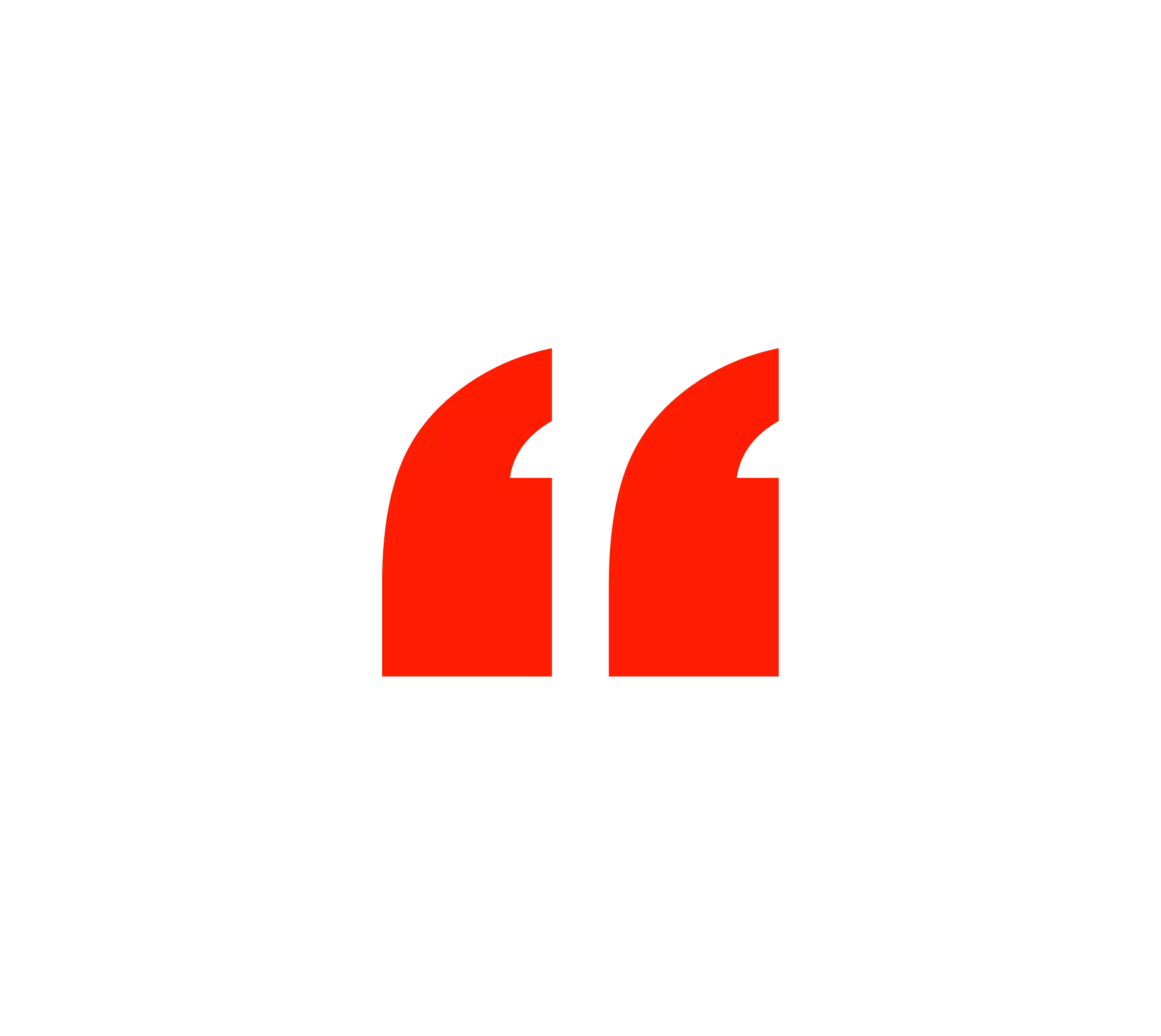 Dear Reader,
Three months back I met a scammer in Mewat who explained how he uses fake SIM cards for sextortion because of which he has been living under an alias. When I went to Manipur, I found out how the ban on internet amplified misinformation.
Through one of our stories, I discovered how gangsters have become internet stars because of which it has also become easy to sell guns on social media platforms. I also found out how unsafe matrimonial sites are.
Last month, our reporter in Bihar found out Urmila lost Rs 57,900 rupees when her fingerprints were cloned. Another reporter found out how Aijaz, a government school teacher was blackmailed with a morphed video. A couple of months before that, I discovered locals in Naveda lost Rs 10-15 lakhs to a desi FarmVille game.
These may be shocking stories but not uncommon.
Everything goes on the wild wild frontiers of the Internet. And Indians are paying the price. Nobody is safe. Senior citizens, working individuals, kids.
In this unregulated maze, I have been leading DECODE to report on misinformation, online scams, identity theft, data-mining, harassment and more. Me and my colleagues at DECODE want to continue telling these stories of how the internet interacts with our lives.
Our reporting informs the police and other law enforcement authorities and helps them take action. But in order to continue our work and most importantly to keep you safe, we need your support in more ways than one. Click on Support Us. SUPPORT DECODE
Real Stories, Real Impact
At DECODE, our mission has been to keep the Internet clean and the Internet has become an easy tool for scamsters to operate. With the advent of Artificial Intelligence and deepfake technology, spotting scams has become harder.
We would like to continue telling these stories and we need your support. Even a small contribution can go a long way. SUPPORT DECODE