Fake Einstein Letter And Other News You Almost Believed
In this week's round-up of the News You Almost Believed, Shashi Tharoor has his webaqoof moment and Times of India publishes a fake story.
Here's this week's round-up of the news you almost believed.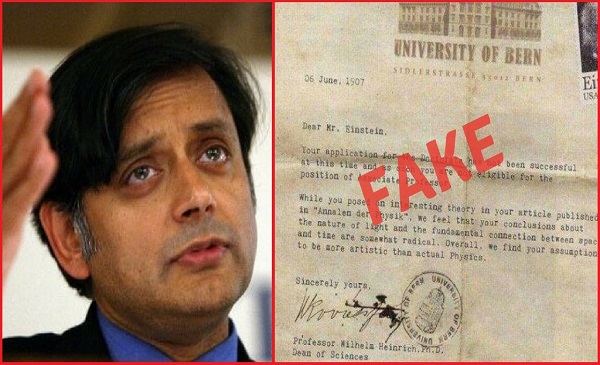 Congress MP Shashi Tharoor had his webaqoof moment when he shared a fabricated letter purporting to be from the University of Bern to physicist Albert Einstein, allegedly rejecting this Theory of Relativity and application for associate professorship. The letter was debunked as fake by fact-checking site Snopes in 2016 and the university itself. Read the story here.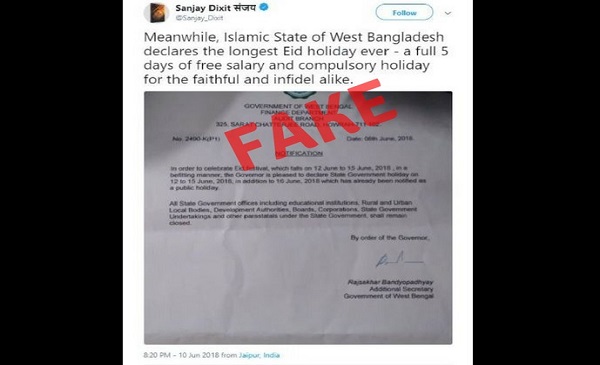 A letter purporting to be from the Finance Department of the Government of West Bengal saying that the Governor has declared a holiday from the 12th to the 15th of June, 2018 in order to celebrate Eid was called out as fake by the Kolkata Police. Read the full story here.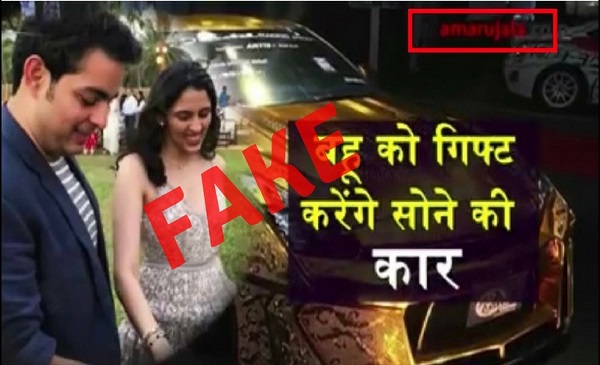 Hindi news outlet Amar Ujala published a fake story claiming Mukesh Ambani had gifted his soon-to-be daughter-in-law a gold plated car. Amar Ujala claimed the car costed 6.7 crore rupees and was being imported from Dubai. However, a fact-check revealed the news was fake. Read the story here.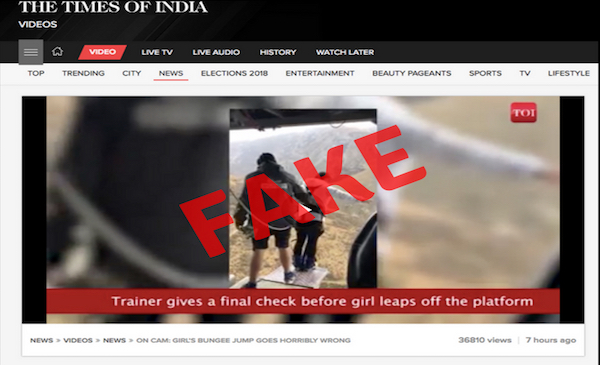 The Times Of India on June 15 posted a video which claimed to show that a woman unwittingly bungee jumped off a platform as her instructor forgot to attach the safety harness. However, it turned out that it was only one part of the video. A longer video shot from another angle shows that the girl was wearing safety equipment and took the jump safely. Times of India has since deleted the video on its website. Read the story here.
And you can watch BOOM's Jency Jacob and Suyash Barve discuss these stories on our show Fact Vs Fiction.
https://youtu.be/_vYrEMMAvuE