Fact Check
Video Game Footage Falsely Shared As US Forces Sniping Islamic Terrorists
The footage, from the video game 'Medal of Honor', published by Electronic Arts in 2010 shows the characters sniping enemies at long distances.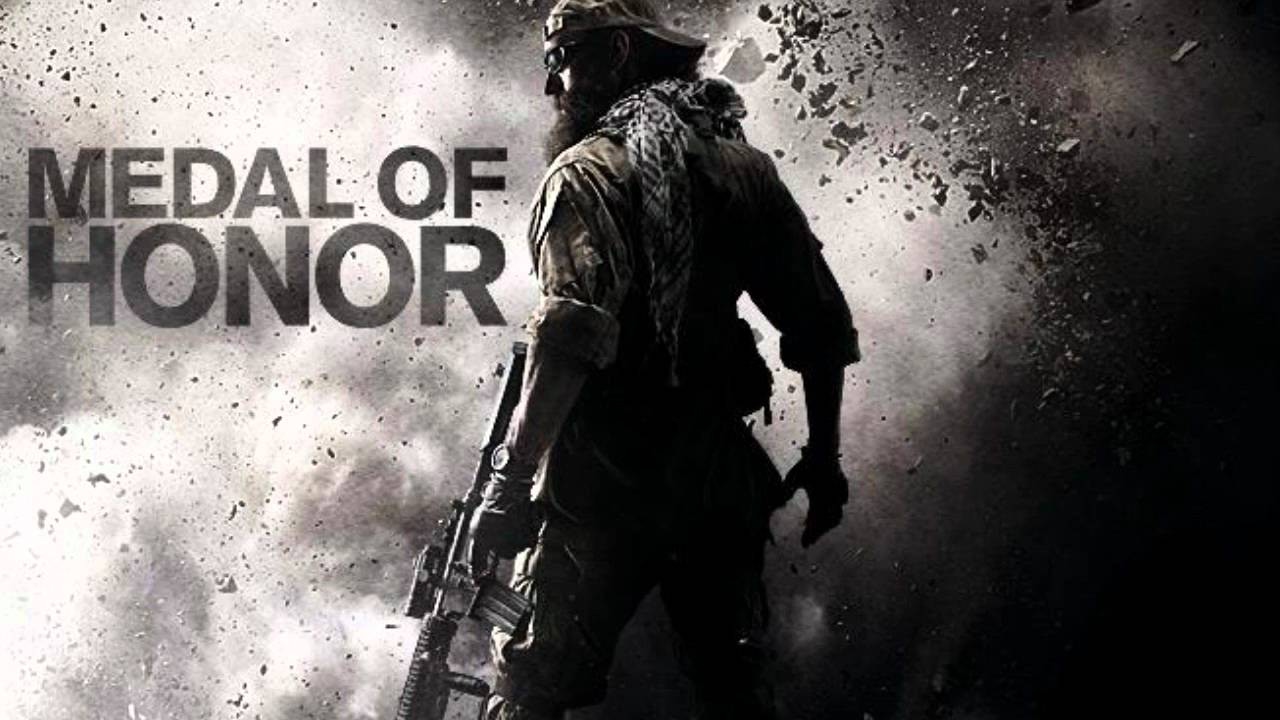 A viral video, claiming to show American snipers shoot terrorists from two kilometers away is fake, as the clip has been culled from the game-play of a video game.
The 2 minute 46 second long video's origin lies in a video game called 'Medal of Honor', a first-person shooter game released by Electronic Arts in 2010.
In the game, players can experience a gamification of the military operations carried out by United States forces in Afghanistan through the eyes of the protagonists, with the storyline being based in 2002.
BOOM received this video on its helpline (7700906111). The video -- showing a military sniper taking aim and shooting individuals while toggling among various thermal imagery -- can be watched below.
A screenshot of the accompanying caption and the video can been seen below: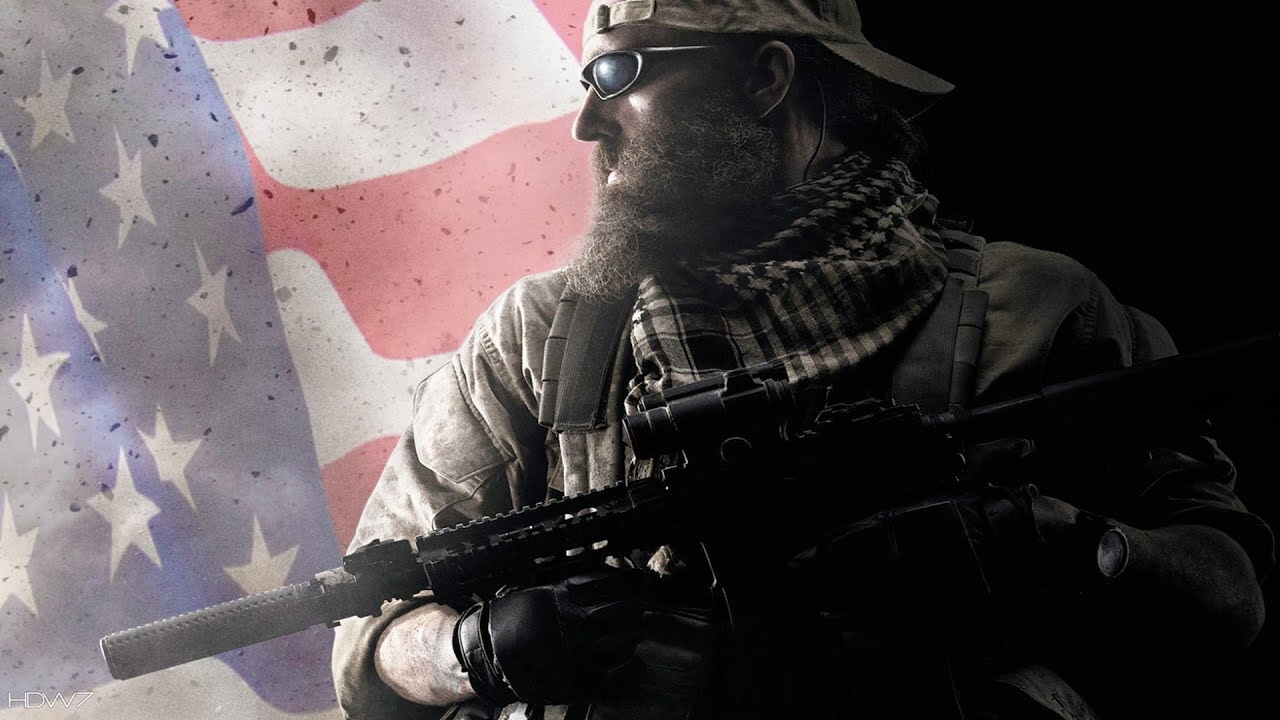 | | |
| --- | --- |
| Original caption (Hindi) | English translation |
| अमेरिकन सैनिको ने 2 किलोमीटर की दूरी से उड़ाए इस्लामिक जिहादियो के सर मज़ेदार वीडियो देखें | American soldiers blew the heads of Islamic jihadists from 2 kilometers away; watch this amazing video |
BOOM found this video with the same accompanying caption to be viral on Facebook and Twitter as well.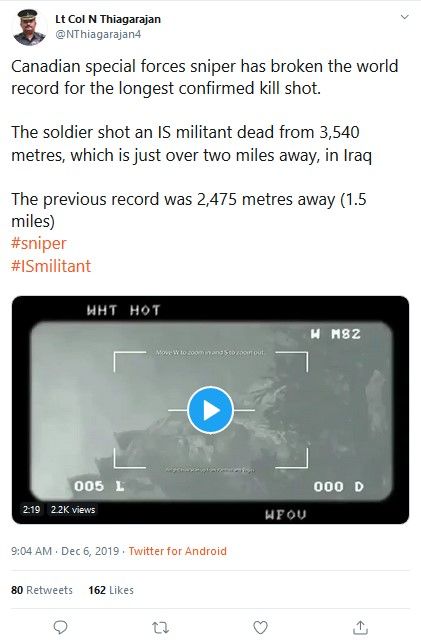 Among all the posts on Facebook, there is post where the video with the caption was watched more than 2,000 times. On Twitter, there is a tweet where the video has been watched more than 12,000 times.
To fact check the video, BOOM checked the videos of gaming enthusiasts and reviewers on YouTube that have posted full walk-throughs of the game, which guides viewers on how to overcome missions and give gaming tips.
In two such walk-throughs, spanning more than two hours of gameplay, the viral video can be seen below, with the same visuals and dialogues:
Also, the video has in-game instructions and visuals, such as mission objectives and that depicting a headshot, which can be seen below.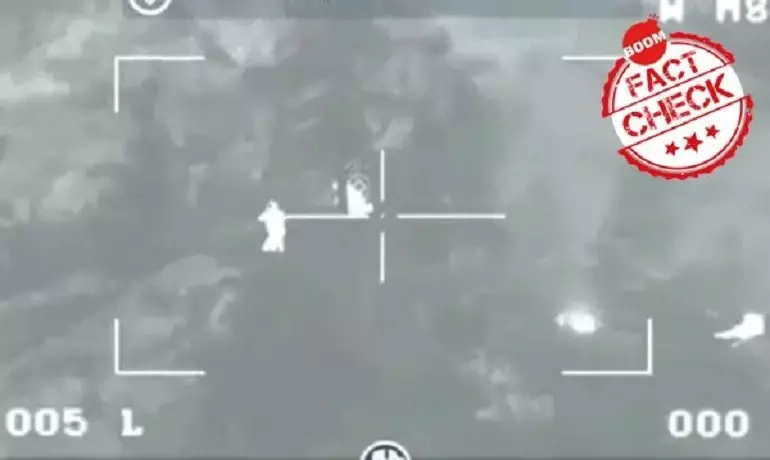 BOOM has previously debunked viral videos that passed of snippets from video games and unrelated video clippings as military action.
Also Read: Video Game Clip Goes Viral As IAF Air Strikes On Jaish Camp and Computer Generated Video Clip Viral As A-380-Oil Tanker Near Collision
Claim :
American soldiers shot terrorists from 2 kms away
Claimed By :
Users of social media
Do you always want to share the authentic news with your friends?
Subscribed Successfully...
Enter Valid Email Id