Fact Check
The Earth's Crust Moving In Mongolia & Other Fake News You Almost Believed
Did the earth's crust move in Mongolia and did Vijay Mallya write a 35 crore rupee cheque to the Bharatiya Janata Party before he fled to the UK?
Here's a round-up of this week's News You Almost Believed.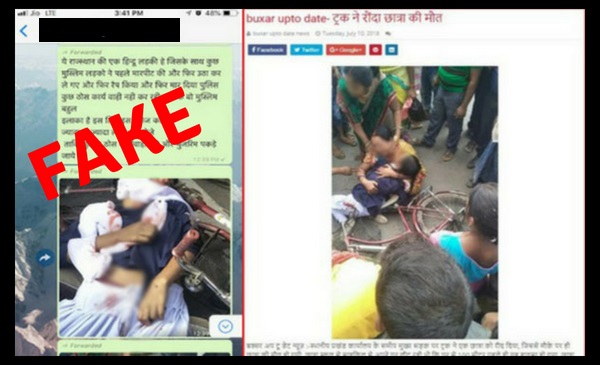 Three gruesome photos of a minor girl fatally wounded in a road accident in Bihar's Buxar region are being shared on WhatsApp and Facebook with a false narrative that claims a Hindu girl was raped and killed by Muslims in Rajasthan. The accident took place on July 9, 2018 in Buxar's Dumraon area. The girl was riding home from school when she was mowed down by a truck. Read the full story here.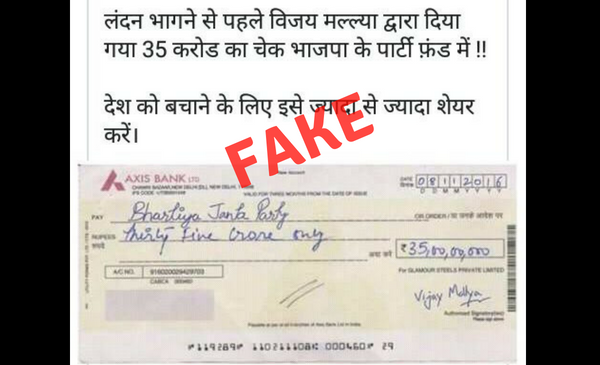 A cheque, purportedly signed by Vijay Mallya and issued to Bharatiya Janata Party is doing the rounds on WhatsApp with a false claim that Mallya contributed Rs 35 crore to BJP before fleeing to the UK. However, a closer look at the cheque shows that it is fake on multiple counts. Read the full story here.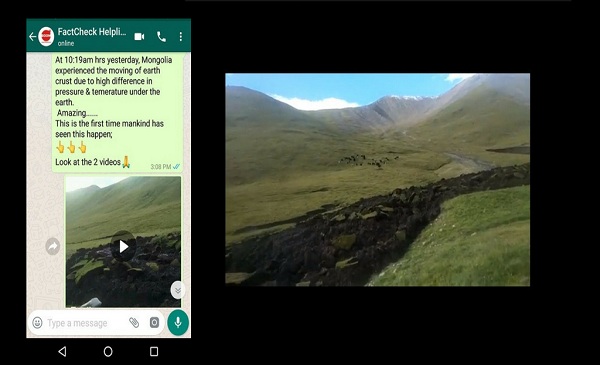 Two unrelated videos showing separate geological phenomena that took place in different countries in different years are being shared with a message that claims it shows the earth's crust moving in Mongolia. The two videos in the viral post are old and unrelated. The first video shows the thawing of permafrost in southwest China in 2017 while the second video is of a landslide that took place in Italy in 2010. Read the full story here.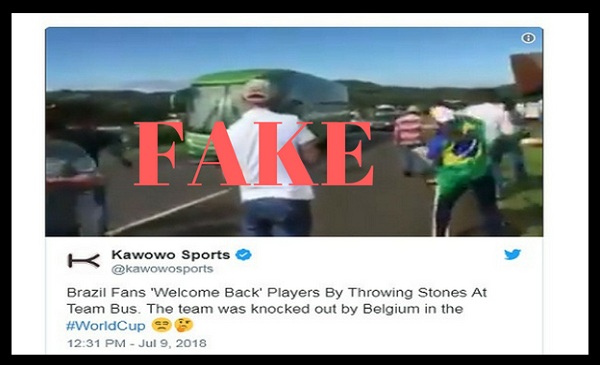 And finally the World Cup may have ended but the football hangover remains. We bring you a round-up of viral videos that claimed to be from the World Cup but were not including a video that claimed angry fans pelted eggs at Brazil's team bus after their exit. Read the full story here.
Do you always want to share the authentic news with your friends?
Subscribed Successfully...
Enter Valid Email Id