Be Aware. Be Authentic.
We ensure to aware you about the fake news and provide authentic news based on facts. Support us and be a part of BOOM's TruthSeeker mission.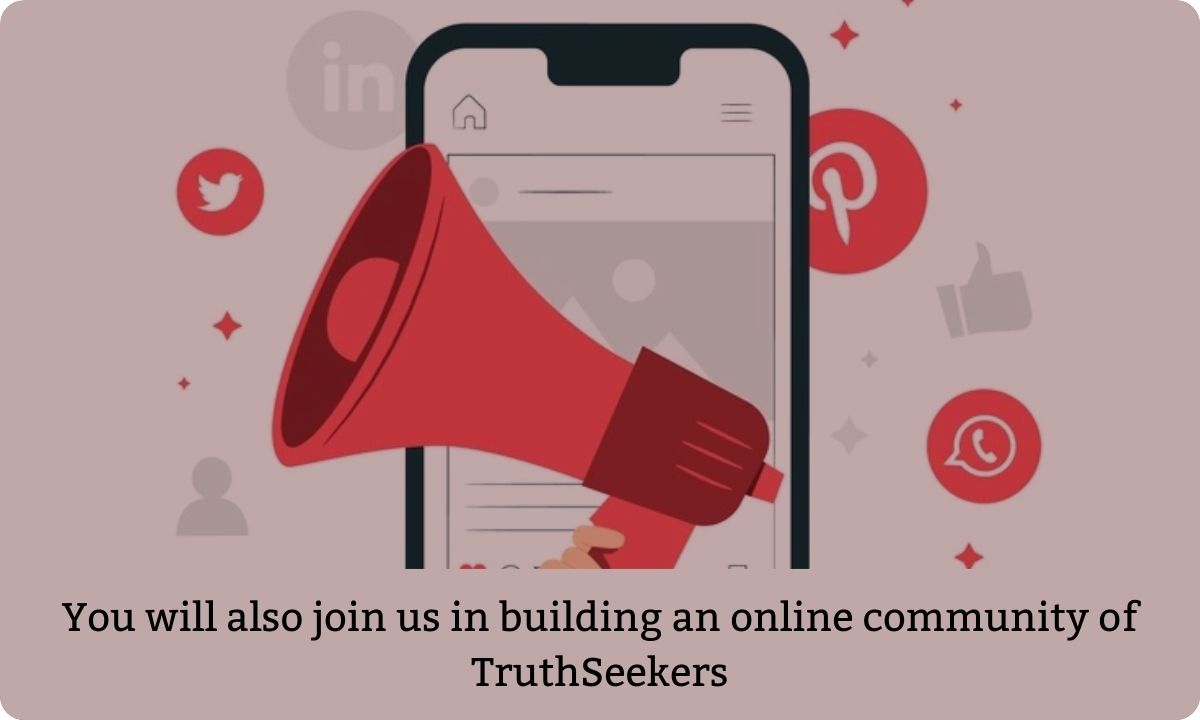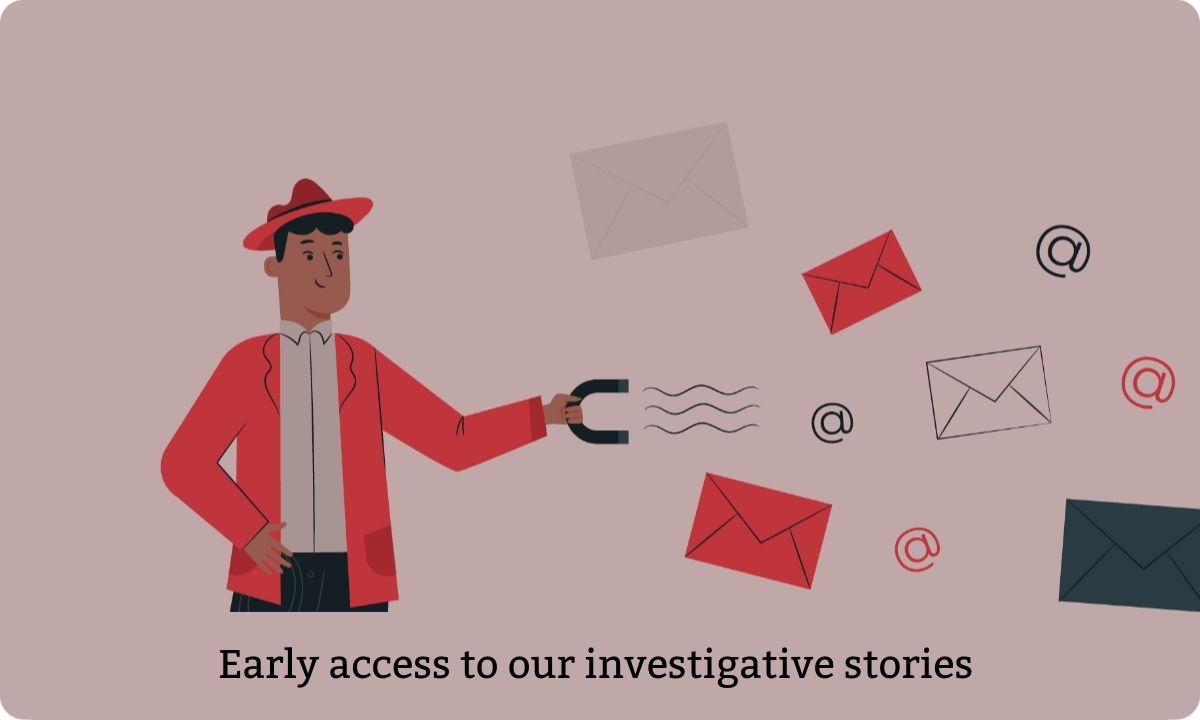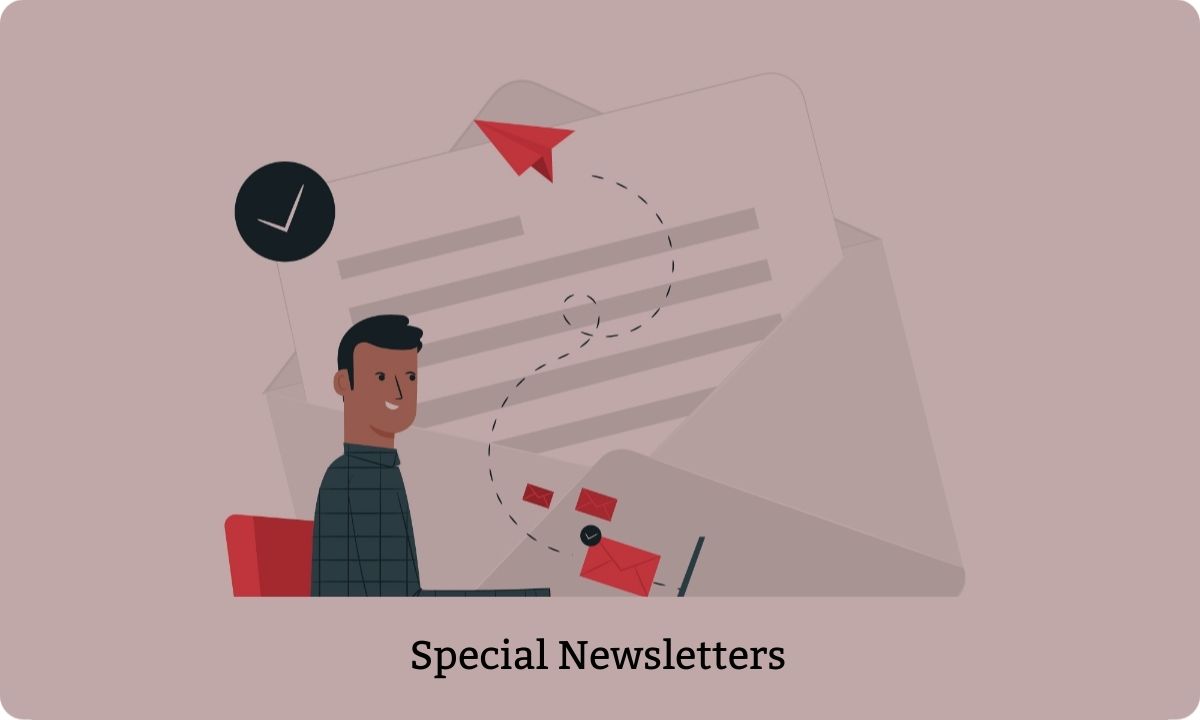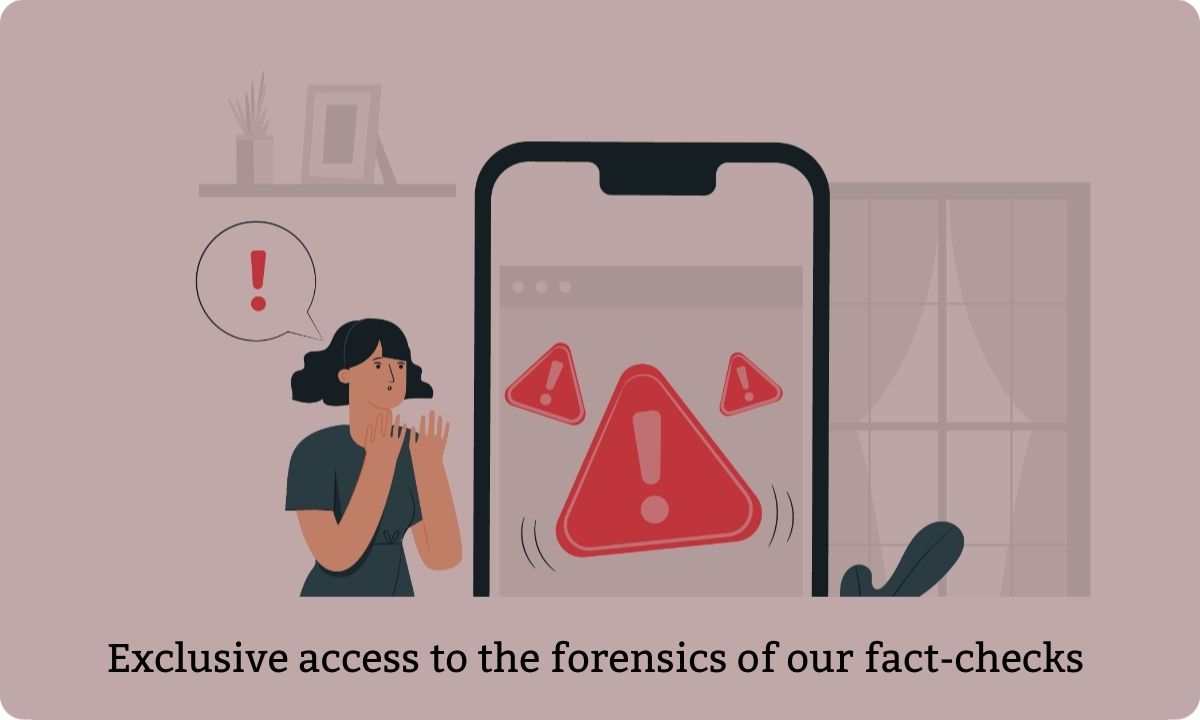 Support us. Be a BOOM member.
Membership will automatically renew each period until canceled. We do not offer any refund, however, you may opt to cancel your future membership at any time.
4 reasons to join BOOM membership
Your support can eliminate a large percentage of fake news & protect you from the same.
01
You always read authentic, verified news
Every news you read from BOOM is verified. You can share our reports with your friends and family without falling for disinformation.
02
Playing a vital role to build a better society
By eliminating the viral rumours and falsehoods, you're playing a vital role to build a better society.
03
Your support could change the future
Your support today can make the difference between someone taking the right decision or not.
04
You're A Truthseeker
You know that fake news can be dangerous. You thrive to join us in our mission to keep the Internet clean.