Home Ministry Warning About Chinese Firecrackers And Other News You Almost Believed
In this week's News You Almost Believed, we bring you the truth behind viral photos and videos.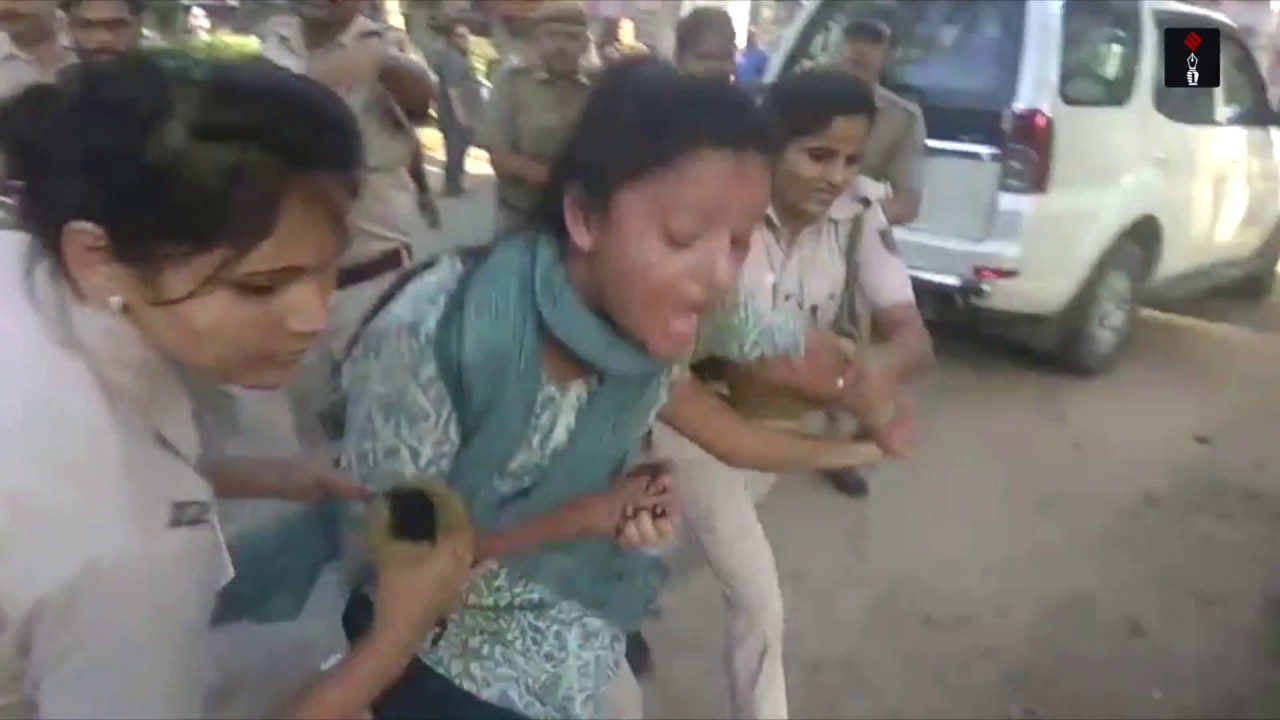 An old video of Shehla Rashid being detained by the Delhi Police is being shared on social media with the false claim that she has been arrested recently. BOOM found that the video was from October 2016, during a protest after the disappearance of JNU student Najeeb Ahmed. Click here to read more.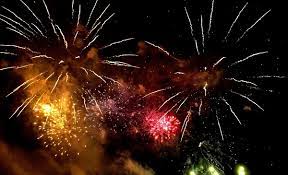 A message in the name of the Ministry of Home Affairs (MHA) proposing an official ban on supposed hazardous Chinese firecrackers, is fake. The message claims China is going to flood the Indian market with it during the festive season at the behest of Pakistan. However, the Home Ministry has not issued any such notification. Read more about it here.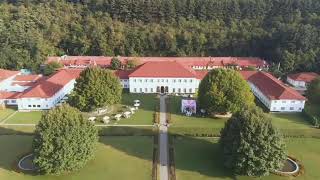 Several photos are being shared with the misleading claim that they are bungalows of former Jammu and Kashmir Chief Minster's – Omar Abdullah, Farook Abdullah, Mehbooba Mufti and politician Gulam Nabi Azad. We ran a reverse image search using Google and found that three of the four photographs were of a hotel named The LaLiT Grand Palace in Srinagar, Jammu And Kashmir. Click hereto read more about it.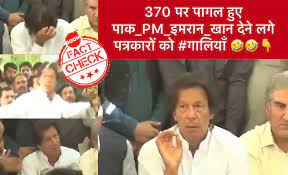 A video of Imran Khan losing his cool at a press conference is being circulated with a caption that reads, "Pakistan's president Imran Khan loses his head as no country supported Pakistan on Article 370." BOOM ran a reverse image search and traced the original video to June 2015. Read more details here.