4-Year Old Video Of Imran Khan Losing His Cool Falsely Linked To Article 370
Viral posts claim Imran Khan lost his cool when no country supported Pakistan's stance on India repealing Article 370. BOOM found that the original video is from 2015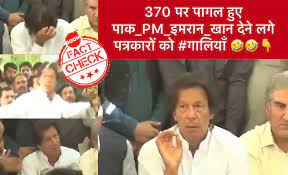 A four-year old video of Imran Khan losing his cool at a press conference is being circulated with a fake caption.
"Pakistan's president Imran Khan loses his head as no country supported Pakistan on Article 370," reads the caption with the old video.
(Hindi: धारा 370 पर किसी भी देश का साथ न मिलने पर पागल हुए पाक_PM_इमरान_खान देने लगे पत्रकारों को गालियाँ |)
The video shows Imran Khan appealing to reporters to be silent, but in vain.
Khan finally stands up and says, "silence." At this point, the reporters fall in line. You can watch the video below and access its archived version here.
The video has been shared widely from several Facebook profiles.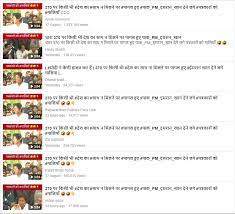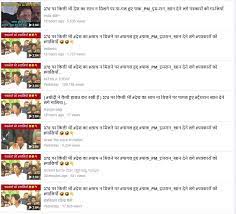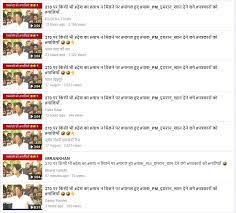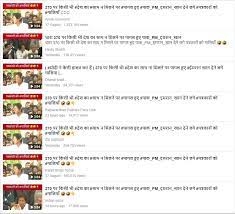 Fact Check
BOOM ran a reverse image search on one of the frames from the viral clip and found that the same video was published on YouTube in 2017 too. Meanwhile, with the help of some keywords, we traced the original video to June 2015. Watch the video below.
The original video is from June 2015 when Khan was not the prime minister of Pakistan. According to the report, Khan was addressing a press conference regarding the brutal killings of two brothers by Punjab (Pakistan) police personnel in Rawalpindi.
Imran Khan, then the president of Pakistan Tehreek-e-Insaf party, had also taken to Twitter to protest against the incident.
BOOM could not independently establish that Khan's tweet and the YouTube video are related to one and the same incident. However, we were able to trace the viral video to 2015 which means it has nothing to do with the abrogation of Article 370 which happened on August 5, 2019.

Claim Review :
Imran Khan loses his cool at a press conference when nobody supported him on his protest against the abrogation of Article 370
Claimed By :
Facebook pages