Fact Check
Government's Stern Warning Forces WhatsApp To Say, "Will Step Up Efforts"
With at least 23 deaths due to fake news induced mob lynching, govt directs WhatsApp to contain the spread of such messages through appropriate technology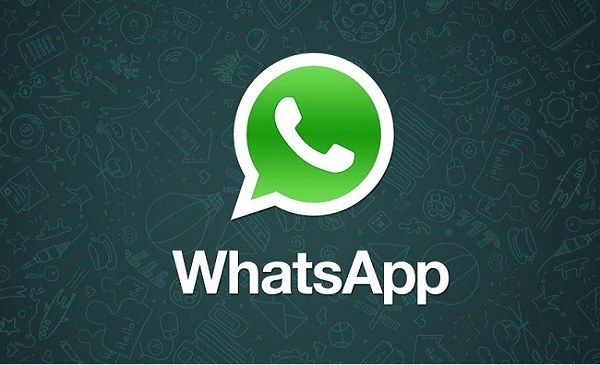 In a step that has major implications for social networking platforms, the government has said that it has warned the country's largest social messaging app WhatsApp to take necessary remedial measures to prevent the spread of fake and at times motivated/sensational messages. The government wants the platform to ensure that their platform is not used for malafide activities.
The Ministry of Electronics & IT headed by Union Minister Ravi Shankar Prasad, in a press release issued to the media, said that the government has directed WhatsApp to contain the spread of such messages through the application of appropriate technology.
BOOM contacted WhatsApp who issued the following statement -
"WhatsApp cares deeply about people's safety and their ability to freely communicate. We don't want our services used to spread harmful misinformation and believe this is a challenge that companies and societies should address. For example, we recently made a number of updates to our group chats and will be stepping up efforts to help people spot false news and hoaxes." – WhatsApp Spokesperson
WhatsApp who currently have 200 mn active monthly users in India had announced new updates which gives group administrators on its platform more power to regulate content. The new settings allow group admins to restrict members from sending messages. The admin can also control who can change the group's subject, icon, and description.
But while these new measures are only incremental, It is clear that the recent incidents of vigilante justice through mob lynchings has rattled the government machinery. It started in Jharkhand last year in May 2017 when seven men were beaten to death in two separate incidents after messages in Hindi went viral on WhatsApp warning residents about a group of child-kidnappers.
But it is in 2018 that the menace of fake rumours on WhatsApp became evident when several incidents in quick succession have taken around 23 lives. In the absence of official data, BOOM has collated data from news reports and found that just in the first six months of this year, 18 incidents of mob violence have taken place across Tamil Nadu, Andhra Pradesh, Telangana, Karnataka, Assam, West Bengal, Chattisgarh, Gujarat, Tripura and recently in Maharashtra.
Click here to access BOOM's compilation.
In fresh incidents that took place on July 1, five people were lynched by a mob in Maharashtra's Dhule district who suspected them to be child-kidnappers. Barely a few hours later, a group of five people including a two-year-old were attacked by a mob in nearby Malegaon district due to similar fears of child-kidnapping, but their lives were saved due to timely action by the local police officials. The police team who tried to rescue the victims were attacked by the mob in both the places and several officials were injured.
BOOM's own investigation found that the videos of suspected child-lifters that went viral on WhatsApp groups in Malegaon resulting in the near-lynching of 5 people were not related to the state. At least one video could be traced back to Bengaluru, after we ran the videos through online verification tools.
---
Follow our new Twitter tracker to know more about mob lynching cases: @FakeNewsKills
Twitter: @boomlive_in
Facebook: @BOOMfactcheck
WhatsApp helpline: +91 7700906111
Do you always want to share the authentic news with your friends?
Subscribed Successfully...
Enter Valid Email Id