From Pakistan Making Mandarin Official To 13-Digit Mobile Numbers: News You Almost Believed
On this week's News You Almost Believed, Indian media seems to be having trouble with comprehension. From reporting Pakistan made Mandarin official to claiming mobile numbers will be 13 digits from July, Indian media had a forgettable week.
Here's a round-up of this week's news you almost believed.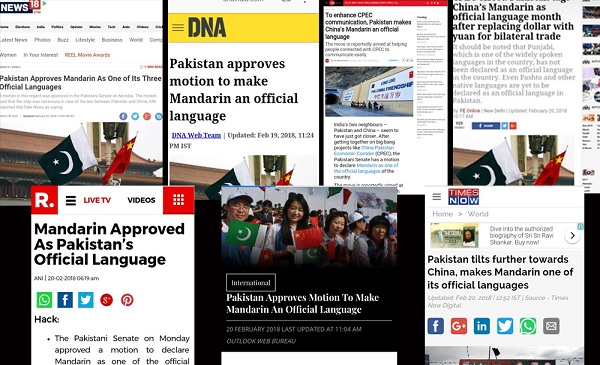 Earlier in the week, a dozen Indian news outlets including wires news agency ANI reported that Pakistan's Senate had recognised Mandarin as an official language in the country. A Pakistani TV channel Abb Tak was the source of the mistake, that was blindly repeated by Indian news outlets. So what actually happened? A Pakistani senator had moved a resolution to launch 'official Chinese language' courses in other words Mandarin classes, for current and prospective Pakistani CPEC staff. Read the full story here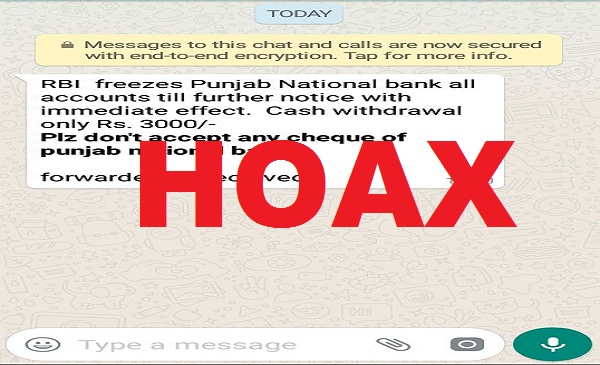 In the aftermath of the Punjab National Bank fraud coming to light, a message on WhatsApp claimed that the Reserve Bank of India had frozen all accounts of the bank and that depositors were only allowed to withdraw Rs. 3000. The message is a hoax. The RBI has done no such thing. A source within the central bank confirmed the same to BOOM. Read our factcheck here.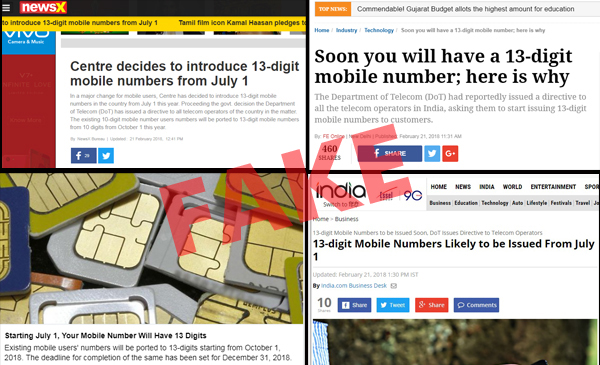 Will your mobile number now be 13 digits instead of 10?
No.
Several news outlets misunderstood a circular issued by (Bharat Sanchar Nigam Limited) BSNL to claim that mobile numbers would be 13 digits from July 2018. However, the circular says that 13-digit numbering scheme is for M2M communications and not general users. But news outlets misinterpreted M2M communication as mobile to mobile communications. M2M communications refer to machines or devices communicating through a network without human intervention. Read our detailed factcheck here.
And you can watch BOOM's Jency Jacob and Suyash Barve discuss all these stories and more on our show Fact Vs. Fiction.
https://youtu.be/iBOVOO42UsE