From Copy-Paste Tweets To Plastic Lay's: News You Almost Believed
In this week's News You Almost Believed, Virender Sehwag, Paresh Rawal and H Raja score self goals.
Here's this week's round-up of the news you almost believed.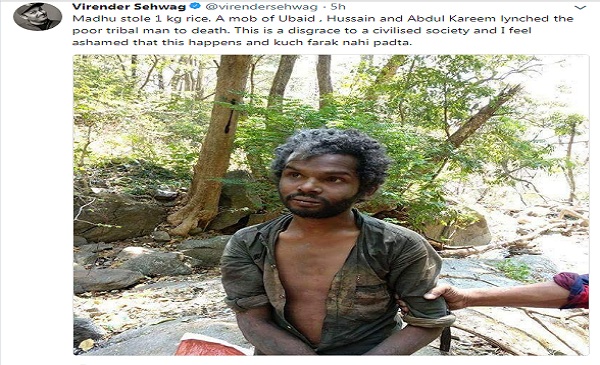 Former cricketer Virender Sehwag got into a spot of trouble last weekend after he posted a tweet that singled out Muslims for the death of an Adivasi man who was beaten by a mob in Kerala's Attappadi region. BOOM contacted local police who confirmed that the attack was not religiously motivated and that the mob also consisted of Hindus as well as Christians. Sehwag, who has 15.9 million Twitter followers, was slammed for this tweet that was seen as communal. The former batsman apologised but failed to delete his initial tweet, which angered netizens further. Eventually, Sehwag ended up deleting the original tweet and the apology. Read more about it here.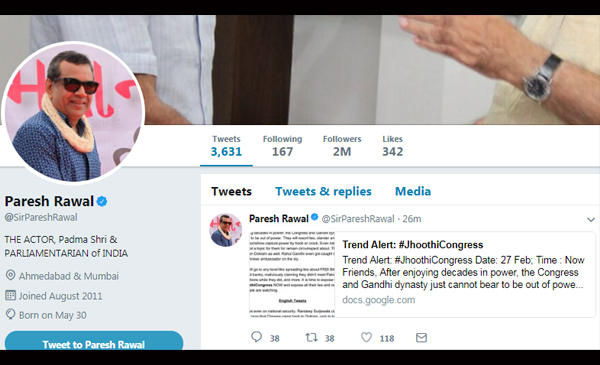 Bharatiya Janata Party (BJP) MP and actor Paresh Rawal scrambled to delete a tweet after he accidentally shared a 'Trend Alert: #JhoothiCongress' by the BJP that was meant to be confidential. Rawal's now deleted tweet has once again put the spotlight on coordinated mass tweeting by political parties to 'trend' a particular hashtag. Rawal who tweeted a Google document which listed English and Hindi tweets with the hashtag #JhoothiCongress deleted the tweet when pointed out by other users. Read the story here.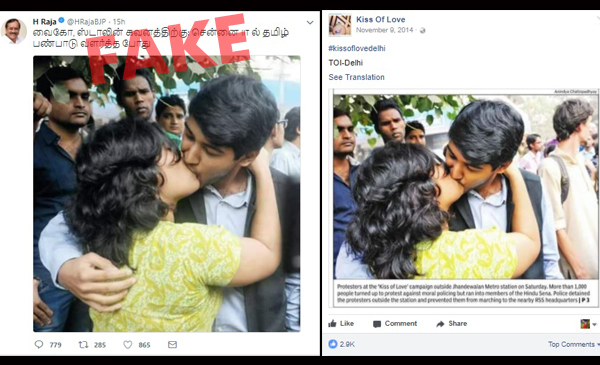 Bharatiya Janata Party (BJP) national secretary H Raja, tweeted on Tuesday a photo of lip-locked protesters from a campaign against moral policing in Delhi in 2014 and claimed that it took place on the campus of the Indian Institute of Technology Madras (IIT-M) in Chennai. It is not clear what exactly H Raja found objectionable in the photograph showing two adults kissing. Raja took a dig at MK Stalin, claiming that this was how IIT Madras students were upholding 'Tamil culture' Read the full story here.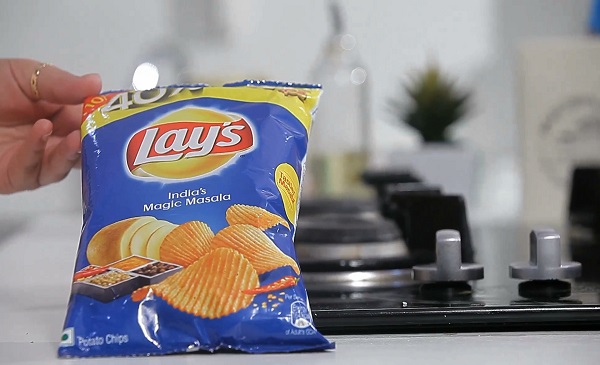 Does a potato chip catching fire mean it has plastic in it? That's what a video, which went viral earlier this year, claimed. The video showed an unknown man lighting a Lay's potato chip on fire and claiming that it was proof that the snack contained plastic. However, BOOM tested the science and spoke to experts. According to the scientist the starch in potato chips reacts to heat like plastic and therefore it may give the appearance of plastic but it does not contain the substance. Read our detailed factcheck here.
And you can catch BOOM's Jency Jacob and Suyash Barve discuss all these stories and more on our show Fact vs. Fiction.
https://youtu.be/iBOYqo6tQ4M