Fake Notes From Bangladesh; Srinagar To Leh In 15 Minutes And An IS Slave Auction: News You Almost Believed
Here's this week's round-up of the news you almost believed.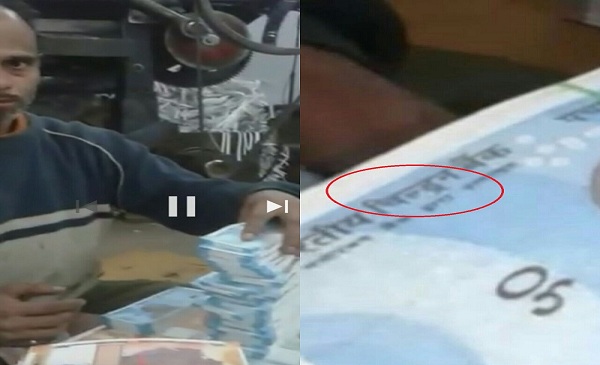 A video that purports to show the printing of the new 50 and the new 200 rupee notes, was all the rage on social media this week. WhatsApp messages claimed fake Indian notes were being printed in Bangladesh. However, a factcheck revealed that barring the colours, these notes have several clues which indicate that they are fake and may not be used for nefarious purposes. Read more about it here Video Showing Printing Of Fake 50-Rupee And 200-Rupee Notes Surfaces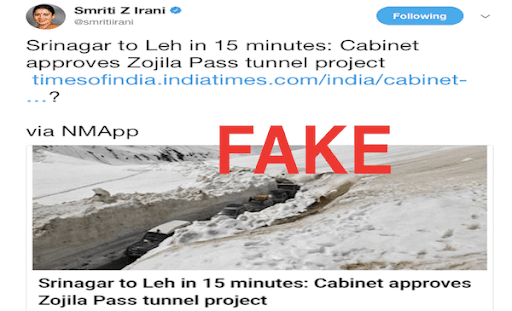 A defiant Smriti Irani has refused to delete her tweet despite getting trolled after she tweeted an article with an incorrect headline that claimed that travel time between Srinagar to Leh would be slashed to 15 minutes in the future as the Cabinet had approved the Zojila Pass tunnel project. However, the proposed tunnel would reduce the travel time of crossing Zojila Pass from 3.5 hours to 15 minutes. Read the whole story here - Srinagar To Leh In 15 Minutes? Smriti Irani Gets Trolled On Twitter, Still Doesn't Delete Tweet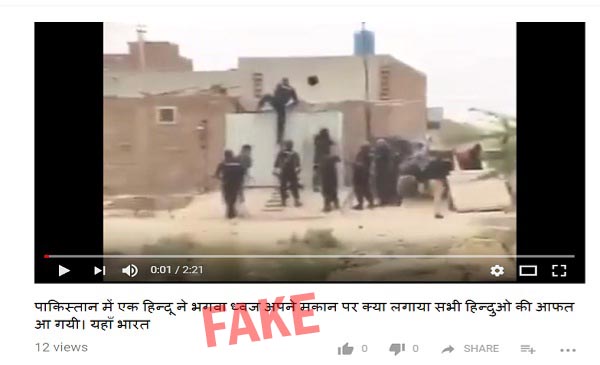 A video on social media accompanied with a message that claims a Hindu family in Pakistan was attacked by police for placing a "भगवा ध्वज" or saffron flag on their house, is false. The video dates back to June 2013, where police in Khurrianwala, Faisalabad barged into homes to punish protesters who had taken part in violent protests over unscheduled power cuts in the area. The incident is one of police brutality but has no communal angle to it. Read the whole story here - Did Pakistani Police Attack A Hindu Family For Hoisting A Saffron Flag?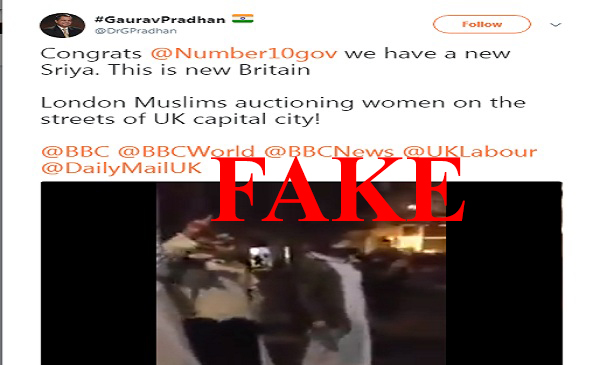 And finally, did a Muslim men auction women on the streets of London? A 2014 video showing a 'mock auction' of sex slaves to raise awareness about sexual assault atrocities committed by the Islamic State in Iraq and Syria is misused not just by far right groups but also by news channels. Read the story here - Did Islamic State Auction Women On The Streets Of London?
You can catch BOOM's Jency Jacob and Suyash Barve discuss all these stories and more on our weekly show Fact Vs Fiction.
https://youtu.be/oqg07dJ6W-A