Fake Image Of Women Holding Placards Against Modi And Other News You Almost Believed
In this week's News You Almost Believed, we bring you the truth behind viral photos and videos
Here's a round-up of this week's News You Almost Believed.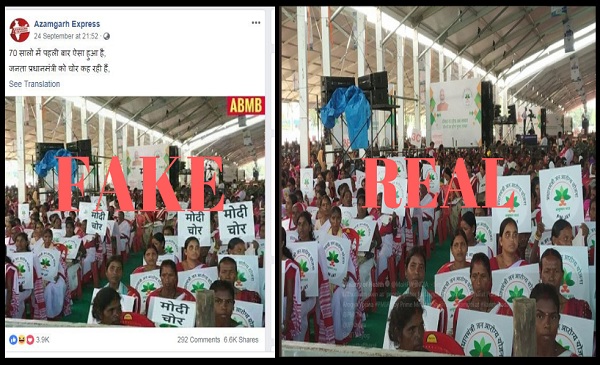 A viral image on Facebook showing women holding placards that read "Modi Chor" ("Modi is a thief"), is fake. The original photo was clicked at the launch of the Ayushman Bharat scheme in Ranchi, an event attended by Prime Minister Narendra Modi, and was later digitally manipulated to add the words on the placards held by the women in attendance. Read the full story here.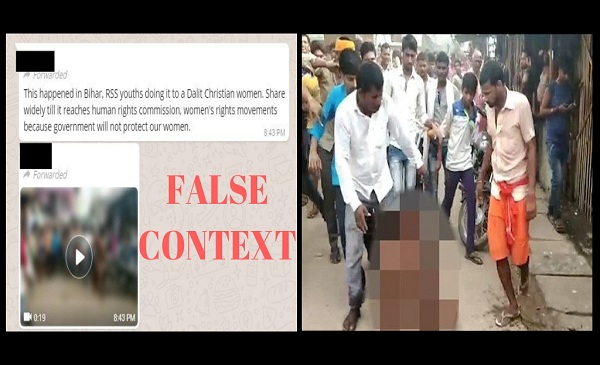 A disturbing video showing a heinous assault by a mob strip and parade a woman naked in Bihar's Bhojpur district was shared on social media with the false claim that RSS youth attacked a Dalit Christian woman. While the video is true the context being ascribed to it is false with a sinister communal spin that members of the Rashtriya Swayamsevak Sangh (RSS) were involved. The incident depicted in the video happened on August 20, 2018 and was triggered by the death of a 19-year old boy. Read the full story here.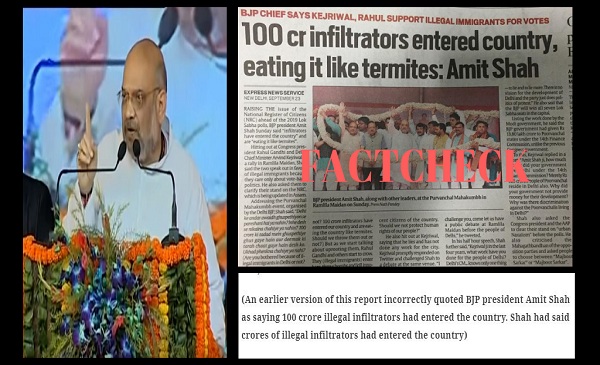 Bharatiya Janata Party National President Amit Shah, has been lampooned on social media this week for supposedly saying 100 crore infiltrators have entered India, however, a fact-check of his speech in Delhi shows Shah was misquoted by the Indian Express. The newspaper corrected its story later on. Read more about it here.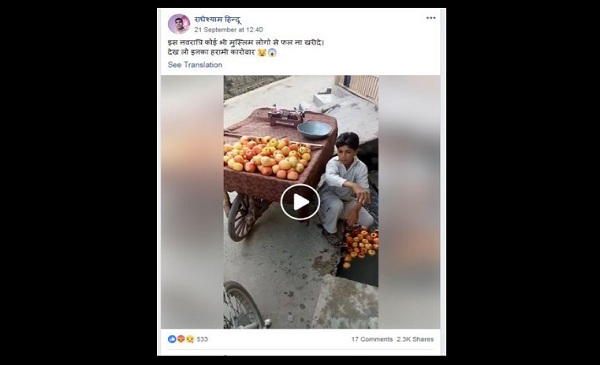 A video that appears to be from Pakistan showing a young apple seller wash the fruit in an open sewer, is being shared on social media in India with a communal spin. Posts in India urge Hindus to avoid buying fruits from Muslim vendors during the festival of Navaratri. However, BOOM found that the boy in the video is speaking Pashto and that the video originated in Pakistan's KPK region. Read the full story here.