Explainers
Mumbai's 2020 Power Blackout Caused By Chinese Attack, Says Study
While the Indian government and power companies are yet to provide a statement, Maharashtra's Energy Minister confirmed China's hand behind the blackout.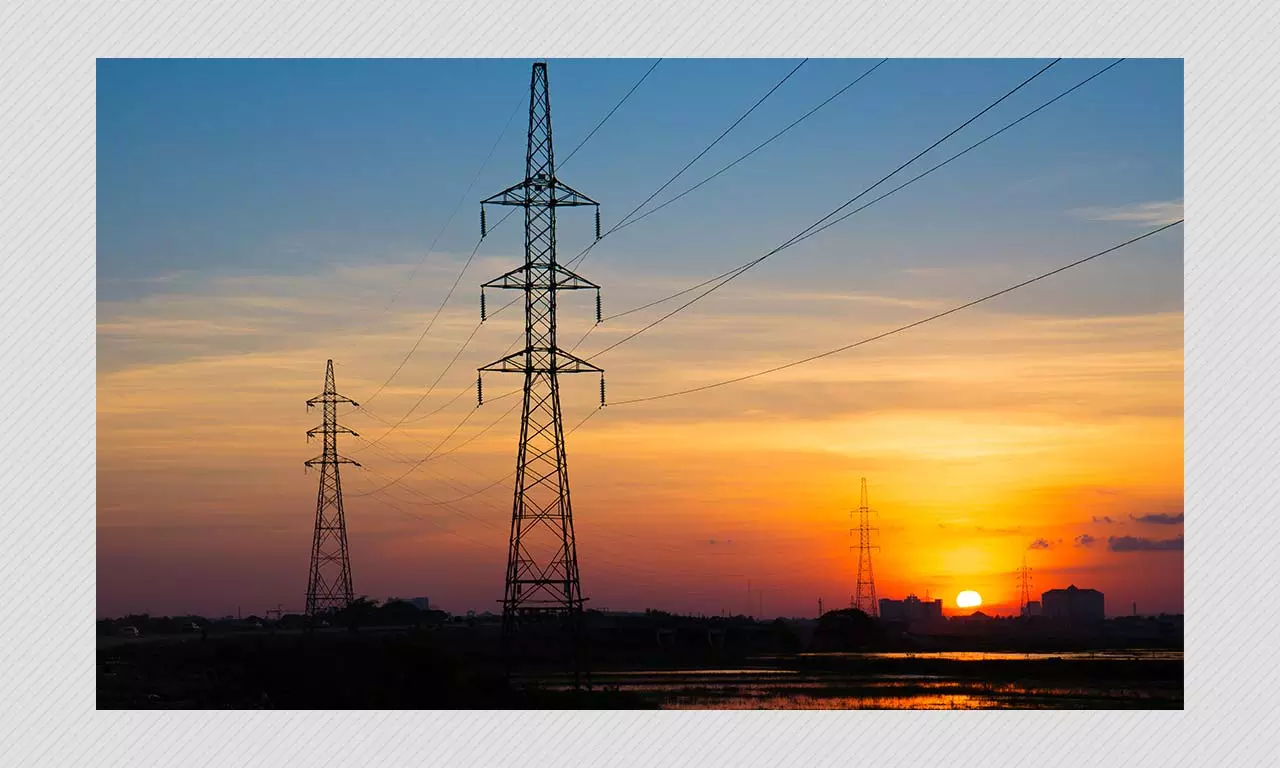 A recent report by a cybersecurity firm suggests that the massive power outage experienced in Mumbai in October last year could potentially be linked to Chinese cyberattack on India in response to the Galwan Valley clash.
On June 15, 2020, a violent clash between Indian and Chinese troops in the Galwan Valley in Ladakh culminated in the death of 20 Indian soldiers and at least 4 Chinese soldiers.
Nearly four months later, on October 12, 2020, several parts of the Mumbai Metropolitan Region faced massive power failure, interrupting the operations for trains running for essential workers.
In a report released on February 28, US-based cybersecurity group Recorded Future, that studies the use of internet by states, revealed that China may have led a cyberattack on Indian power grids in retaliation to the clash, which could potentially be linked to Mumbai's power blackout last year.
Also Read: Keep Media Free Of All Executive Control: DigiPub To Government
According to the report, at least 10 Indian power sector companies, and 2 Indian seaports, have been identified as target by a Chinese threat activity group RedEcho. The targets included four out of the five Regional Load Despatch Centres (RLDCs) in India, which is responsible for balancing electricity supply and demand and the operations of power grid across the country.

Recorded Future states they were unable to study the malware that attacked the power grids, due to their inability to enter India's power systems, and claims to have notified the Indian authorities.
Stuart Solomon, Recorded Future's chief operating officer, told the New York Times that the China-backed group RedEcho, "has been seen to systematically utilise advanced cyberintrusion techniques to quietly gain a foothold in nearly a dozen critical nodes across the Indian power generation and transmission infrastructure."
The report further stated that the attack 'poses significant concerns over potential pre-positioning of network access to support Chinese strategic objectives', despite not being of any use to espionage activities.
"Pre-positioning on energy assets may support several potential outcomes, including geo-strategic signaling during heightened bilateral tensions, supporting influence operations, or as a precursor to kinetic escalation," it added.
Also Read: GDP Growth At 0.4% In Q3, Economy To Still Contract By 8% In FY21
In November 2020, the Maharashtra cyber department, who was roped in by the state government to probe the blackouts in Mumbai, reportedly suspected that it could have been caused by malware attacks from China.
On Monday, Maharashtra Energy Minister Nitin Raut confirmed in a statement to India Today, that the claim regarding Chinese cyberattack being the cause of the Mumbai blackout last year was true. "There is truth in the claims made by NYT (in reference to an article on the report by New York Times). We had formed three committees to inquire into the matter. We will receive a detailed report this evening from the cyber department," Raut told India Today.
The Indian government and Indian power companies are yet to provide a statement on this matter.

Do you always want to share the authentic news with your friends?
Subscribed Successfully...
Enter Valid Email Id