Explainers
We Used Jack Dorsey-Backed Bluesky, Here's What It's Like
Famous personalities like Alexandria Ocasio-Cortez, Jimmy Fallon and Chrissy Teigen are already on the platform. It's not yet open to all, but one can get access through invites.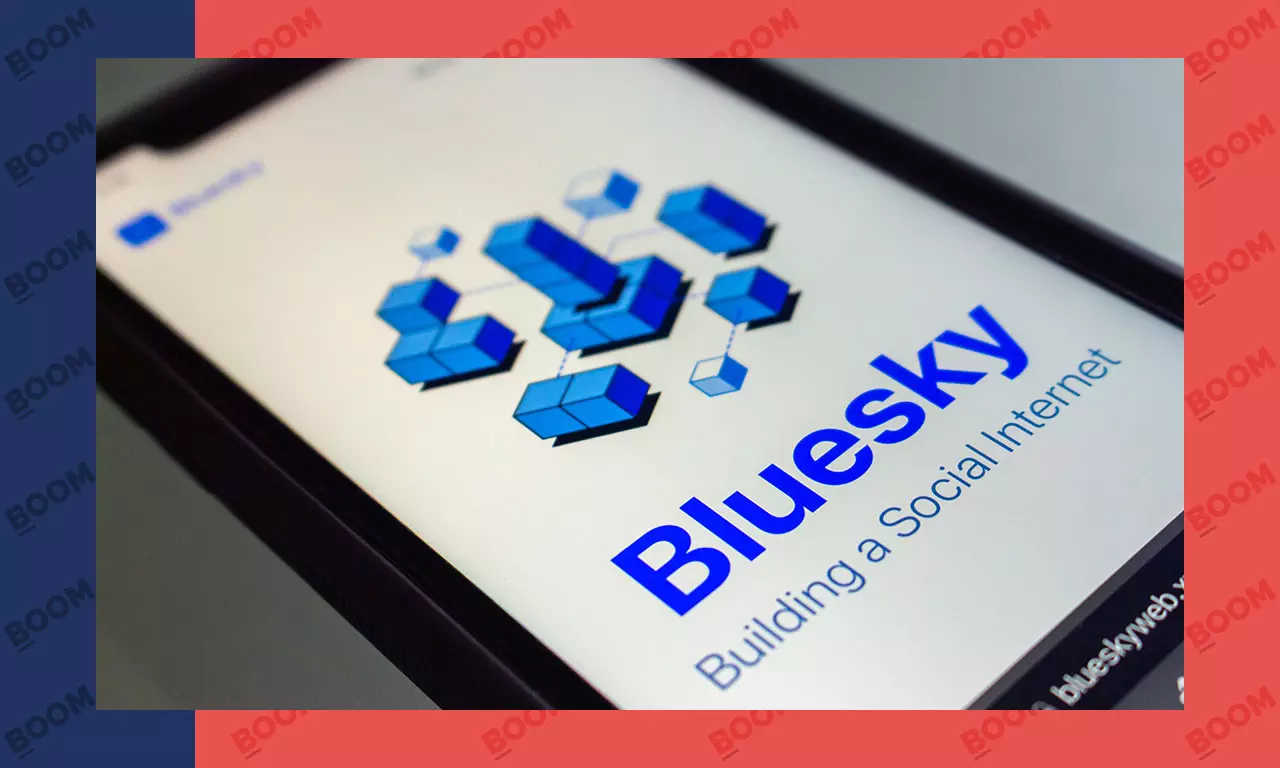 Bluesky, a microblogging platform similar to Elon Musk's Twitter, has been creating quite a buzz, of late. While Twitter's growing unpopularity seems irrevocable amidst the introduction of Twitter Blue and the removal of legacy verified accounts, Bluesky is being touted as an alternative to the blue bird app.
The microblogging platform has been gaining traction among Twitter power users, luring renowned figures such as US Congresswoman Alexandria Ocasio-Cortez, talk show host Jimmy Fallon and American model Chrissy Teigen, all of whom have millions of followers on Twitter.
Cortez, who joined Bluesky on April 28, said that she already finds the platform 'more enjoyable'. "Looks like it might be a bit of a task to find/re-follow the folks I follow elsewhere, so anyone has tips on that lmk," she added.
What do we know about Bluesky?
Backed by Jack Dorsey, the former Twitter CEO, Bluesky Social was launched in February and can still be joined on invite-only basis. Although the app is still being developed, it was made available for iOS devices in February 2023 and for Android users in April.
According to a blog post shared in February, Bluesky's mission was "to develop and drive large-scale adoption of technologies for open and decentralised public conversation". This means that the platform will allow users to see how the network is built and what is in development. As a result, the platform is more user-driven than Twitter. It also provides portable accounts, allowing users to go from one app to another without losing their data.
According to Jack Dorsey's tweet in 2021, Bluesky will not be owned by any single company or organisation. The platform will help increase innovation around business models, recommendation algorithms, and moderation controls which are in the hands of individuals, rather than private companies, he added.
According to a report by The Verge, Bluesky has accrued around 55,000 users, as of earlier this month. BOOM also used the thriving app and here's what we found.
Our key takeaways
-Bluesky, with a few exceptions, provides users with a similar experience to Twitter. Users can build profiles and post brief text and image messages. The character limit for text posts is 300.
-Bluesky's timeline includes three feeds which are 'What's Hot', 'Following' and 'Popular With Friends'. This is similar to the algorithmic 'For You' and the 'Following' feeds on Twitter.
Homepage Interface
- Similar to Twitter, Bluesky users can like, repost (similar to retweet) and leave a comment up to 300 characters on a post.

- User profiles on Bluesky have four sections, that include profile photo, cover photo, display name and description. The profile has two feeds — 'Posts' and 'Posts & Replies'. The format of the user handle is @name.bsky.social.
Profile Interface
- As of now, we cannot post videos on the platform. It also does not have a direct messaging feature either.
- Existing users get invite codes which they can use to invite new users to the platform. These coveted invite codes are being sold for hundreds of dollars on eBay, according to a report by TechCrunch.
- One can also get an invite code by joining the waitlist by heading over to the platform's official website. However, there is no clarity on when one clears the waiting list and gets access to Bluesky.
Do you always want to share the authentic news with your friends?
Subscribed Successfully...
Enter Valid Email Id