Emergency Road Constructed In Japan Within 24 Hours? A FactCheck
BOOM found the temporary road was opened for traffic after four months, and not 24 hours as claimed in the viral message.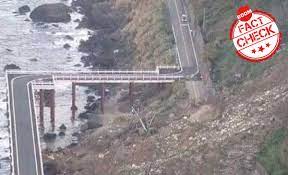 A photograph of a U-shaped road is being shared with the false claim that an emergency road was constructed in Japan within 24 hours to maintain the flow of traffic following a landslide that blocked one side of the road.
The viral message reads: "Emergency road constructed in Japan within 24 hrs after a major calamity so as to maintain flow of traffic after the main one was being covered by landslide."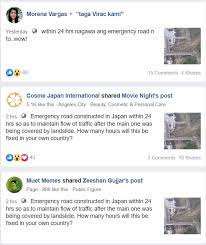 BOOM received the image on its WhatsApp helpline number (7700906111) inquiring about it.
Viral on Facebook
The same image is viral on Facebook with the same caption.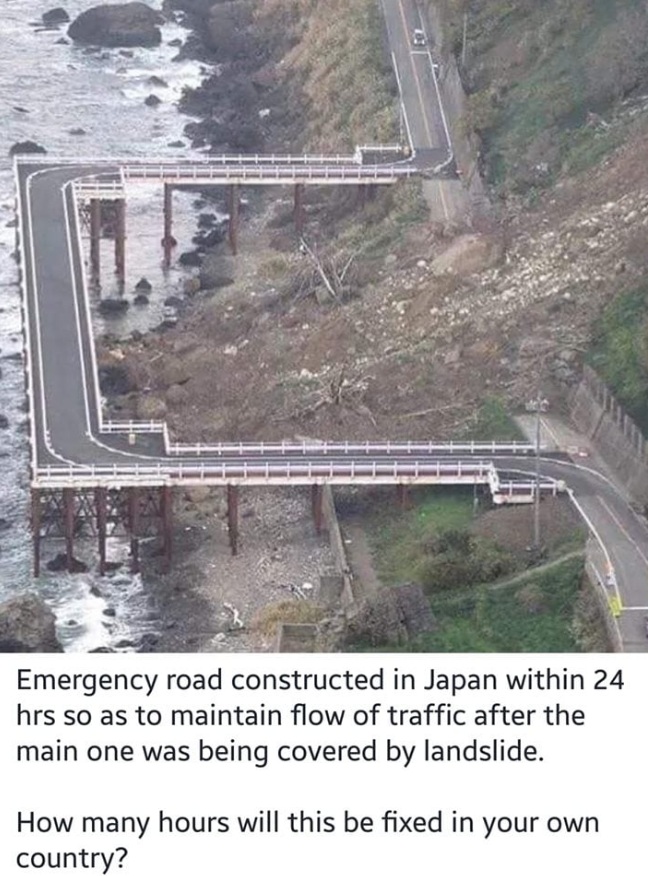 Viral on Twitter
Emergency road constructed in Japan within 24 hrs as to maintain flow of traffic after the main one was being covered by landslide.

How many hours will this be fixed in our country?

Crdt : Movie Night fb pic.twitter.com/NqGGGgbVD4

— Cen Polo (@CenPolo) October 13, 2019
Click here to view, and here for an archive.
FACT-CHECK
Taking a cue from Twitter replies to the viral image, we found an article by Fukuinp, a Japanese newspaper which included the photo of the same u-shaped road.
Not 24 hours, but took four months for traffic to resume
The article stated that the temporary road located in Fukui City, Japan, was opened for traffic four months after a landslide had hit the main road due to heavy rains.
Between July 5 and 8, 2018, several highways and roads in Fukui Prefecture stopped traffic due to landslides reported Fukuinp.

The temporary road that can be spotted in the photo which was opened for traffic on October 31, 2018, according to the article dated November 1, 2018.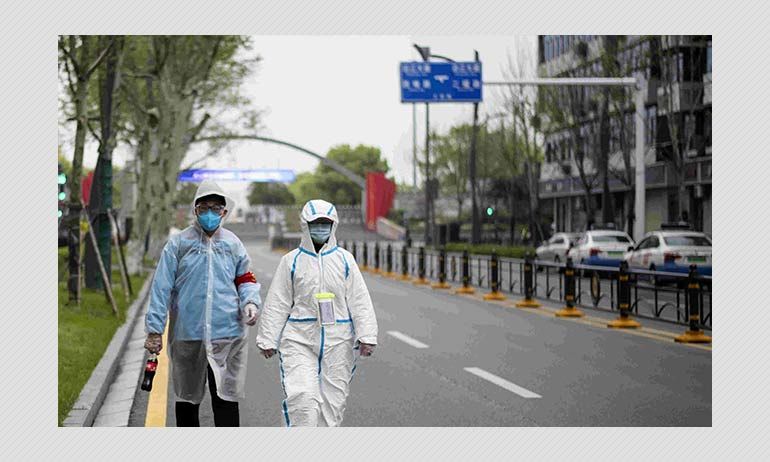 The article further states that due to heavy rain on July 5-8, a large landslide had occurred on National Highway No 305 after which the main road was closed.
It further stated that the main road would be restored by the end of financial year 2019.
Japanese Newspaper Fukuinp's Tweet on November 1, 2018
Turn Back Hoax, an Indonesian fact-checker had previously fact-checked the image.
The tweet dated October 31, 2018, with different images of the temporary road reads, "A 45-meter U-shaped temporary road has been completed on the sea side of National Highway No. 305 in the Koshitsu area in Fukui City, which has been closed due to a landslide in July. "
The time period for the construction of the temporary road is not clear, but news reports weeks and months after the landslide indicate it was not constructed overnight.
Claim Review :
Photograph Shows Emergency Road Constructed In Japan Within 24 Hours
Claimed By :
Facebook Posts