Cropped Video Of Manmohan Singh And Other News You Almost Believed
In this week's News You Almost Believed, we bring you the truth behind viral photos and videos.
Here's a round-up of the News You Almost Believed.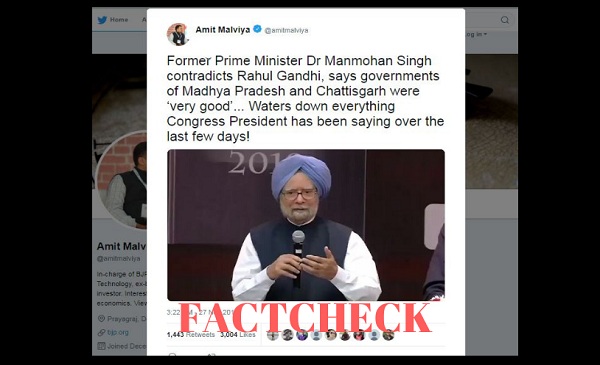 Amit Malviya, head of the Bharatiya Janata Party's (BJP) information and technology operations, tweeted a cropped video of former Prime Minister Manmohan Singh purporting to say the BJP-ruled state 'governments of Madhya Pradesh and Chhattisgarh were very good'. However, a longer clip revealed that the Singh said his relation with those state governments was very good. Read the full story here.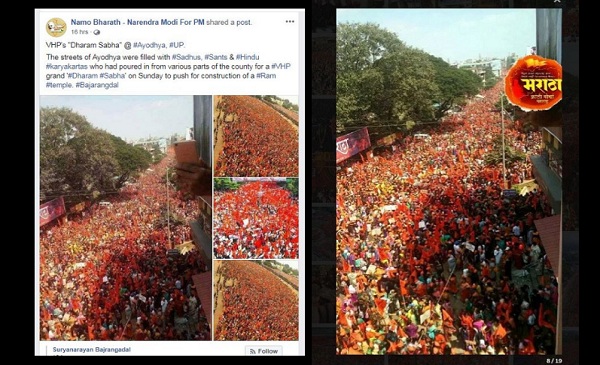 Old and unrelated images from the Maratha agitation in Maharashtra were shared as those from Uttar Pradesh's Ayodhya as cadres of the Vishwa Hindu Parishad (VHP) and Shiv Sena arrived in large numbers over the weekend to drum up support for building a temple at the disputed site. Read the full story here.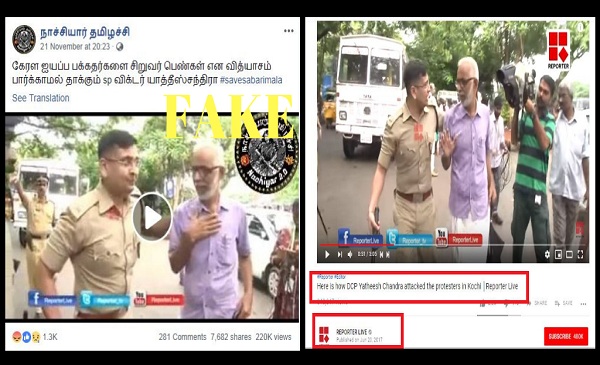 A Facebook page called 'Nachiyar 2.0' shared a June 2017 video of police accosting protesters opposing the construction of an LPG terminal at Puthuvype in Kochi to falsely claim Kerala police lathi charged Ayyappa devotees at the Sabarimala shrine. Read the full story here.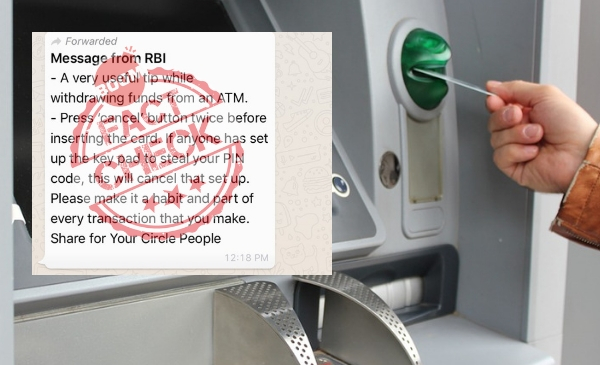 A viral forward claiming that if you press the 'cancel' button twice on an Automated Teller Machine (ATM) it can prevent someone from stealing your PIN number, is false. The message, which has been shared on WhatsApp, Facebook and Twitter, claims it is an advisory from the Reserve Bank of India (RBI) and further advises people to make it a habit before every transaction. Read the full story here.