Sakshi Maharaj Is Not Alone; Top 10 Stupid Statements By Politicians On Rape
BOOM compiles past quotes of Indian leaders justifying rape and blaming the victim.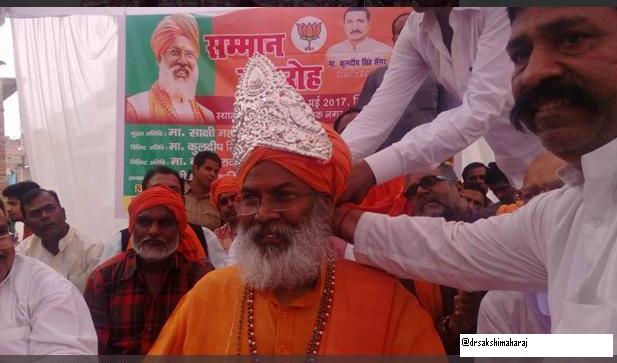 The conviction of Dera Sacha Sauda chief Gurmeet Ram Rahim Singh for raping two sadhvis was followed by widespread violence by his followers in Haryana, Punjab and select incidents in Delhi. Several political leaders from the BJP and Congress are facing flak for having favoured him and accepted his support in the past. However, it seems political leaders are yet to distance themselves from the rape convict. Two among them are BJP MPs Sakshi Maharaj and Subramanium Swamy.
Sakshi Maharaj, who has faced rape and murder charges in the past, came out openly in support of the convicted Dera godman. Speaking to reporters, Maharaj said, "One person has complained of rape against Ram Rahim. Crores others believe he is God. Who do you think is right?" He went ahead to say this is a "conspiracy to defame not only Ram Rahim and other saints, but also Indian culture." And, that the Godman, "is a simple man so he is being harassed."
Not wanting to stop there, Maharaj also sends out a warning to the Indian courts. "If even bigger incidents take place, court will also be responsible and not just Dera people," said Maharaj in a shocking statement coming from a parliamentarian responsible for framing laws.
Not to be left behind, the party's Rajya Sabha MP Subramanian Swamy decided to tweet by giving a new twist.
Swamy on August 25 went on to tweet -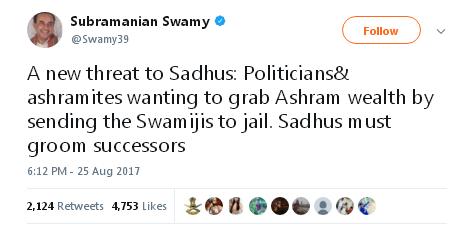 But a Twitter backlash forced Swamy to issue a clarification. But in the process of targeting the Congress, Swamy makes a valiant effort to project his tweet as a fight for Virat Hindus.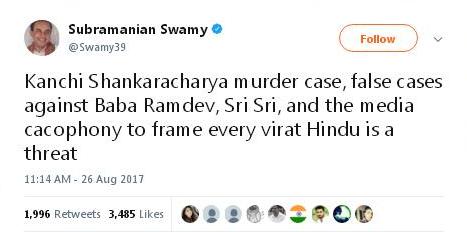 But this is not the first time that our politicians have failed to stand on the side of justice when it comes to rape victims. While some try to openly shame the victim, others have tried to find nuances on growing incidences of rape. These statements are also not limited to any one party and a compilation of public statements show that politicians across parties suffer from this foot in the mouth disease.
We look back to instances when Indian leaders have not taken a clear stance against rape and rapists, instead have made regressive statements justifying rape and blaming women.
1) Stop men and women from interacting freely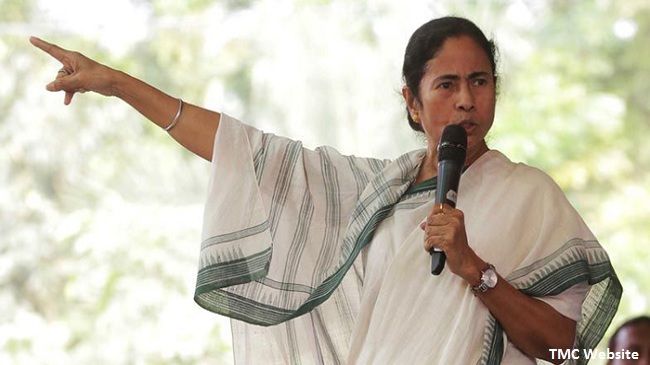 "Earlier, if men and women would hold hands, they would get caught by parents and reprimanded, but now everything is so open. It's like an open market with open options. Rapes happen because men and women interact freely," said Mamata Banerjee, Trinamool Congress leader and West Bengal Chief Minister, in October 2012.
2) Boys are boys, they will make mistakes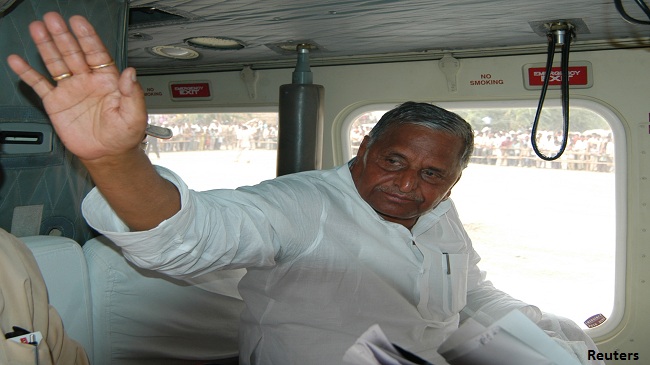 "Boys make mistakes, why hang them?We will revoke the anti-rape laws," said Mulayam Singh Yadav, Samajwadi Party leader, in April 2014.
3) India vs Bharat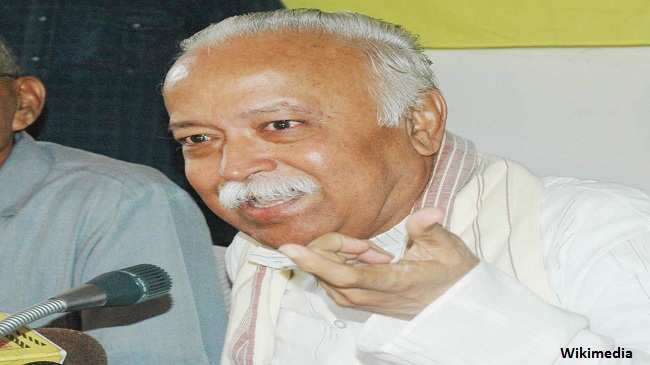 "Such crimes hardly take place in Bharat, but they occur frequently in India. Go to villages, no gang rapes or sex crimes there, they are prevalent in urban areas," said RSS chief, Mohan Bhagwat, in January 2013. He blamed western values as the reason for gang rapes.
A similar view was expressed by Samajwadi party leader Abu Azmi when he said incidents of rape happen due to influence of western culture. "In the urban culture, where women are out with their boyfriends till late in the night skimpily dressed, rape instances are bound to be higher than in rural areas where women are mostly confined to their homes and are dressed properly." said Samajwadi party MLA Abu Azmi on January 2013 in the context of the DelhiNirbhaya gang rape case.
4) Advertising rape will cost us billions of dollars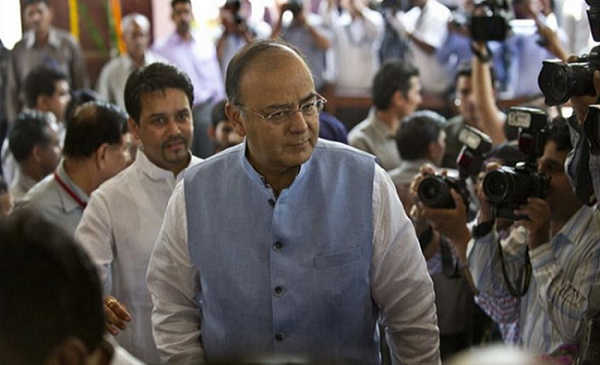 "One small incident of rape in Delhi advertised world over is enough to cost us billions of dollars in terms of global tourism," said ArunJaitley, Finance Minister of India, in August 2014.
5) Revenge rape is our politics
"If you insult the mothers and daughters of Trinamool workers, then I won't spare you. I will let loose my boys in your homes and they will commit rape. I will teach each of you a lesson," Trinamool Congress MP Tapas Pal warned CPM workers in June 2014.
6) Chowmein incites men to rape
"To my understanding, consumption of fast food contributes to such incidents. Chowmein leads to hormonal imbalance evoking an urge to indulge in such acts," said JitenderChhatar in October 2012. He is a khappanchayat leader of Chhatar village in Jind district of Haryana.
7) Right rape and wrong rape?
"It [rape] is a social crime which depends on the man and the woman. It is sometimes right and sometimes wrong," said BJP leader Mr Babulal Gaur said on 5 June 2014.
8) Accidental rape
"Such incidents [rapes] do not happen deliberately. These kind of incidents happen accidentally," said Ramsevak Paikra, BJP MLA of Chhattisgarh in June 2014.
9) Consensual rape
"I have no hesitation in saying that about 90% of the girls consensually go with men and then they end up meeting criminal minds and become targets of rape," said Dharamveer Goyat, senior Congress politician in Haryana state in October 2012.
10) Makes rapists your brothers and beg them to stop.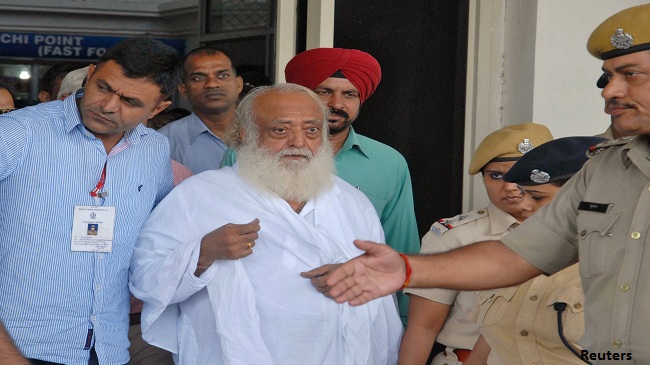 "The victim is as guilty as her rapists… She should have called the culprits brothers and begged before them to stop," said AsaramBapu, a Hindu religious leader, in January 2013.