Old Video Recycled As Cyclone Gaja And Other News You Almost Believed
In this week's News You Almost Believed, we bring you the truth behind viral photos and videos.
Here's a round-up of News You Almost Believed.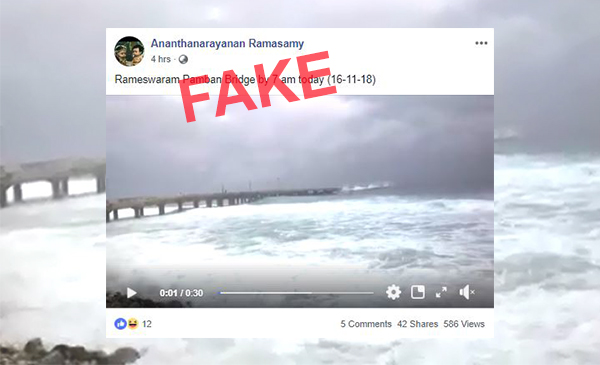 An old video showing a bridge engulfed by large waves is being shared online as that of the Pamban bridge in Tamil Nadu during the recent Cyclone Gaja that hit the state. BOOM debunked the same video in 2017 when it was shared purporting to be the Bandra-Worli Sea link during Cyclone Ockhi. Read more about the fake news here.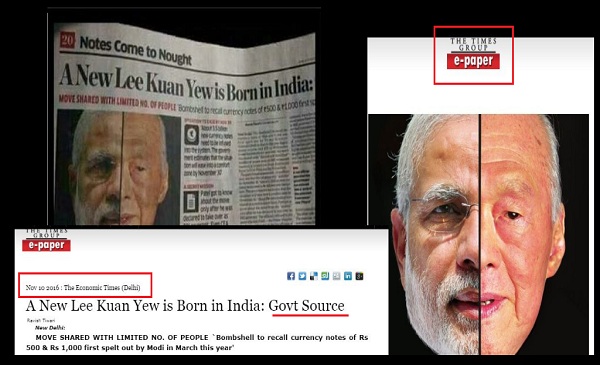 Viral social media posts showing a picture of a news article with a split face of Prime Minister Narendra Modi and Singapore's late founding father Lee Kuan Yew with the headline 'A New Lee Kuan Yew Is Born In India', is misleading. The image has been cropped to leave out the words 'Govt Source'. Furthermore the article was published by India's Economic Times in 2016. Click here to read in detail about the story.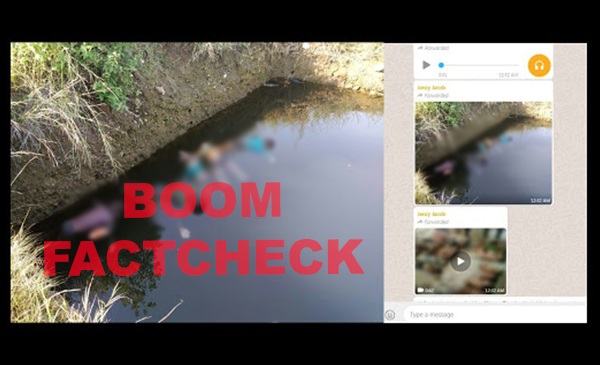 Two unrelated images shared on WhatsApp falsely claim that an organ harvesting racket targeting children has been busted by police in Tamil Nadu. BOOM had debunked the same viral audio message in 2017. The photo with the message is from an unrelated incident in Madhya Pradesh this year. Read the full story here.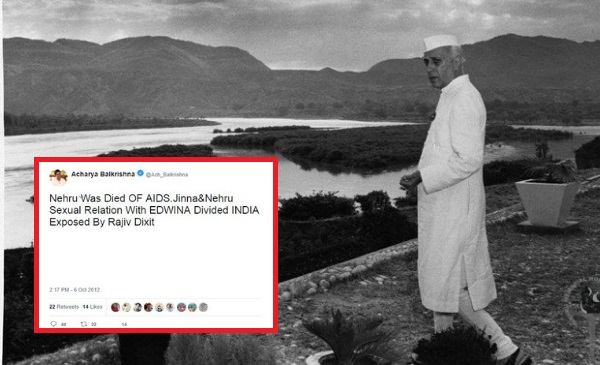 Acharya Balkrishna, Patanjali's MD has deleted 6-year old tweet where he alleged the country's first Prime Minister Jawaharlal Nehru died of AIDS. Balkrishna had in 2012 tweeted a viral YouTube video made by Baba Ramdev's aide Rajiv Dixit. However, historical media reports do not support the allegation. Read the story here.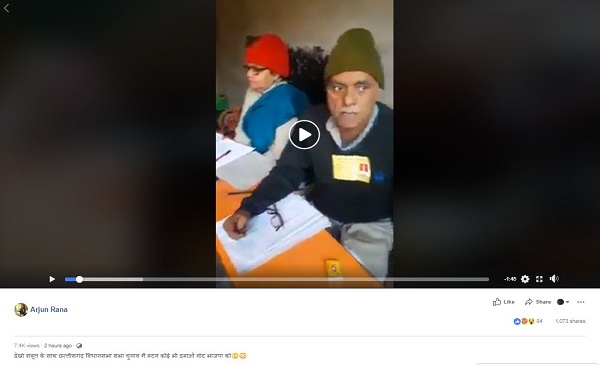 A video posted to Facebook purporting to show electronic voting machines (EVMs) were hacked and registering votes only for BJP candidates in Chhattisgarh, is false. The video dates back to November 2017 and was shot during the first phase of polling at Meerut in Uttar Pradhesh's municipal body election. Click here to read the story.