How Not To React On Sexual Violence: Top 10 Sexist Statements
From Lawmakers to CBI chief to godmen - Modern India's Hall Of Fame When It Comes To Reacting On Sexual Violence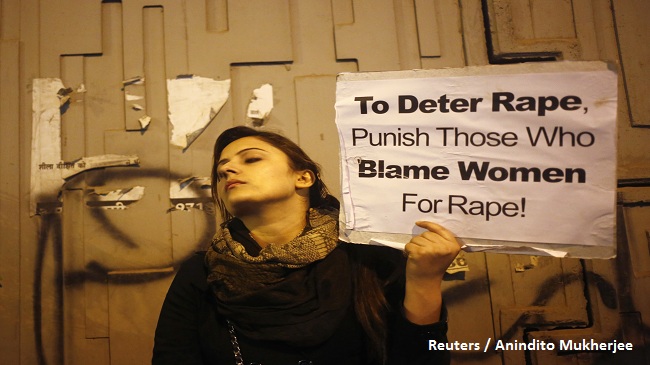 A demonstrator holds a placard as she attends a candlelight vigil to mark the first anniversary of Delhi gang rape, in New Delhi December 16, 2013.
"A large number of youngsters gathered -- youngsters who are almost like westerners... they try to copy westerners not only in mindset, but even the dressing, so some disturbance, some girls are harassed, these kind of things do happen," says Karnataka Home Minister G. Parameshwara after he was confronted to give his government's view on the incidents of 'mass molestation' in Bengaluru on New Year Eve. Parameshwara was widely condemned for his insensitive statement that sought to shift the blame on the victims of sexual crimes rather than condemning the accused.
However, this is not the first time Indian leaders and lawmakers have passed such regressive and sexist comments. Take a look at what our leaders and other influential Indians have said in the past.
Rape – a modern phenomena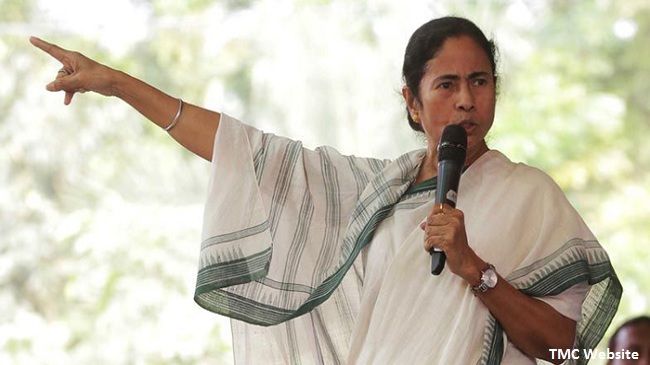 "Earlier, if men and women would hold hands, they would get caught by parents and reprimanded, but now everything is so open. It's like an open market with open options. Rapes happen because men and women interact freely," said Mamata Banerjee, Trinamool Congress leader and West Bengal Chief Minister, in October 2012.
Ranjit Sinha's guide on how to enjoy rape
"If you can't prevent rape, enjoy it," said Ranjit Sinha, Former Director of Central Bureau of Investigation, in December 2013.
Sorry girls, boys are after all boys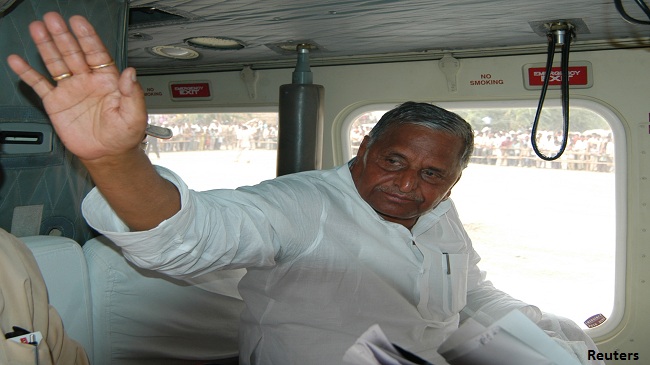 "Boys make mistakes, why hang them?" said Mulayam Singh Yadav, Samajwadi Party leader, in April 2014.
Blame the victim if everything else fails: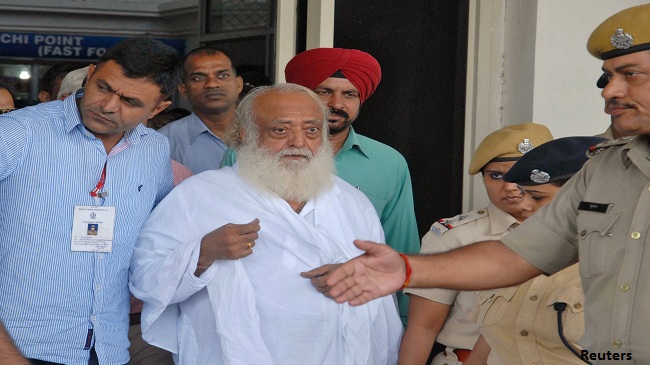 "The victim is as guilty as her rapists… She should have called the culprits brothers and begged before them to stop," said Asaram Bapu, a Hindu religious leader, in January 2013.
Protesting about rape is a fashion statement:
"Its fashionable to attend protest marches now. Dented and painted women protestors in Delhi went to discos and then turned up at India Gate to express outrage over the gang rape in Delhi," said former Congress MP Abhijit Mukherjee, in December 2012.
Prevent rape by marriage:
"We should learn from the past, especially in the Mughal era, people used to marry their girls to save them from Mughal atrocities and currently a similar situation is arising in the state," said former Haryana Chief Minister Om Prakash Chautala in October 2012. He suggested marrying off girls at an early age to prevent rapes.
No rape in Bharat, only in India: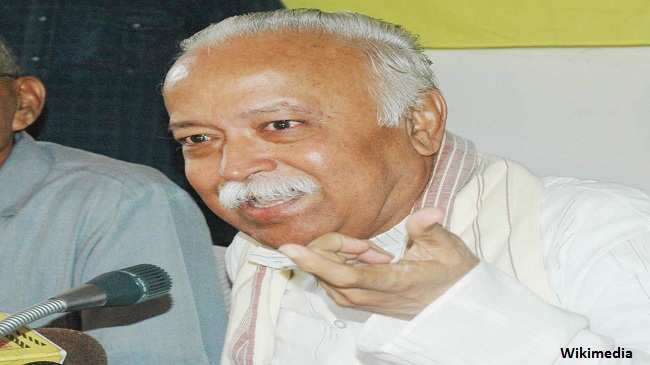 "Such crimes hardly take place in Bharat, but they occur frequently in India. Go to villages, no gang rapes or sex crimes there, they are prevalent in urban areas," said RSS chief, Mohan Bhagwat, in January 2013. He blamed western values as the reason for gang rapes.
Reporting Rape affects foreign investment:
"One small incident of rape in Delhi advertised world over is enough to cost us billions of dollars in terms of global tourism," said Arun Jaitley, Finance Minister of India, in August 2014.
Beware of my army of rapists:
"If you insult the mothers and daughters of Trinamool workers, then I won't spare you. I will let loose my boys in your homes and they will commit rape. I will teach each of you a lesson," Trinamool Congress MP Tapas Pal warned CPM workers in June 2014.
Blame Chowmein for hormonal imbalance:
"To my understanding, consumption of fast food contributes to such incidents. Chowmein leads to hormonal imbalance evoking an urge to indulge in such acts," said Jitender Chhatar in October 2012. He is a khap panchayat leader of Chhatar village in Jind district of Haryana.