Cyclone Nisarga LIVE Updates: Nisarga Loses Intensity After Landfall
Cyclone Nisarga LIVE: As Cyclone Nisarga moves northeastwards, towards the north Maharashtra coast, making landfall at Alibaug, read all latest updates on the current position of the cyclone, updates from BMC and NDRF and how dangerous the cyclone is in your city.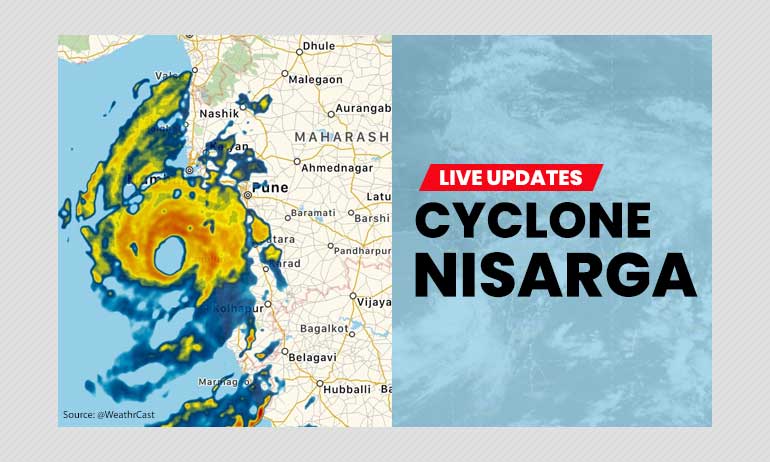 Live updates about the Cyclone Nisarga: The Cyclonic Storm Nisarga is expected to make landfall near Mumbai on the afternoon of June 3. Maharashtra, Gujarat, Daman & Diu, Dadra & Nagar Haveli are expected to be hit by the cyclone.
The National Disaster Response Force has deployed a total of 31 teams in the states and union territories. Heavy to very heavy rainfall is expected in Mumbai with high-speed winds.
Updated On:
2020-06-03T20:34:21+05:30