From Trump's Phone Call To Modi To Ola's Electric Cars: Morning Roundup
Stories you should read as you start your day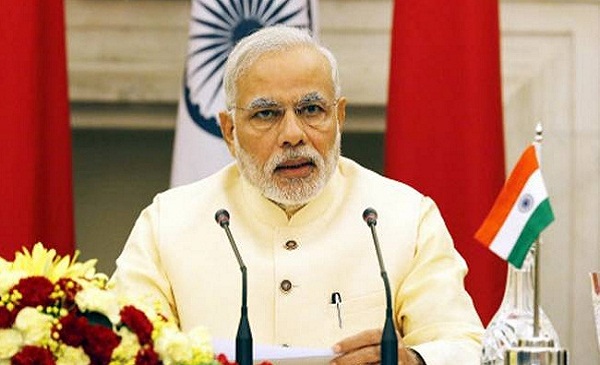 Here's a roundup of what's making it to the front pages of newspapers on Tuesday.
BOOM has not verified the accuracy of any of the following stories.
Trump calls Modi to congratulate him on electoral success
US President Donald Trump phoned PM Narendra Modi and congratulated him on BJP victory in Uttar Pradesh, White House press secretary Sean Spicer revealed on Monday, promising a more detailed readout later in the day on the conversation.This is said to be the third telephone exchange between the two leaders since Trump's election victory on November 8, 2016, the Times of India reported. Click here.
Supreme Court counters push for Aadhaar
Countering the government push to make Aadhaar compulsory for access to social welfare schemes, the Supreme Court on Tuesday said obtaining the 12-digit Unique Identification number, which requires the holder to part with his personal bio-metric data, and using it to avail himself of government subsidy was a voluntary exercise, the Hindu reported. Click here.
SoftBank pushes for Snapdeal sale to Flipkart
Japanese giant SoftBank is orchestrating a possible merger between the struggling Snapdeal and its bigger rival, Flipkart, according to people close to the development. The deal, if it materialises, could bring about the most significant consolidation in the cashguzzling domestic e-commerce market, the Times of India reported. Click here.
Ola pilot project: Electric cabs across major cities in three months
ANI Technologies Pvt. Ltd, which runs cab-hailing service Ola, will shortly introduce fully electric cabs on a pilot basis in major Indian cities."There is a lot of focus on electric vehicles. We shall be rolling out electric cabs in top cities in three months," Bhavish Aggarwal, co-founder and chief executive officer of Ola, said in an interview, Mint reported. Click here.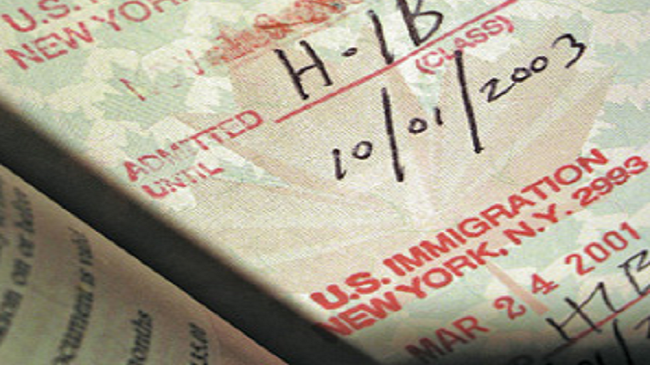 Indian firms gaming H-1B visa system: US lawmaker
Indian firms, which account for the bulk of H1B visas, have "gamed" the system, an influential American lawmaker alleged and insisted his legislation introduced in the Congress will help fix the existing flaws, the Economic Times reported. Click here.
IRDAI wants insurance policies issued in demat format
The Insurance Regulatory and Development Authority of India (Irdai) is planning to ask life insurers to issue policies only in a dematerialized (demat) format beyond a specified threshold premium, four people aware of the development said, Mint reported. Click here.
Panama links Italian currency-paper firm to Delhi businessman
Fresh leads and offshore entities have emerged from the Panama Papers investigation which lead to Satya Prakash Gupta, a Delhi-based businessman who has for over a decade "represented" Fabriano, the Italian currency-paper major, which has been given several supply contracts in India, the Indian Express reported. Click here.