From An Indian Astronaut Selected To Go To Mars To A New 5-Rupee Note: News You Almost Believed
These are stories that many on social media fell for but none of them are true. Read BOOM's weekly wrap of the news you almost believed.
Here's a round-up of all the news that was fake this week.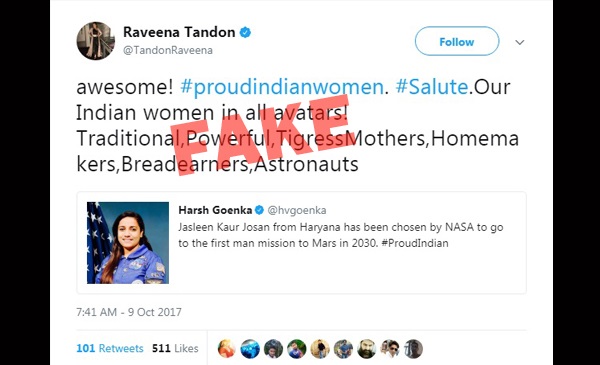 When it comes to news about NASA, fact checkers pay extra attention so when social media erupted that Jasleen Kaur Josan had become the first Indian woman to be selected to go to Mars in 2030, we took note.
Jasleen Josan debunked the news herself through a Facebook post in which she called herself an 'aspiring astronaut' and further said that NASA has not yet selected astronauts for its first manned mission to Mars in 2030. Read our fact check here – 'Still An Aspiring Astronaut', Jasleen Josan Clarifies On NASA's Mars Mission Selection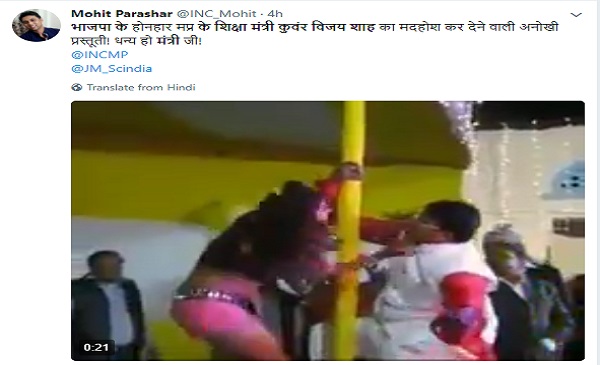 A video from 2015 went viral this week claiming to show Madhya Pradesh education minister Kunwar Vijay Shah dancing with a woman. The video was shared by several supporters of the Congress and the Aam Aadmi Party (AAP). However, a fact check revealed that the man in the video was not the BJP's Kunwar Vijay Shah but in fact was  JD(U) MLA Abhay Kushwaha from Bihar. Read our fact check here – JD(U) MLA's Pole Dance Video Being Shared As MP School Education Minister
A malicious WhatsApp forward claims that the government has issued an order to The Bible Society of India to remove the word 'Holy' from the name Holy Bible while printing the copies of the scripture. But The Bible Society of India issued a letter clarifying that they have received no such order from the government. Read our fact check here – Has The Government Asked Bible Society To Drop 'Holy' From 'Holy Bible'? A FactCheck
Photoshop ninjas have struck again, this time they turned a photo of a new 50-rupee note into a 5-rupee note. Except that they paid little attention to detail and left the words ''पचास रुपए' on the note. Thus proving that even imitation requires some skill.  Read our fact check here – No, That's Not A New Five-Rupee Note, That's Photoshop
And you can watch BOOM's Jency Jacob and Suyash Barve talk in depth about all these stories and more on our new show Fact Vs Fiction.