Fake Photo Of Rahul Gandhi Looking At A Racy Pic & Other News You Almost Believed
In this week's News You Almost Believed, the fake news brigade rely on bad photoshop to go viral.
Here's a round-up of this week's News You Almost Believed.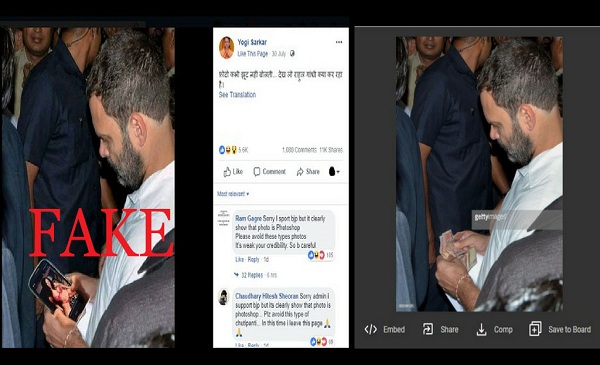 A photoshopped image of Rahul Gandhi purports to show him looking at a picture of a woman in a bikini on his cellphone. The fake photo was shared by an unverified Facebook page called Yogi Sarkar. The original image from November 2016 is of the Congress president counting demonetized one thousand rupee notes. Click here to read the full story.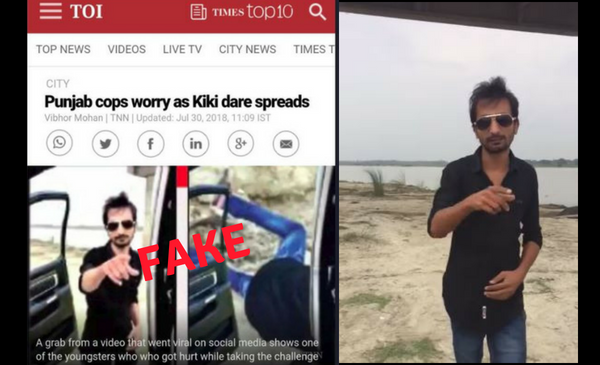 The Times of India was called out on Twitter for using an image from a fake video of Kiki challenge in its July 30th story, 'Punjab cops worry as Kiki dare spreads'. The caption below the image used by TOI says, 'A grab from a video that went viral on social media shows one of the youngsters who got hurt while taking the challenge'. A closer look at the video showed that it is an edited one. The original video is a popular video called the Nagar Palika video. Read the full story here.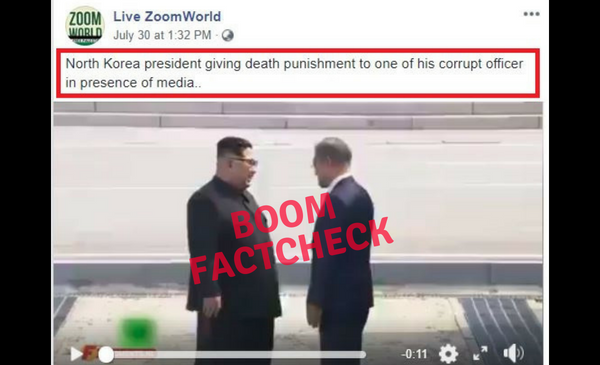 An edited video of North Korean leader Kim Jong Un and South Korean President Moon Jae which shows Moon Jae falling through a trap door went viral on social media with the claim, 'North Korea president giving death punishment to one of his corrupt officer in presence of media..'. The clipping is a doctored video posted by a satirical Youtube channel, Funmoments.nl. Read the full story here.