FACTCHECK ALERT: From Revamping EVMs To Anti-Romeo Squads in UP To Less Terrorist Violence in J&K
BOOM's Fact Check List as the facts get lost in the rush of following news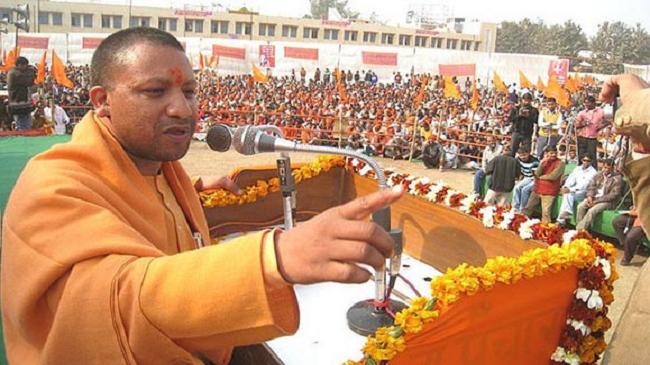 1) Uttar Pradesh Chief Minister Yogi Adityanath fulfills pre-poll promise to set up anti-Romeo squads to check eve-teasing. But is this a right policy decision or will it end up becoming a tool to conduct moral policing?
We examine all sides of the argument and present this Fact Check.
Yogi Adityanath's Anti-Romeo Squad: 5 Questions Answered (CLICK HERE)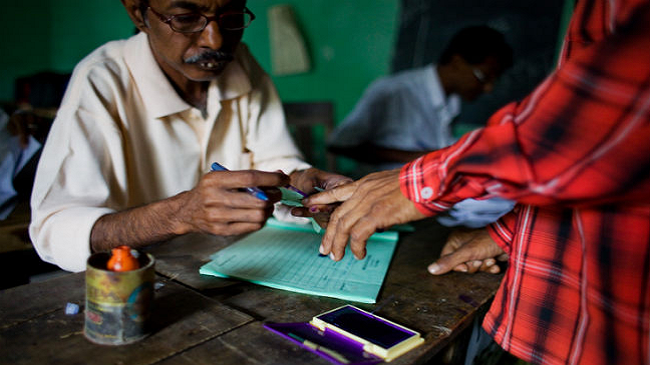 2) Opposition parties call for paper trail in EVMs citing tampering; Govt calls it the 'pain of defeat, reports The Indian Express.
We check out if there is a need to revamp the current EVM system. Stay tuned.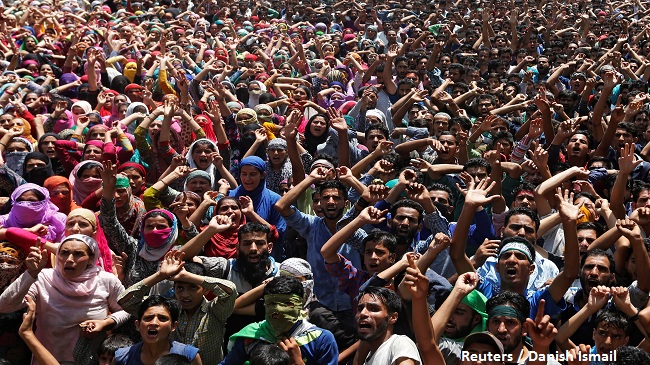 Kashmiri villagers shout slogans during a funeral of civilians, who according to local media were killed during clashes between police and protesters, in Beerwah, north of Srinagar, August 16, 2016. 
3) Terrorist violence in J&K has declined after surgical strikes, says Government, reports The Times of India.
Is it true? We follow the story today to present you a Fact Check. Stay tuned.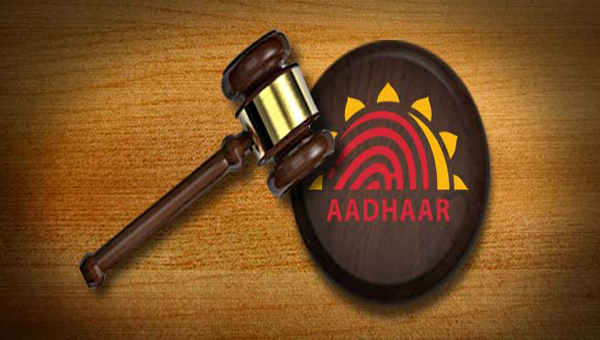 4) Finance Minister Arun Jaitley counters critique: 'Yes, we are making Aadhaar mandatory', reports The Indian Express.
But has the government come out clean on why Aadhaar should be mandatory despite a Supreme Court ruling against it. We Fact Check the story. Stay tuned.