FactCheck Alert: From Banks' 5-Day Week To Just Rs 61,000 FDI In Defence
Will banks have a five day week and did India's defence sector receive just Rs 61,000 in FDI? BOOM finds out.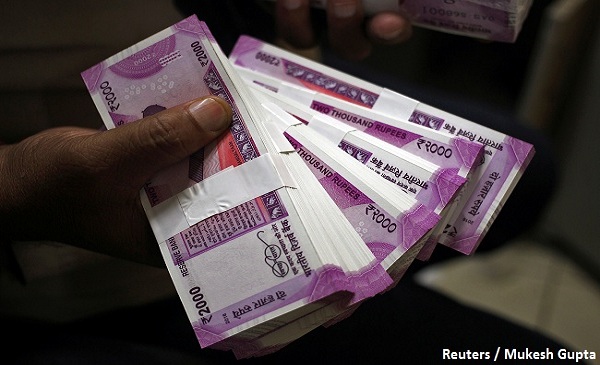 FactCheck Alert 1: Will banks be closed every Saturday from June 1st, 2017 and did the Reserve Bank of India (RBI) approve a five-day working week for banks? We fact check. Stay tuned.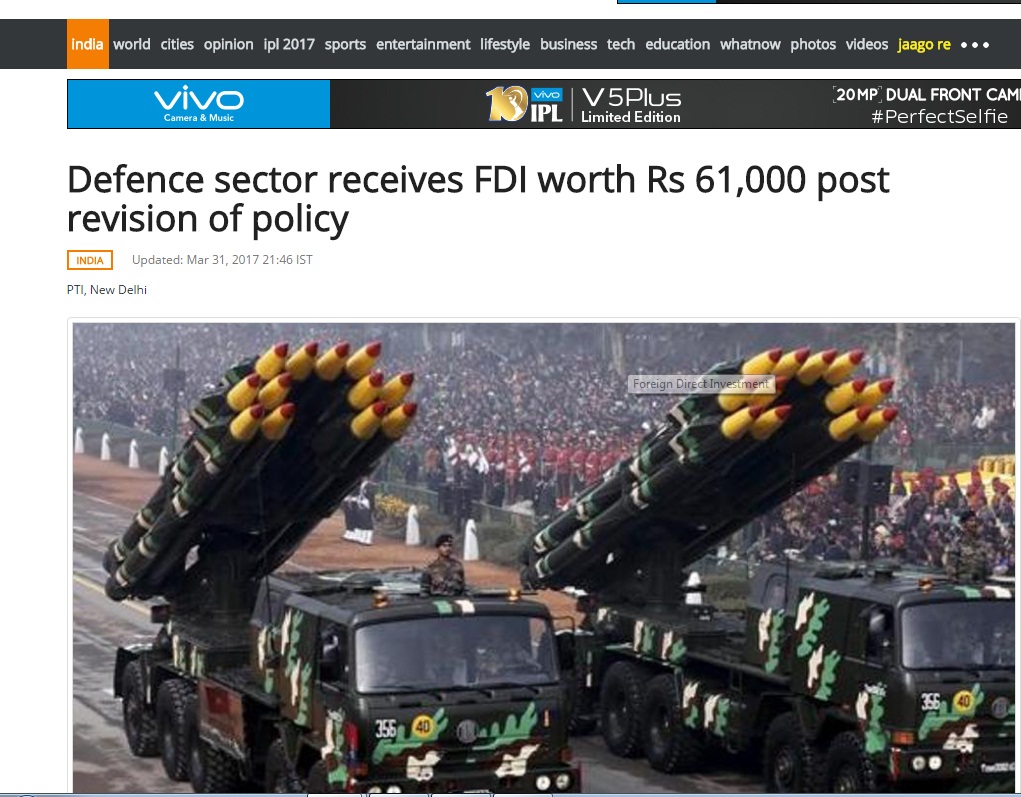 FactCheck Alert 2: Did India's defence sector receive just Rs 61,000 of Foreign Direct Investment between July 2016 and January 2017, post revision of an FDI policy last year? A Press Trust of India (PTI) story says so. Is it a typo, an anomaly or is there something else that can explain the figure? BOOM will look into the numbers. Stay tuned.
FactCheck Alert 3:
Can a terrorist organisation prevent someone from leaving a WhatsApp Group. A WhatsApp forward warning people about joining the group 'Firdaus We Ascend' is doing the rounds. The message claims the group belongs to the Islamic State and once you join it you exit it. BOOM did a fact check. Read our story here.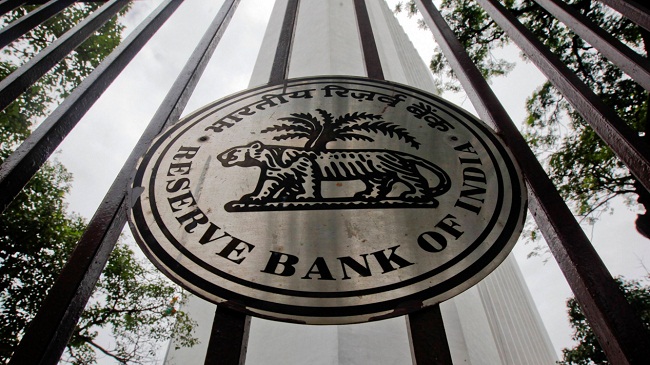 FactCheck Alert 4:
Why are some cities in southern India refusing to accept the 10 rupee coin? Are there counterfeit 10-rupee coins in circulation? Would you be able to tell a fake from the real one? BOOM finds out, stay tuned.