Fact Check
Fake News Police: 'Firdaus We Ascend' Islamic State WhatsApp Hoax Goes Viral
Is there a Islamic State WhatsApp group you cannot exit? BOOM finds out.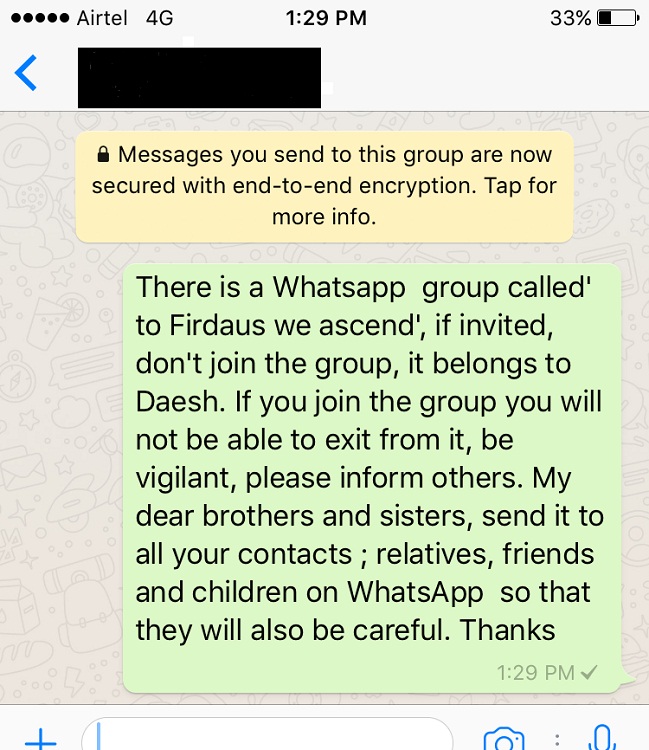 A WhatsApp message warning people about joining and not being able to exit an Islamic State -linked group named 'Firdaus we ascend,' is fake. The WhatsApp forward, which does not provide any source for its claim, says the WhatsApp group belongs to Daesh (Daesh is an Arabic acronym for Islamic State) BOOM decided to investigate.
How we know it's fake.
A source familiar with Facebook (WhatsApp's parent company) confirmed the following.
1. When a user receives a WhatsApp message from an unknown number, the user has an option to report spam, block or add to contacts.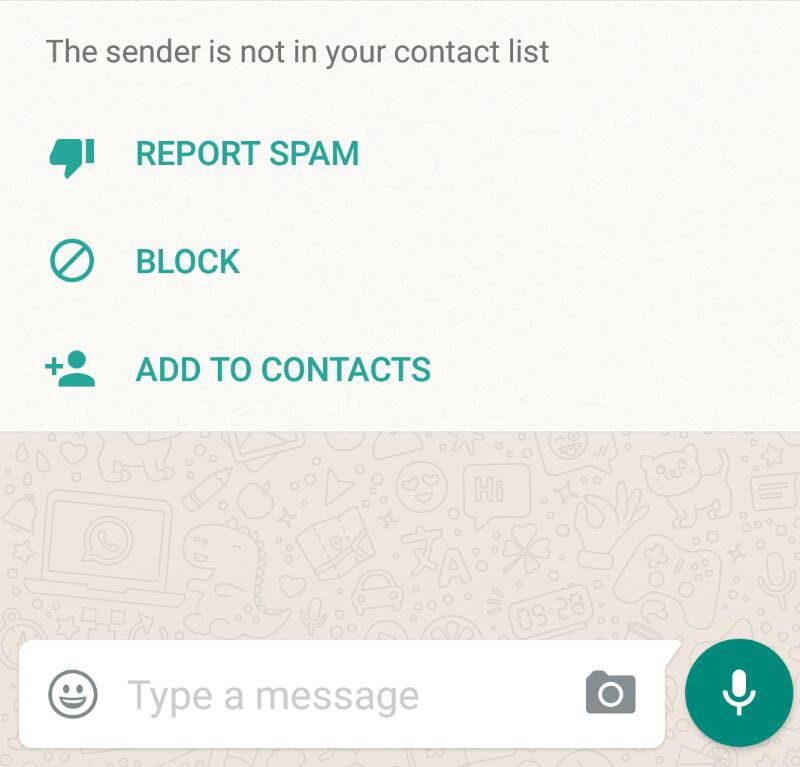 2. A user can exit and/or delete a WhatsApp group at any point in time
3. A group admin can add a person without their consent to a group but cannot stop a person from exiting the group. (A group can have maximum 256 participants)
4. WhatsApp has safety features to report abusive or disturbing content within the app. WhatsApp says it has end-to-end encryption and does not read messages of its users but users can still flag content through its website or the app.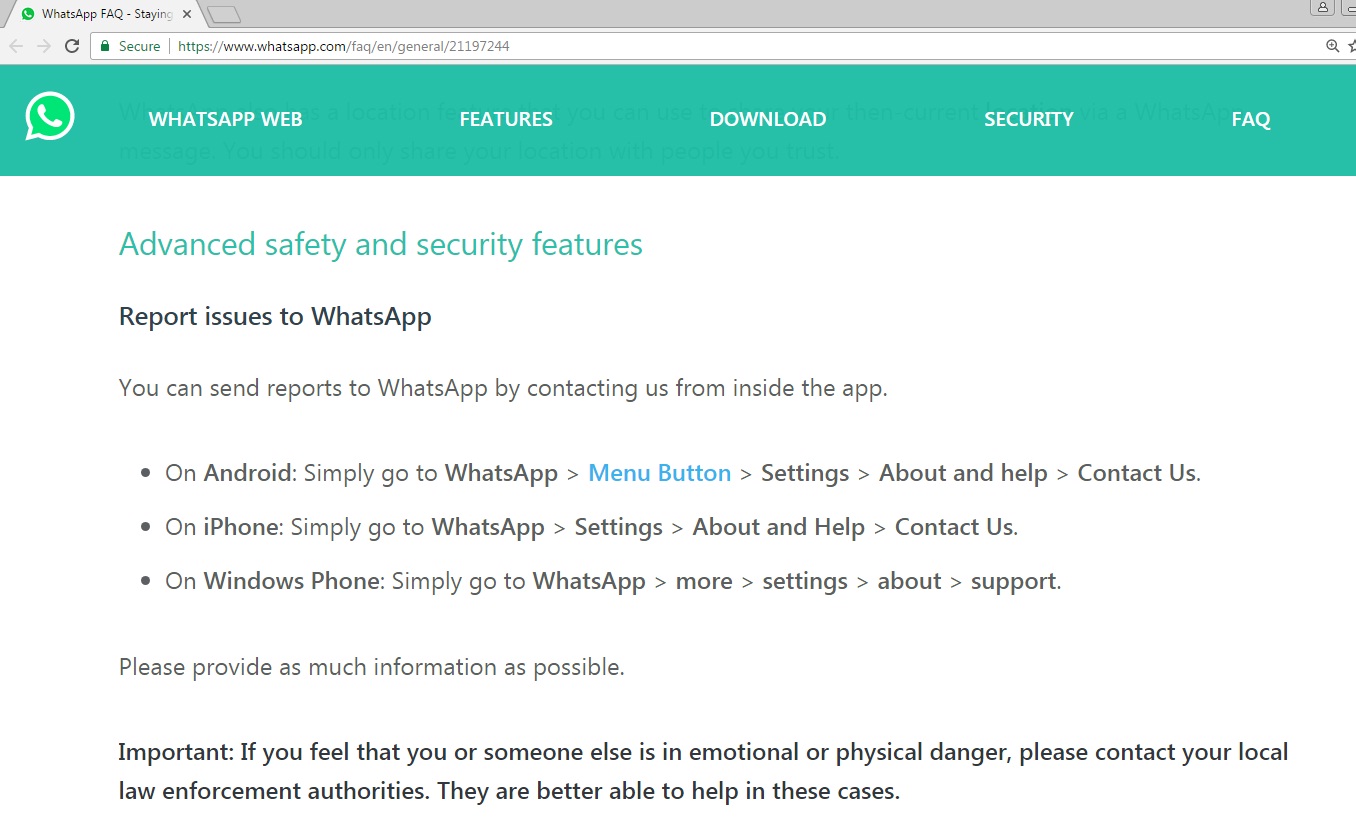 5. Read more about how to use WhatsApp Group chat here.
About BOOM: We fact check & bust fake news. India's first independent online resource to cross check urban legends, myths, rumors spread through all forms of social media. Tag us on Twitter @boomlive_in if you see something that needs to be verified.
Do you always want to share the authentic news with your friends?
Subscribed Successfully...
Enter Valid Email Id