Explainers
Will X Turn Into A Paid Platform? Here's What Elon Musk Actually Said
In an effort to combat bots, Musk says the company could move to having a small monthly payment for access.
In the aftermath of Elon Musk's recent interview, social media has been abuzz with speculations that X, previously known as Twitter, might turn into an entirely subscription-based platform.
Musk had floated this idea of charging all users of X during a wide-ranging conversation focused on AI that featured Israeli Prime Minister Benjamin Netanyahu, on Monday. The interview was live-streamed on X, where the speakers talked at length about harnessing the opportunities and mitigating the risks of AI for the good of civilization.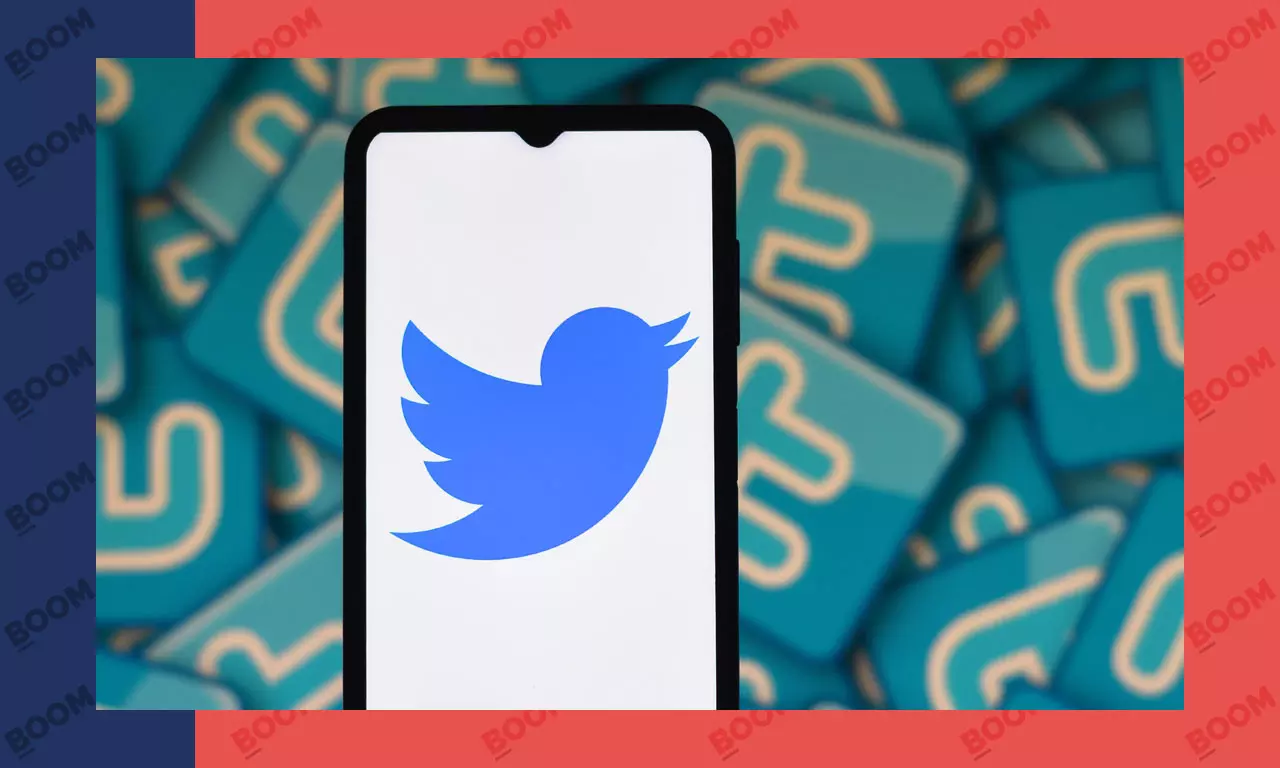 Also Read:A Roundup Of Twitter Overhaul: Daily Tweet Cap, Compulsory Sign-In

Here's What Musk Actually said

During the talk, Musk did not mention anything about the timing of this plan of charging X users, nor did he say exactly how much it would cost other than to say a monthly fee of "a few dollars or something" which would deter the creation of bot accounts.
The topic was brought up when Netanyahu raised the question of online anti-Semitism and how X could "prevent the use of bots – armies of bots – to replicate and amplify it". To which Musk replied that the company could be "moving to having a small monthly payment for use of the X system".
The Tesla CEO said, "It's the only way I can think of to combat vast armies of bots." He further explained, "Because a bot costs a fraction of a penny – call it a tenth of a penny – but if somebody even has to pay a few dollars, some minor amount, the effective cost of bots is very high. And then you also have to get a new payment method every time you have a new bot."
Musk also said that it is still a "discussion" and in his defense this is the only way he can think of to curtail bots as X currently has 550 million monthly active users, who share 100 million-200 million posts daily on the social network. Stressing on the problem of AI generated bots, he said that it is becoming increasingly difficult to deal with them, as now "AI can solve a captcha faster than humans".
Musk And The Twitter Overhaul

Musk has made multiple changes since taking over the microblogging platform for $44billion in October 2022, the biggest one being rebranding it to X. He also introduced a premium programme, X Blue, which is priced starting at $8 per month.
One of the primary perks of X Blue is gaining verified check-mark status, though the company later added an option for users to hide the check-mark from public view.
Other benefits include the ability to edit a post within a one-hour window; a 50% reduction in ads; "prioritized rankings" of a user's posts in conversations and search; the ability to post up to 25,000 characters (vs. the 280-character limit); and the ability to upload videos up to 3 hours long or up to 8 gigabytes in size.
The premium subscribers also are eligible to receive a share of advertising revenue based on ads displayed in replies to their posts.
Do you always want to share the authentic news with your friends?
Subscribed Successfully...
Enter Valid Email Id