Explainers
'One WhatsApp, Multiple Accounts': WhatsApp's New Feature Has Left The Internet Divided
While some called it 'the best thing to ever come on WhatsApp', others raised concerns over being able to maintain message privacy.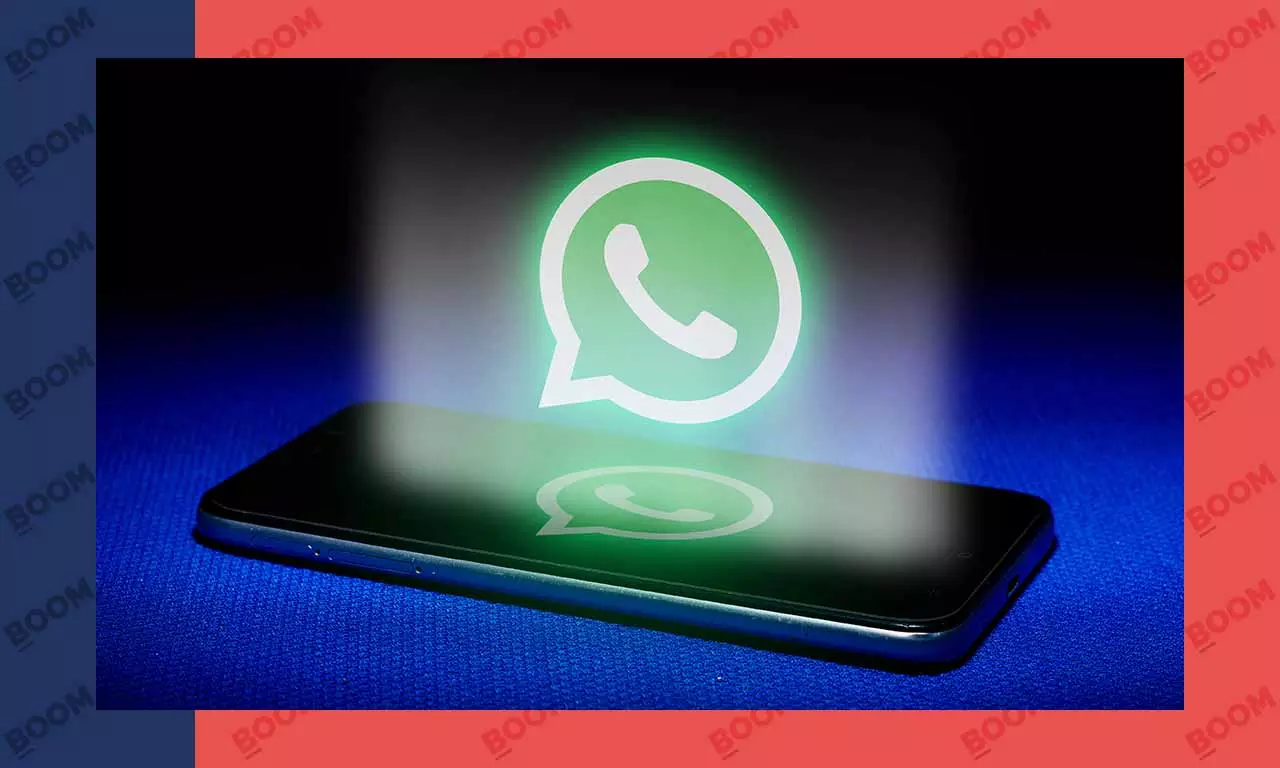 On April 25, Meta CEO Mark Zuckerberg announced on both Facebook and Instagram that users will now be able to access their WhatsApp accounts from multiple phones. He wrote, "Starting today, you can log into the same WhatsApp account on up to four phones."
The recent update comes after WhatsApp shared a string of updates on features like animated emojis, redesigned keyboard, channels on iOS, and 'keep in chat' messages among others last week.
The feature that was 'highly requested by users' according to WhatsApp, has started rolling out globally and will soon be accessible to all in the coming weeks. What does the recent feature promise, how is it different from the previous similar updates and what is netizens' reaction to it? Here's what we know.
'One WhatsApp account, now across multiple phones', Here's how
While introducing the update, WhatsApp said on Twitter, "Now you can use the same WhatsApp account on multiple phones 📱📞 ☎️ 📲 Link up to 4 other devices to your account so you can easily switch between phones without signing out and pick your chats up right where you left off. (sic)"
In order to improve WhatsApp's multi-device offering further, the feature will link each phone to WhatsApp independently, ensuring that the personal messages, media, and calls are end-to-end encrypted. Connecting the phone to an account won't be a lengthy task, as demonstrated by WhatsApp. One needs to simply open WhatsApp, add the number, tap on 'link to existing account' and then scan the QR code on the primary device to use WhatsApp on any phone.
"If your primary device is inactive for a long period, we automatically log you out of all companion devices," WhatsApp said. Referring to the linked phones as 'companion devices', WhatsApp added, "If you're a small business owner, additional employees are now able to respond to customers directly from their phones under the same WhatsApp Business account."
In the coming weeks, WhatsApp also plans to launch an alternative and more accessible way that won't require scanning a QR code to enable device linking. Instead, the user can enter their phone number on WhatsApp Web to receive a one-time code.

Will it be similar to WhatsApp's 'multi-device capability' feature?
While WhatsApp already had a 'multi-device capability' feature which allowed its simultaneous usage on laptops, desktops and other non-phone devices, it did not allow accessing the account on multiple phones. Last year, the feature was launched in an attempt to make WhatsApp a multi-device experience without a smartphone connection.
For the multi-device architecture, WhatsApp developed new technologies to maintain end-to-end encryption while still managing to sync user data — such as contact names, chat archives, starred messages, and more — across devices.
For privacy and safety concerns, the platform also allows users to view all the connected devices from the primary device. The user could further choose to log out from any device at any time. There is a push notification feature as well, that lets one remove unrecognizable devices from being linked to your account. Whether or not, WhatsApp's recent update will be based on the same architecture and abilities is yet to be seen.
'Great relief' or a 'mistake': Netizens discuss the pros & cons
Reacting to the update, WhatsApp users had varied views on being able to access one account on multiple phones. While some called it 'the best thing to ever come on WhatsApp', others raised concerns over being able to maintain message privacy. "Great relief for IOS & Android parallel users & Tech YouTubers," a user wrote on Twitter. However, it isn't confirmed if the update would be available for both iPhone and Android users.
Despite WhatsApp saying that the primary device will always ask you for your login credentials before linking your account to a new device, not everyone is convinced that this will be a full-proof way to safeguard privacy. Retweeting the announcement tweet, another user said, "What's stopping from someone scanning this code and literally knowing everything you be chatting?"

Replying to the tweet, a user wrote, "You can also always check in the app settings how many & which devices your account is connected to."
Pointing out how the feature could be misused by couples, friends or family members, few netizens felt the update was a 'mistake'.
Even though many users found the feature interesting and useful, there were several users who remained indifferent to the update. "Who cares I just want to use multiple accounts on the same phone," a Twitter user said.
Many users also asked WhatsApp to introduce other updates, such as the 'logout', 'add screen' and 'multiple accounts on the same app' features as well.
Do you always want to share the authentic news with your friends?
Subscribed Successfully...
Enter Valid Email Id