Explainers
'Take It Back': How Verified Twitter Is Reacting To Elon Musk's $8 Deal
Renowned author Stephen King compared Musk to Tom Sawyer and said Musk was trying to con people into paying for his privilege.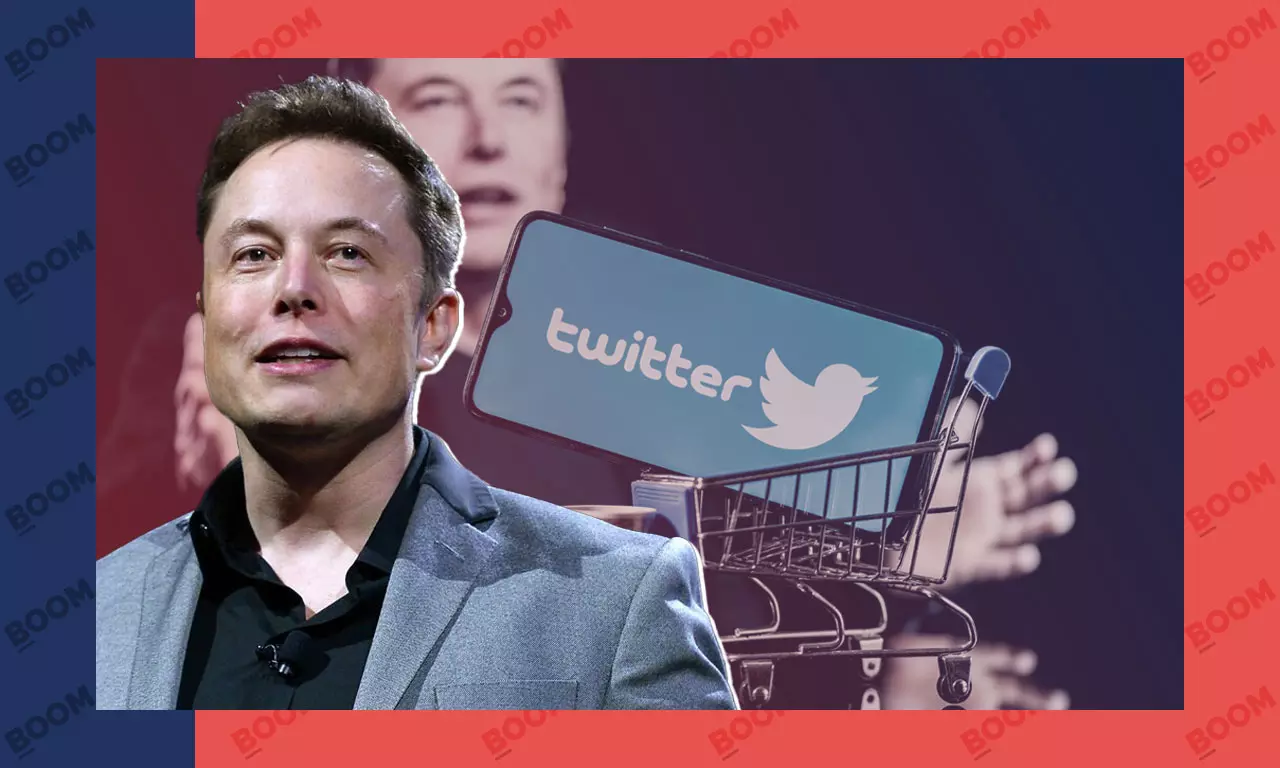 Elon Musk completed his $44 billion Twitter takeover on Friday, October 28 and the business tycoon has been making headlines ever since after announcing a series of changes for the social media platform. Musk's announcement that he will charge users $8 per month to retain their blue ticks has prompted feverish debate. Disgruntled Twitter users have pointed out to Musk, who has remained adamant, that it would be unfair for a company worth billion dollars to be charging its users for something that protects them from impersonation and further spread of misinformation.
Among the critics was the renowned author Stephen King, who compared Musk to Tom Sawyer, the protagonist of Mark Twain's The Adventures of Tom Sawyer saying, "Musk makes me think of Tom Sawyer, who is given the job of whitewashing a fence as punishment. Tom cons his friends into doing the chore for him, and getting them to pay for the privilege. That's what Musk wants to do with Twitter. No, no, no."
On Monday, the Tesla CEO, who is also the CEO of Twitter now, took the internet by storm after announcing a buyout deal for getting 'blue tick' verifications on Twitter. While announcing this, Musk said, "Twitter's current lords & peasants system for who has or doesn't have a blue checkmark is bullshit."

How Will The New Blue Tick Verification Policy Work?
In simple terms, according to what Musk has said so far, now people will have to pay on a monthly basis to retain their verified accounts with the blue ticks. Musk announced that people can buy the Blue Tick verification for eight dollars per month.
The new Twitter owner tweeted a thread to explain what all the $8 blue tick deal can get a user. Musk said the amount charged would be "adjusted by country proportionate to purchasing power parity".

According to his tweets, users will get fewer advertisements, and priority in replies, mentions and searches, among other things.
In the thread, Musk also mentioned a paywall bypass for publishers willing to work with Twitter. He said, "this will also give Twitter a revenue stream to reward content creators".
When this will be rolled out or whether there will be further changes to this deal is not known yet.
How Are Verified Blue Tick Accounts Reacting To The New Deal?
Many users who were previously verified on Twitter due to their respective professions were quick to question Musk, asking him to reconsider the decision. Some of the users pointed out how "buying blue tick" ultimately defeats the purpose of "preventing people from impersonating notable figures". Twitter user Neelesh Mishra said that the onus would on Musk to ensure public figures were not impersonated.
Twitter user Ellen "Nellie not Ellie" Rose pointed out that creators should not have to pay a monthly fee to ensure people don't scam other through impersonation.
Initially, Musk kept the "buying blue tick" deal at $20 but this was quick to face severe criticism, including King, ultimately forcing the business tycoon to reduce the deal to $8.

Despite the reduction, several users have said that they would "happily give up" on their verified Blue Tick as they believe that buying signs of verification makes it "an emblem of vanity".

Author Neil Gaiman said that he was on Twitter because it was interesting and fun, but if the nature of "the nature of the community is changing I'm happy to lose the blue tick and let it go the way of MySpace".
Despite all the questioning for monetizing verification and protests regarding its overall purpose and rate, Elon Musk was quick to reply in his trademark style.

Do you always want to share the authentic news with your friends?
Subscribed Successfully...
Enter Valid Email Id