Explainers
Open AI announced subscription plans for ChatGPT Plus and launched an AI classifier that detects AI written text.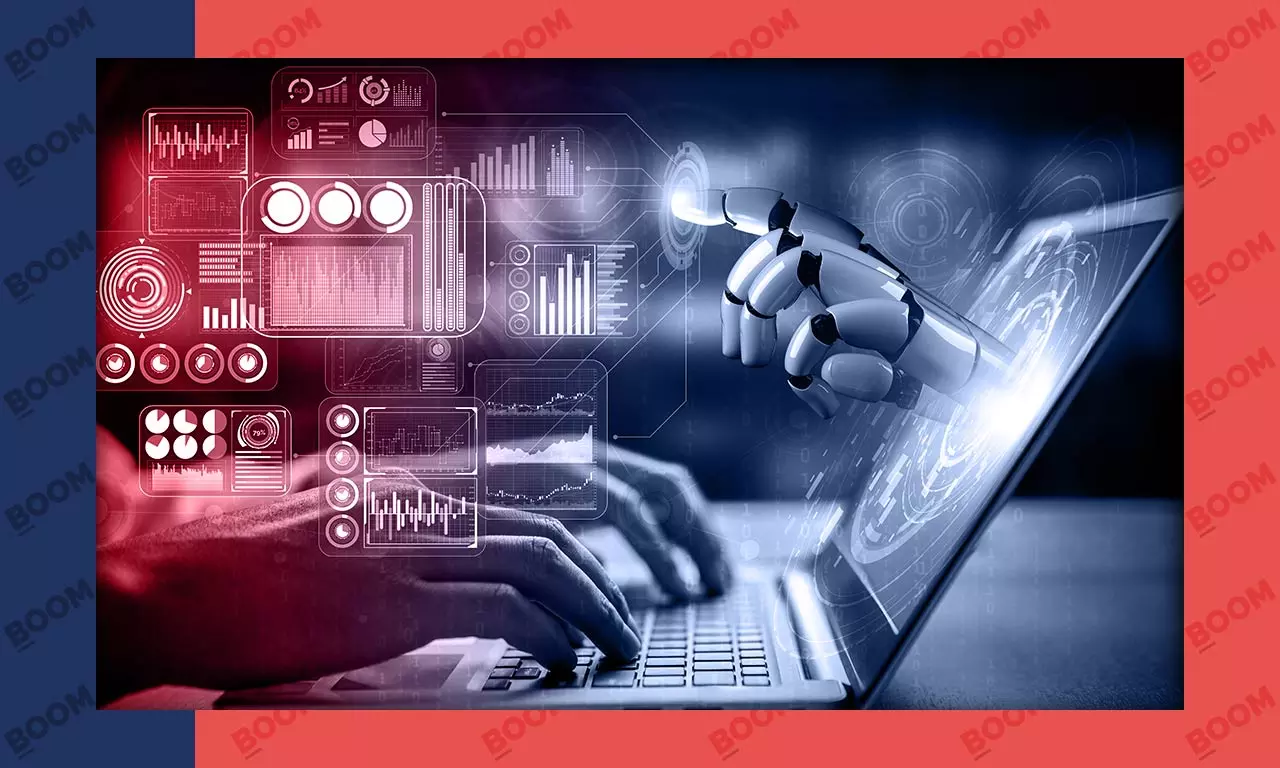 With more features and functionalities, OpenAI introduced ChatGPT Plus, a new subscription plan for its chatbot on Wednesday. While ChatGPT will remain free to use, the new 'plus' version is being launched in the United States and will include some additional features.
Apart from this, the AI research company also launched an initial version of AI Classifier, a tool to "distinguish between AI written text and human-written text", on January 31.
Here's what you need to know about the two new launches from OpenAI:
What is ChatGPT Plus?

According to OpenAI, the additional features include general access to ChatGPT, even during peak times, faster response times and priority access to new features and improvements. This new version comes with a subscription charge of $20 and is limited to the US for now. The company plans to add more countries in the coming weeks.
Making an announcement about this, Open AI co-founder Greg Brockman said, "We're piloting ChatGPT Plus, a $20/mo subscription for faster response times and reliability during peak hour"
OpenAI made several changes to ChatGPT based on the feedback from the users earlier in January. On January 30, it said, "We've upgraded the ChatGPT model with improved factuality and mathematical capabilities."
The company also stated its plans to launch ChatGPT API in the near future as it explores "options for lower-cost plans, business plans, and data packs for more availability".

What is AI Classifier?
Since its launch, ChatGPT has generated much debate on how it will affect people's jobs and also how it can give rise to cheating in academics. So much so, that a university in Karnataka came up with a policy on the usage of AI by its students. OpenAI said its was training a classifier to differentiate between text written by humans and AI. It said, "While it is impossible to reliably detect all AI-written text, we believe good classifiers can inform mitigations for false claims that AI-generated text was written by a human: for example, running automated misinformation campaigns, using AI tools for academic dishonesty, and positioning an AI chatbot as a human."
The AI classifier is "fine-tuned on a dataset of pairs of human-written text and AI-written text on the same topic," reads OpenAI's press release dated January 31. These texts were compiled from various sources that are thought to have been written by people. There was a prompt and a response for each text.

OpenAI produced responses to these questions using a variety of language models that the company and other organisations had trained. It classifies text as having been written by AI as very unlikely, unlikely, unclear, possibly, or likely based on its training.
However, the classifier has its limitations. The press release comes with the warning, "Our classifier is not fully reliable."
It can be unreliable for texts below 1000 characters and can sometimes label human-written texts as AI- written. Additionally, according to OpenAI, the classifier performs significantly worse with text in other languages than English. It is also unreliable with "predictable" code and text.
"We are engaging with educators in the US to learn what they are seeing in their classrooms and to discuss ChatGPT's capabilities and limitations, and we will continue to broaden our outreach as we learn," OpenAI said.
The chatbot phenomenon

The AI chatbot ChatGPT was launched in November 2022 and instantly became a viral sensation. The technology was developed by San Francisco-based OpenAI.
The bot has a dialogue format that enables users to give both straightforward and complex instructions that ChatGPT is trained to follow and respond to in detail. According to the company, the bot can even respond to follow-up questions and acknowledge when it made a mistake.
However, the technology received flak from publishers of scientific journals who even "banned or restricted" its use as it could contribute to "flawed and even fabricated research".
Do you always want to share the authentic news with your friends?
Subscribed Successfully...
Enter Valid Email Id