Fact Check
Did Greta Thunberg Address PM Modi Over The Climate Change Crisis?
BOOM found that the Swedish climate activist Greta Thunberg had in February addressed PM Narendra Modi via a video published story by Brut.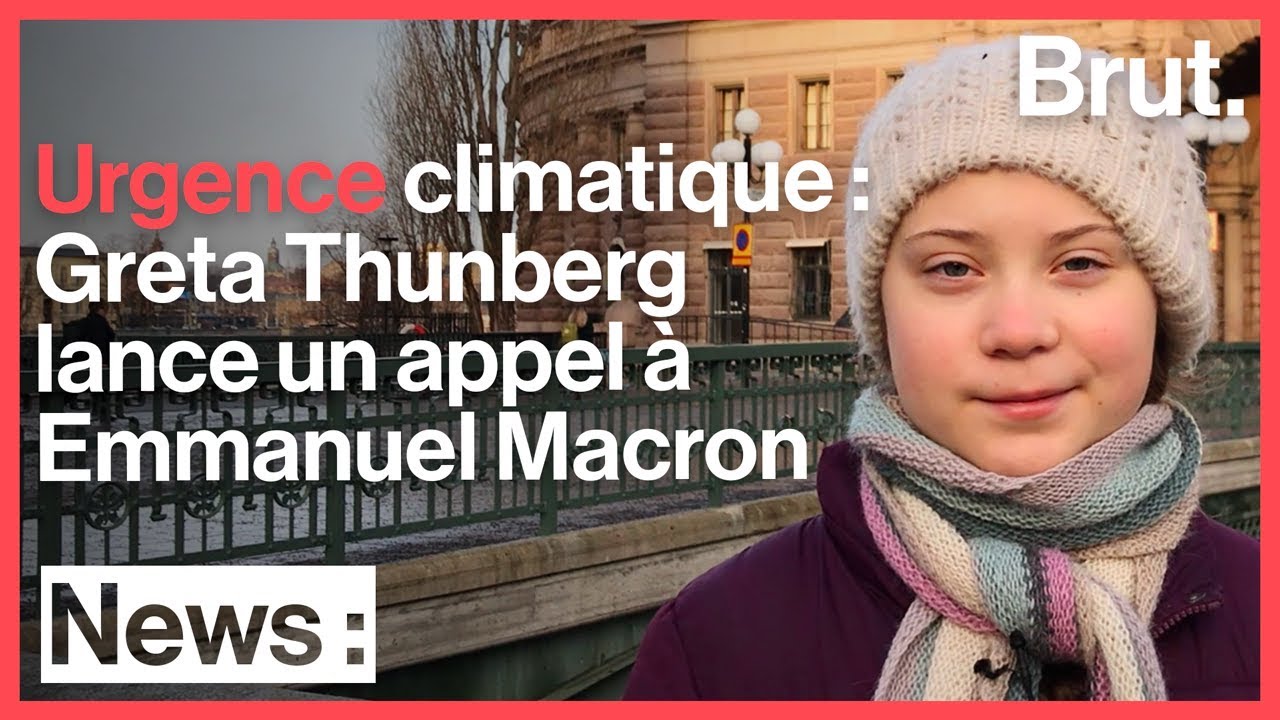 A video of young Swedish climate activist Greta Thunberg addressing Prime Minster Narendra Modi to take action on the climate crisis is being shared on social media with some falsely claiming that the video is edited.
BOOM analysed the video and found that the video is not edited, and Thunberg did send a message to global leaders including Modi.
BOOM also spoke to Brut India which is a digital video news publisher who recorded the video and confirmed that the it is genuine.
The video shot in February is being shared now in light of Thunberg's "How Dare you" speech at the United Nations Climate Action Summit on September 23, 2019.
Viral with false claims on Twitter
The video by Brut India on Twitter dated February 20, 2019 went viral with some users falsely claiming that the audio had been dubbed in the video as it "sounds out of sync".
Either the video and audio are just out of sync or it is doctored. How can you pronounce the M in Modi with your mouth open?

— Mårten Björkman (@Celebrandil) September 26, 2019
Click here to view an archive.
The above video was edited heavily so that this guy can do promotion of @narendramodi at the name of her. This one is real. She addressed it to President @EmmanuelMacron of France.
Shame on you, you're using a kid for #modi promotion.
Source-Brut. https://t.co/8r3z3plhaX pic.twitter.com/8J8zRdNfNM

— Jaswant Parihar (@ArJaswant) September 25, 2019
Click here to view an archive.
Some even cited a Brut France video uploaded on February 18, 2019, as 'proof' that it was edited, where Thunberg can be spotted in the similar location and same outfit recording a message to Emmanuel Macron, President, France on tackling climate crisis. The message too is the same as the one recorded for Modi.
Our journalist asked Greta Thunberg the question: Brut India
We found the original video by Brut India from their official twitter account on February 20, 2019, where she can be heard addressing her message to Modi.
She can be heard saying the following:
"Dear Mr Modi, you need to take action now against the climate crisis, not just talking about it because if you keep on going like this, doing business as usual, and just talking about and barging about the little victories, you are going to fail. And if you fail you're going to be seen as one of the worst villains in human history in the future. And you don't want that." - Greta Thunberg
BOOM also contacted Sruthi Gottipati, Editor-in-Chief, Brut India who via email said, "One of our staff reporters shot that video in Stockholm, on February 15, 2019, as was clearly noted in the video footage itself." Gottipati further added, "Our journalist asked Thunberg the question: "What is your message to Indian Prime Minister Narendra Modi?" She had the same message for the leaders of France, the US and the UK."
While both the videos were shot on February 15, 2019, Thunberg's address to Modi was published by Brut on February 19, 2019, and her message for the French president was published on February 18, 2019, on Facebook.

Claim :
Greta Thunberg's Message To PM Modi On Climate Crisis
Claimed By :
Social Media
Do you always want to share the authentic news with your friends?
Subscribed Successfully...
Enter Valid Email Id