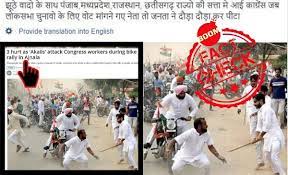 An old image of a group of men attacking a motorcycle rally organised by the Punjab unit of Congress party has gone viral with a misleading caption.
The caption with the photograph on Facebook suggests that locals attacked Congress leaders while they were campaigning for the Lok Sabha 2019 elections.
The text of the post claims, 'After coming to power in Punjab, Madhya Pradesh, Rajasthan and Chhattisgarh, with help of their fake poll promises, when the Congress candidates went seeking votes for Lok Sabha election, they were chased and thrashed.'
(Hindi: झूठे वादो के साथ पंजाब,मध्यप्रदेश,राजस्थान, छतीसगढ़ राज्यो की सत्ता मे आई काग्रेंस जब लोकसभा चुनावो के लिए वोट मांगने गए नेता तो जनता ने दौड़ा दौड़ा कर पीटा |)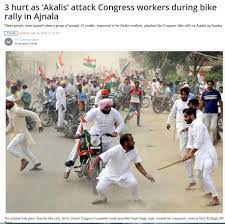 The 'post has gone viral from several Facebook pages.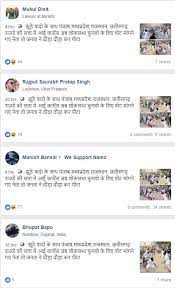 Fact Check
When BOOM ran a reverse image search on the photograph, we found it was featured in several news reports published in 2016.
The incident took place in Ajnala, Punjab, on September 25, 2016, when a group of suspected Shiromani Akali Dal (SAD) workers had attacked a bike rally taken out by Congress party members.
Back then, president of the district congress committee (rural), Gurjit Singh Aujla, had blamed the ruling party (SAD) for orchestrating the attack.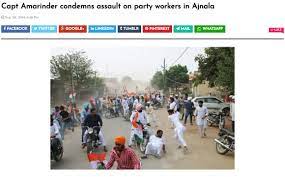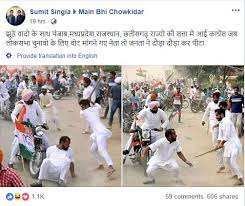 The news reports about the 2016 attack on Congress bike rally can be read here and here.