Viral Alert: This Is Not IAF Pilot Abhinandan Dancing With Pakistani Soldiers
A video gone viral barely hours before the release of IAF pilot Abhinandan Varthaman claims that he was seen dancing with Pakistani soldiers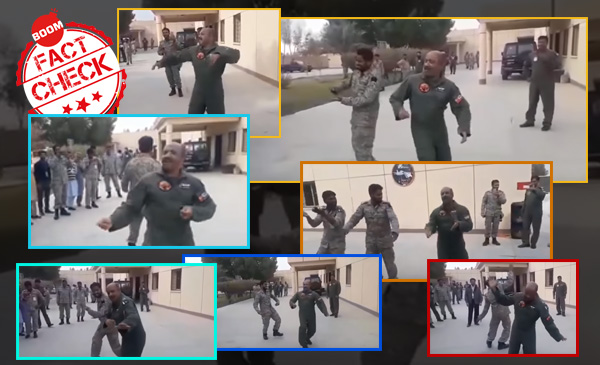 A video clip of soldiers dancing has gone viral on social media with a false claim that the man dressed in the Air Force fatigues is none other than Wing Commander Abhinandan Varthaman of the Indian Air Force.
The clip, shared widely on Facebook and Whatssapp, has a caption which says, "Abhinandan dancing with the Army and Air Force in Pakistan. Soldiers converted battle ground into love for each other.… "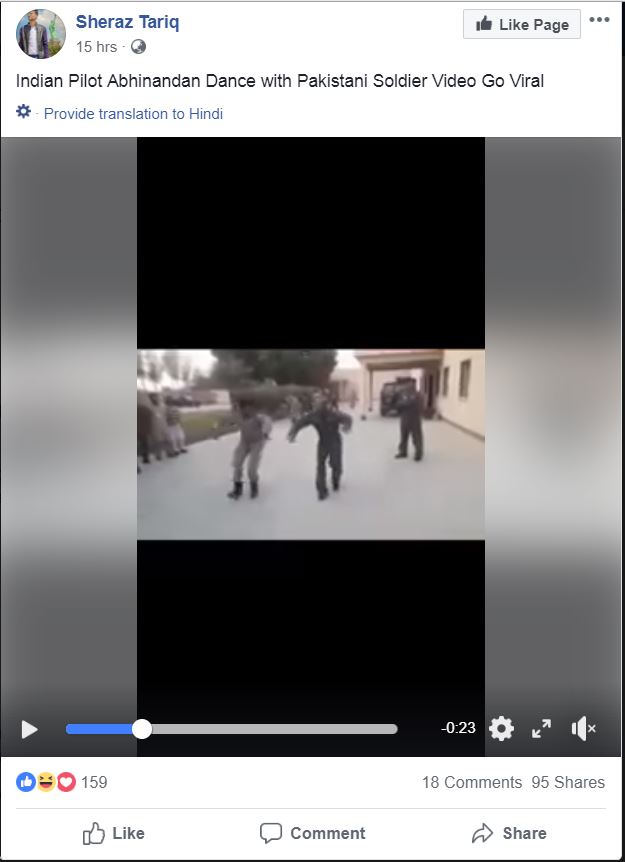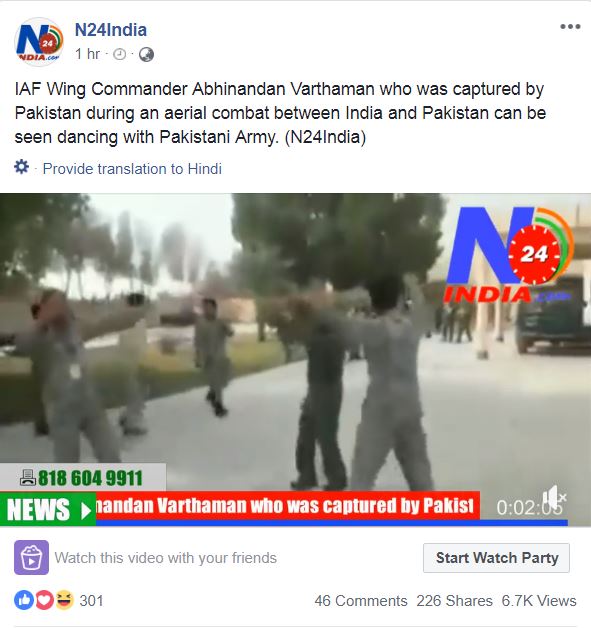 The archived version of the post can be accessed here.
Shared hours before Abhinandan was scheduled to return to Indian territory, the post can be seen all over Facebook and Twitter.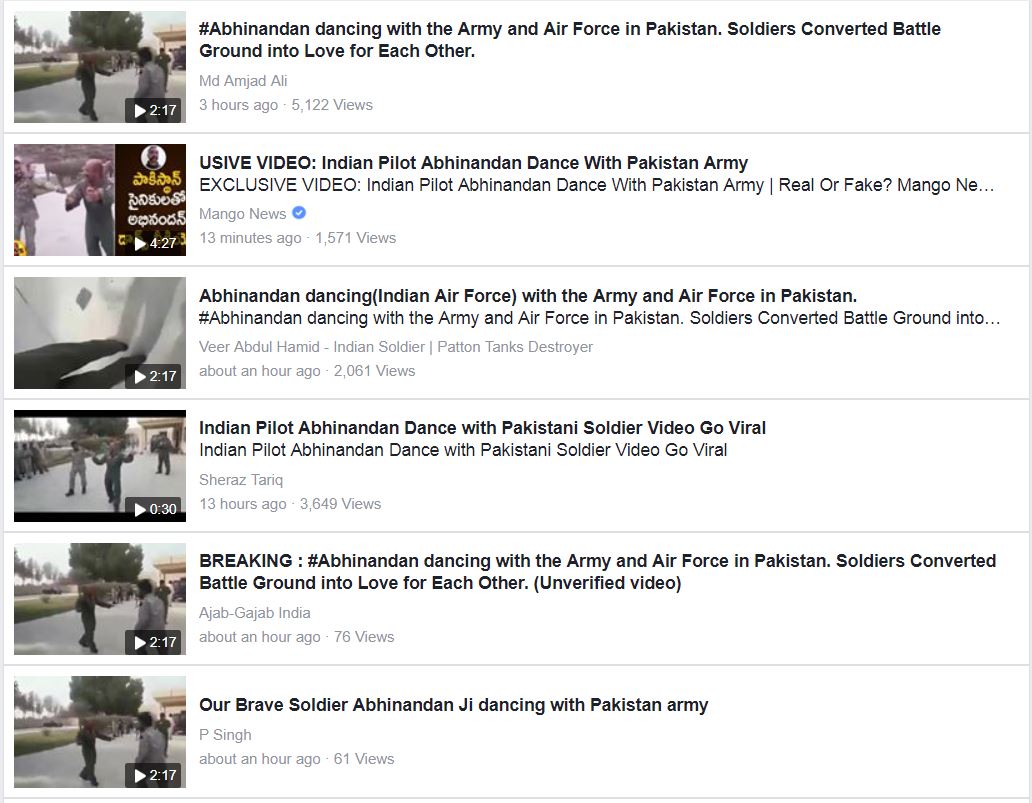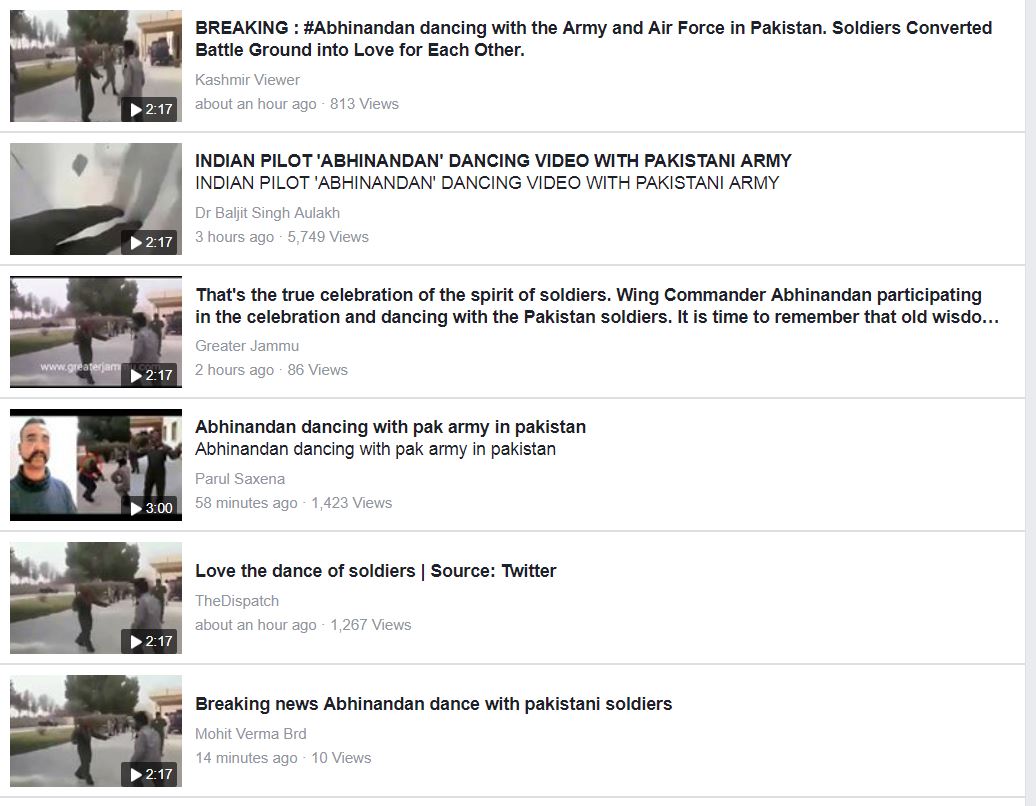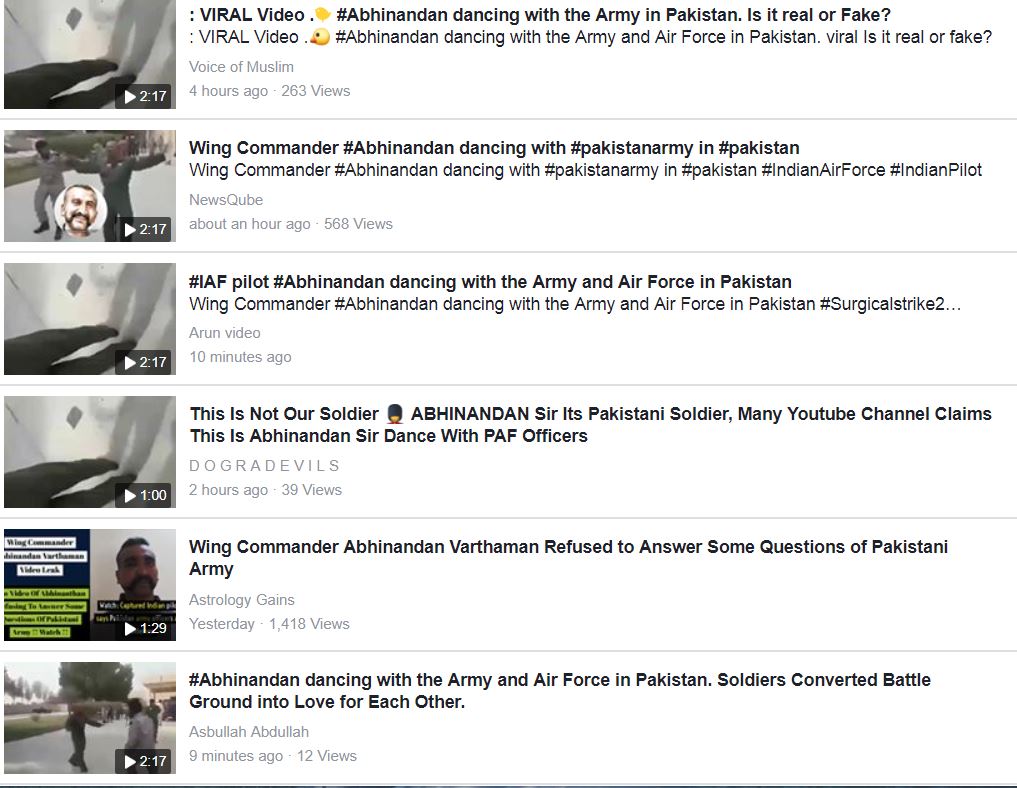 Fact Check
IAF personnel Wing Commander Abhinandan Varthaman was taken captive by the Pakistani security forces on February 27, 2019 after the MiG-21 Bison he was flying was shot down.
On February 28, Pakistan's Prime Minister Imran Khan announced that the IAF pilot would be released on March 1 as a gesture of peace.
BOOM analysed the video closely. It is clear that none of the soldiers seen dancing in the video bear any resemblance to the IAF pilot. Moreover, the soldiers are dressed in fatigues that are not worn by the Indian Air Force personnel.
When we searched the internet with keywords 'Pakistani soldiers dancing', we found the same video on YouTube days before India's airstrike on Balakot on February 26.
The same video with varying claims has been also tweeted from several Twitter handles. However, a common claim with these videos is, 'pak Army dance - After surgical strikes on chita chola.'
We also zoomed in and captured the screen shots of the two soldiers shown dancing in the clip and none of them bear any resemblance to Abhinandan Varthaman.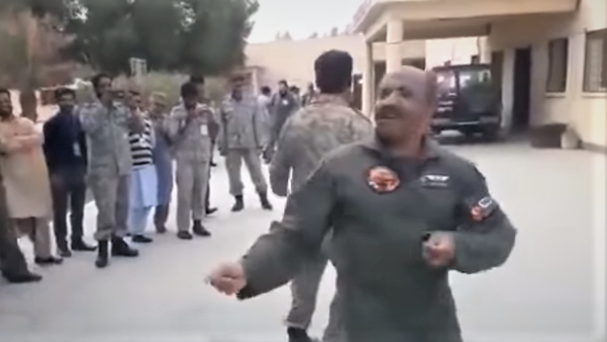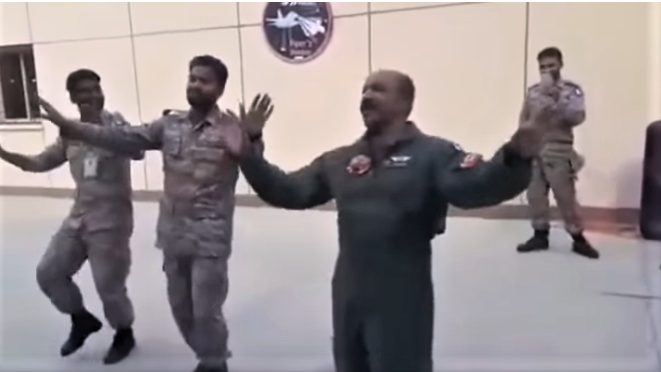 Claim Review :
Video shows Indian Air Force pilot Abhinandan dancing with Pakistani soldiers
Claimed By :
Social media pages