Victory To Disbelief?: How Twitterati Dealt With Mallya's Arrest And Bail
From arrest to bail, it took Vijay Mallya all of three hours to secure his release from a magistrate's court.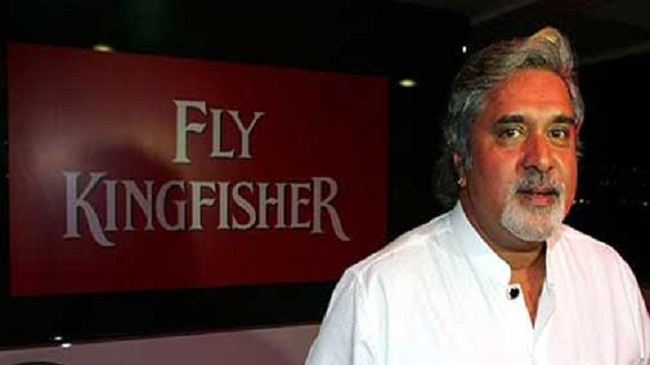 Fugitive industrialist Vijay Mallya was granted bail after being taken into custody today by the Metropolitan Police's Extradition Unit at a central London police station. The Metropolitan Police in a press release issued post the arrest said that Vijay Mallya, aged 61 was arrested on behalf of the Indian authorities in relation to accusations of fraud. Mallya was produced at Westminster Magistrates' Court where hearings in his extradition case began today.
Industrialist #VijayMallya leaves Westminster Magistrate's Court in #London after getting bail | https://t.co/IJhbwBzybp pic.twitter.com/hZuAAo0ELf

— Outlook Magazine (@Outlookindia) April 18, 2017
Indian news channels went all out, dialing lawyers, extradition experts, foreign news reporters as they sensed a big story coming their way. While some of the lawyers did request the news anchors to curb their exuberance as Mallya was likely to get bail, speculation had already begun on his extradition to India.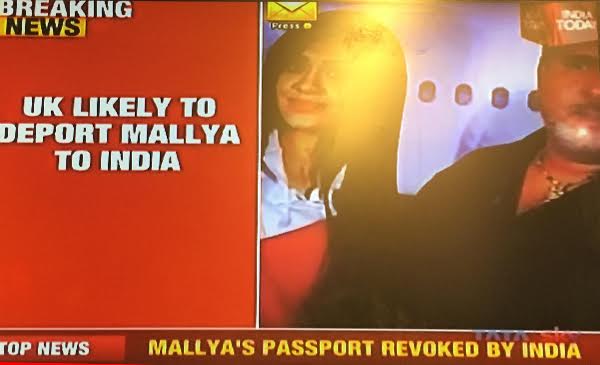 Mobile grab of India Today's coverage of Vijay Mallya's arrest
Finally, Mallya himself set all speculations to rest when he tweeted about his release on bail.
Usual Indian media hype. Extradition hearing in Court started today as expected.

— Vijay Mallya (@TheVijayMallya) April 18, 2017
Earlier as the news broke of his arrest, Twitter erupted in joy. While some of them pointed it out as a big victory for the Modi government, others wondered if time has finally run out for the tycoon in hiding.
As someone who is fairly well versed in matters of extradition, #VijayMallya's arrest in London is BIG. Shot in the arm for the government.

— Chitra Subramaniam (@chitraSD) April 18, 2017
#VijayMallya arrested in London. Likely to be extradited to India. This is what my Gov can do. To all naysayers!

— Lalit (@lalitinvestor) April 18, 2017
Dear #VijayMallya, Good times had to come to an end. Hope to see you back in India soon. #ArnabGoswami @republic pic.twitter.com/sXod06l38R

— Aditya Raj Kaul (@AdityaRajKaul) April 18, 2017
So finally @TheVijayMallya arrested in London! Finally. #VijayMallya

— Karishma Singh (@karishmasingh22) April 18, 2017

But once news of his bail came out, Twitterati used humor to get over their frustration.
Before I see news on #VijayMallya arrest I get to see news on his bail. I am slow or he's too fast

— Uppe (@upendrakolan) April 18, 2017
New book written by #VijayMallya #London pic.twitter.com/10FmjaZvpH

— Rashmi Tripathi (@rashmi_tripathi) April 18, 2017
UK govt sends #VijayMallya back to India through sea route. pic.twitter.com/3QV7qybqke

— maithun (@Being_Humor) April 18, 2017
Mallya owes Indian banks Rs 9,000 crore after his aviation company Kingfisher Airlines shut operations due to rising losses. The consortium of banks led by the State Bank of India filed several cases in the courts following which Mallya fled to Britain in March 2016 when it became clear that he will be arrested soon. Several cases under the Prevention of Money Laundering Act (PMLA) have also been filed by the Enforcement Directorate and the courts have already frozen several bank accounts of the former liquor tycoon.