Urban Youth 'Like' A Digital Life: 90% On Facebook, 58% Use WhatsApp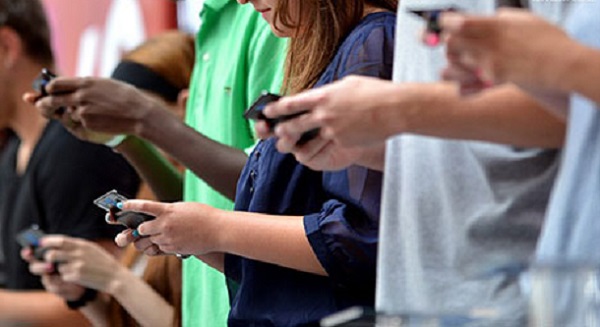 A Tata Consultancy Services Survey of India's "post-millenials" shows remarkably common trends across the country: 90% of urban youth are on Facebook and 58% use Whatsapp for instant messaging.
75% of the youth interviewed in the survey said they spent at least an hour online every day. The survey interviewed 12,365 students between the age group of 12-18 years and was conducted across 14 cities in India.The survey also shows that telecom companies are right when they say revenues from traditional calling and messaging has dropped. 58% of the respondents insist that they use Whatsapp for instant messaging while only 20% use text.
Facebook
The survey that looked at over 10,000 students revealed that 9 out of 10 of them have Facebook accounts; 52% were part of at least one community and 7 of 10 said the social media platform helped them be aware of current events. Facebook was also used to stay in touch with friends and family. The usage was similar for both boys and girls from this age bracket.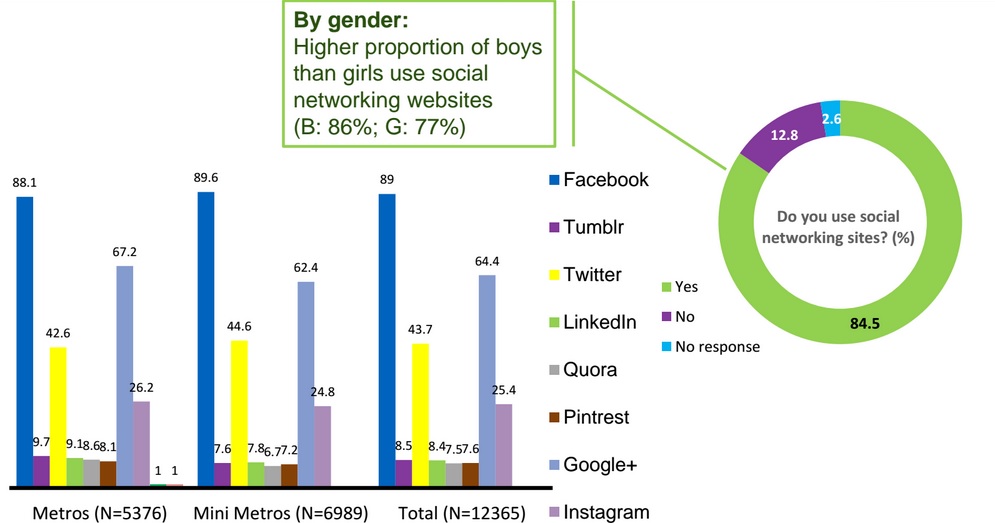 Traditional communication versus digital
However, parents can heave a sigh of relief as old fashioned talking was still the preferred method of communication with friends (36%), though 46% of the respondents said they digitally stayed in touch using video chat.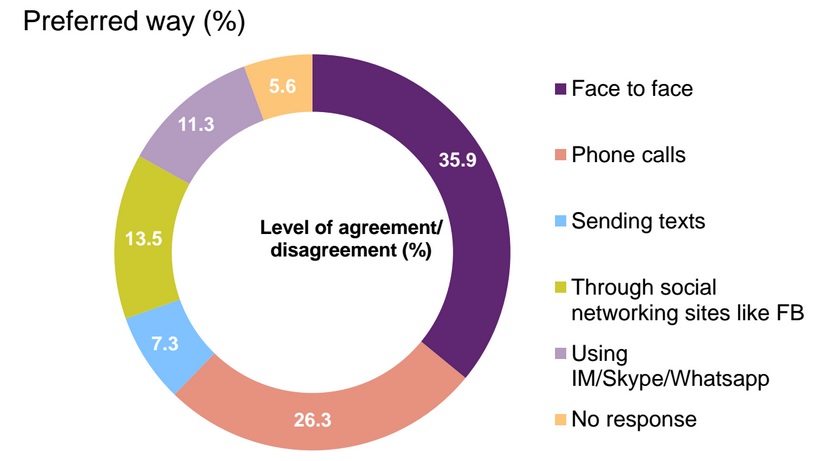 Smartphones versus desktops
Despite, the high cell phone penetration in India, desktops and laptops were the most popular mode of accessing the internet (55%), followed by smart phones (30%). The most popular online activities were writing posts (29%); chatting (25%); posting photos (14%).
Ajoy Mukherjee, EVP & Head of Global HR said: "The need to be constantly aware, always connected and make informed choices is in the basic DNA of the post-millennial students. The TCS GenY Survey findings provide us with essential information to prepare ourselves to provide the new generation with exciting career opportunities."
The survey clearly indicating that the youth has given a thumbs up to the digital way!