Taslima Nasreen Tweets Photoshopped Pic Turning Water Into Alcohol
This photo is work of fiction. Writer Taslima Nasreen feels the wrath of Twitter after sharing a photoshoped image.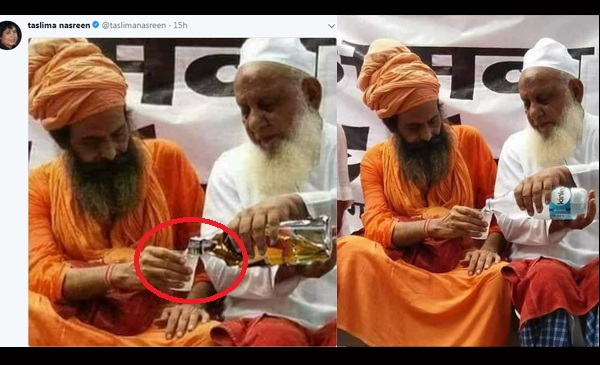 Author Taslima Nasreen performed a miracle of sorts turning water into booze when she tweeted a poorly photoshopped image on Thursday.
The Bangladeshi author who has been living in India in exile since 1994 shared a picture of what appeared to be a Muslim pouring an alcoholic drink for a Hindu man wearing saffron robes. The tweet was not accompanied with any text.
However, whoever photoshopped the original photo forgot to change the colour of the drink in the glass.
The original photo shows a bottle of water with a Kinley logo and not a bottle of whiskey.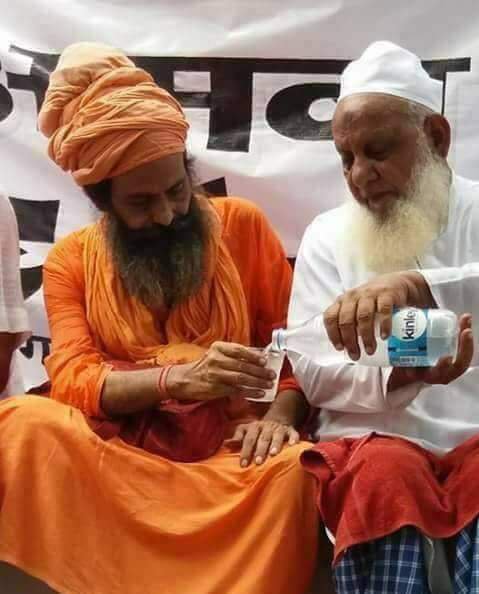 The photo prompted angry comments from Twitter users who saw it as an affront to a beautiful example of Hindu-Muslim unity. Despite receiving nearly 200 comments at the time of writing this story, Nasreen has refrained from deleting the photo.
And while we cannot trace the original photo with the bottle of water to a reliable source it has existed on the Internet months before the writer shared it.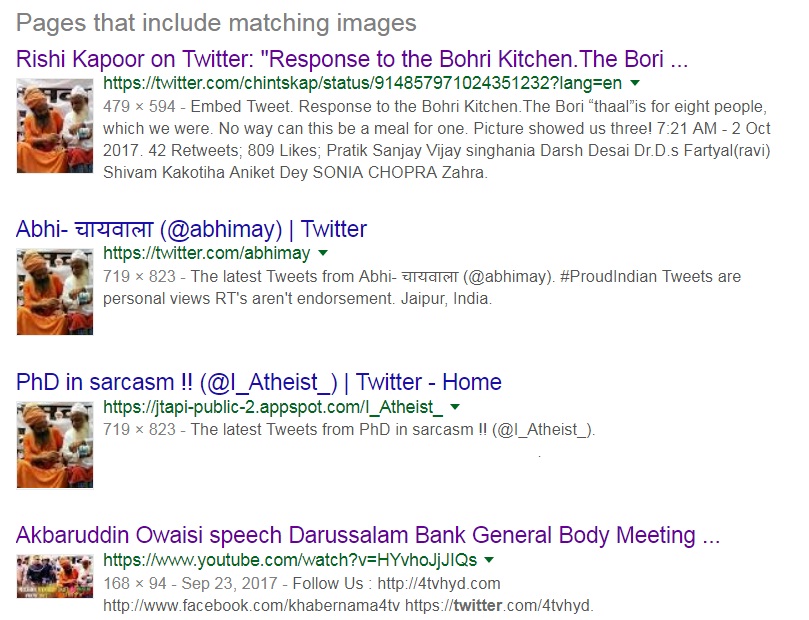 The author herself has been a target for radical Islamic groups both in India and Bangladesh and has been vocal in her criticism of extremist ideology on the social media platform.
Nasreen created a stir in Bangladesh with her book 'Lajja' (Shame) in 1993. The novel was about the struggles of a Hindu family in Dhaka after the demolition of the Babri Masjid in Ayodhya, Uttar Pradesh India in 1992.