Pro-BJP Pages Dominate Political Campaigning On Facebook In Feb
Pro-BJP pages contributed more than half of India's total expenditure on political ads on Facebook in the month of February.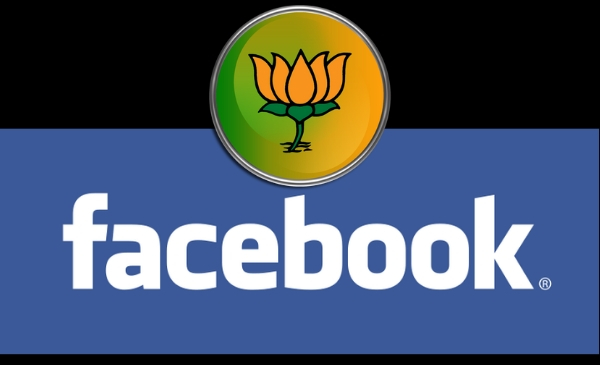 Facebook's monthly ad archive report revealed that India had spend more than Rs. 4 crore on political ads on Facebook over the past one month, with over Rs. 2 crore spent on pro-BJP posts, while pro-Congress posts received a monetary boost of a meagre Rs. 3 lakh.
Although the ads were not run directly on the official Facebook page of the ruling party, several pro-BJP pages such as Bharat Ke Mann Ki Baat, Nation with NaMo, MyGov India and NaMo Merchandise were among the top 20 pages on Facebook to spend the most amount of money on political ads.
The Congress, however, did not feature in the list at all, falling behind regional parties such as the Biju Janata Dal, while BJD supremo Naveen Patnaik's Facebook page turned out to be the most sponsored page among Indian politicians last month.
BJP has consistently stayed ahead of other parties in terms of advertisement and branding.
Last year, it became the number one advertiser on television, surpassing streaming giant Netflix and hotel price comparison service Trivago. The Congress, yet again, did not make it to the list of the top 10 advertisers.
This does not come as a surprise as BJP is the most well-funded political party in India, attracting 16 times more donations and earning five times more than the Congress, according to a BOOM report.
Ghost Ads
Last year, Facebook stepped up its efforts to provide transparency in political ads on its platform ahead of the general elections in India by requiring sponsors to provide their names, contacts and addresses as a disclaimer.
BOOM observed that a majority of the pages did not adhere to the new guidelines by not providing the required details, and were ultimately taken down by Facebook.
The ad report by Facebook also revealed that the most searched terms of the week (24 February 2019 - 2 March 2019) were 'bjp', 'modi', 'congress', 'narendra modi', and 'india'.