No, This Hijab-Clad Sania Mirza Pic Is Not From Pakistan
A Facebook post that has gone viral claims that the ace tennis player is forced to wear hijab in Pakistan.
A viral meme showing tennis player Sania Mirza wearing a t-shirt and ripped jeans in one pic while a hijab in another and claiming that the latter was taken in Pakistan, is misleading. The image is from 2006 and is from Saudi Arabia.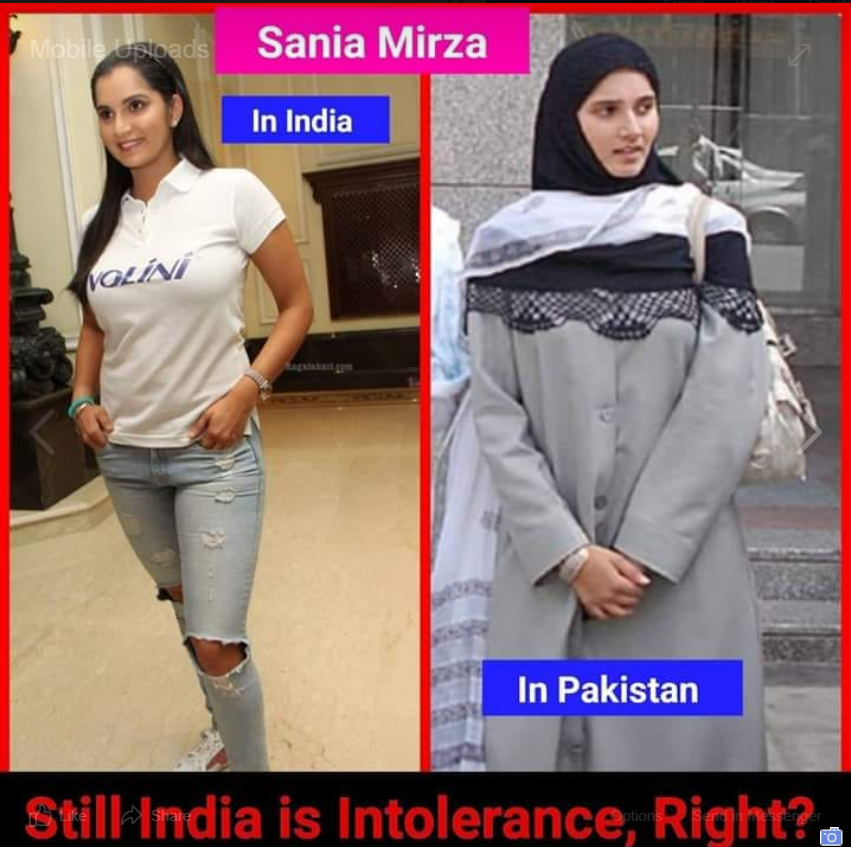 The post, shared by Facebook user Necio D'souza, has been shared over 350 times and makes the following claim, 'Hyderabad (india) to hyderabad (Pakistan). The new story of intolerance and ignorance is here. ' Here's the archived version of the post.
The same image has been shared on Twitter too.
Fact Check
When BOOM ran a reverse image search and found an article on Rediff published November 11, 2006. You can access the archived version here.
The article carries the same image of Mirza, albeit she is seen standing with another hijab-clad woman. The article does not mention who is standing along side the tennis star but it does state that the photograph was clicked by a reader Suhail Ahmed Sajjad in Mecca, Saudi Arabia.
Mirza was visiting the holy place for Umrah. We also found other pictures of Sania Mirza where she can be seen in Hijab.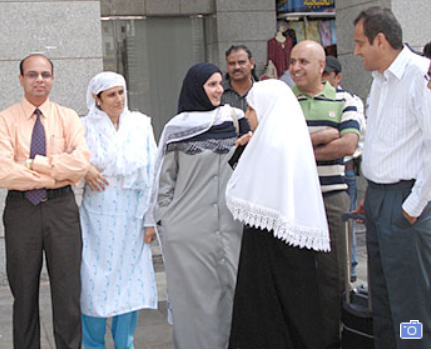 An image of Mirza, along with her husband Shoaib Malik, was also posted on the latter's official Instagram handle. The duo were married in 2010, four years after the picture in the viral meme was taken.
Even Mirza had tweeted a photograph from the 2018 Umrah on her official Twitter handle.
(BOOM is now available across social media platforms. For quality fact check stories, subscribe to our Telegram and WhatsApp channels. You can also follow us on Twitter and Facebook.)
Claim Review :
Sania Mirza forced to wear hijab in Pakistan
Related Topics:
cricket, Fake, featured, Hijab, Hindu, India, intolerance, Muslim, Pakistan, Sania Mirza, shoaib malik, Tennis, viral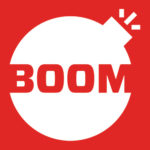 Sumit Usha
Sumit is a fact checker and the News Editor of Boom's Hindi wing. In the six years of his journalistic career, he has worked with the New Indian Express, Times of India and Deccan Chronicle. The dynamic nature of digital media finally made him take the leap from print to online, and don the hat of a digital detective.