No, It's Not Just You, Twitter Bug Hits Retweets And Likes
As Twitter experiences a bug, that causes retweets and likes to disappear, right-wing handles in India accuse it of censorship and political bias.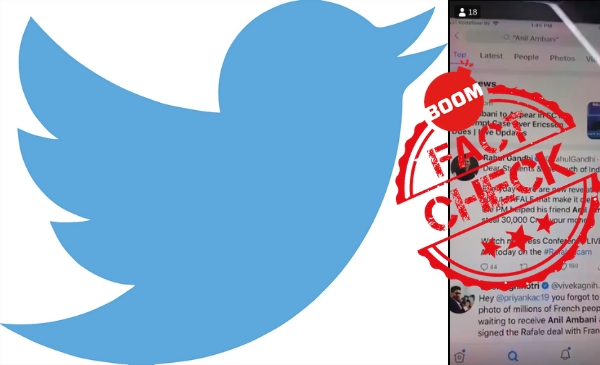 Twitter has recently run into a glitch, causing retweets and 'likes' to disappear for users around the world.
The problem is not restricted to users in India as a simple search for 'retweets disappear' show multiple tweets from users across the globe experiencing the same.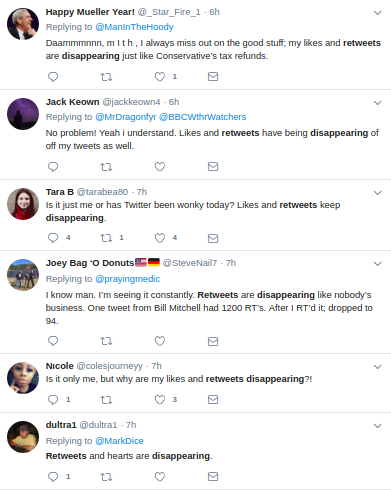 Twitter Support reached out to its users, apologising for the bug and explained that they are working to resolve this issue.
However, it has not been well received by Indian right-wing users who accused Twitter of political partisanship against the incumbent ruling party, BJP, and censoring right-wing voices on its platform.
The Trials of Twitter India
Twitter is currently in the middle of a PR battle with the incumbent Indian government and right-wing groups.
The ruling BJP and members of Indian right-wing groups have accused it of having a left-wing bias. One such group called "Youth for Social Media Democracy" also staged a silent protest outside Twitter's offices in New Delhi, last week.
On Monday, Twitter CEO Jack Dorsey was summoned by an Indian parliamentary committee to answer for allegedly stifling right-wing voices on the platform.
While Dorsey declined, citing 'short notice', representatives of Twitter India presented themselves at the meeting but were not called in, according to a news report.
Instead, Twitter gave out a statement in response to these allegations.
To be clear, we do not review, prioritize, or enforce our policies on the basis of political ideology. Every Tweet and every account is treated impartially. We apply our policies fairly and judiciously for all.

- Colin Crowell, Head of Global Public Policy and Philanthropy, Twitter
The recent bug on Twitter has caused Indian right-wing users to add to the accusation, claiming that Twitter is moderating likes and retweets to give an upper hand to left-wing users.
However, as it turns out, this bug has affected users from all around the world and has not been exclusive to Indian users.
While some were complaining, others had a more humorous take on the matter.