News
RBI Keeps Repo Rate At 6.5%, Pausing After Six Consecutive Hikes
The RBI has hiked the policy repo rate 250 basis points or 2.5 percentage points since the cycle began in May 2022
The Reserve Bank of India [RBI] today kept its benchmark policy repo range unchanged at 6.5% for the first time after six bi-monthly rate hikes since 2022.
This move was voted on unanimously at the bi-monthly meeting its six-member Monetary Policy Committee. In his address, Governor Shaktikanta Das, however, said that the RBI would be ready to adapt to any circumstances and said that the pause was for this meeting only.
"Let me emphasise that the decision to pause on the repo rate is for this meeting only", he said.
He explained this pause by citing financial turbulence abroad and inflation projected to moderate but still remaining high. "Accordingly, the MPC decided to keep the policy rate unchanged to assess the progress made so far, while closely monitoring the evolving inflation outlook. The MPC will not hesitate to take further action as may be required in its future meetings", he added.
The RBI estimates growth in the year 2022 - 2023 (FY23) - which just went by - to be 7%. For the ongoing financial year, it is estimated to be 6.5%.
Further, assuming oil at $85 a barrel and a normal monsoon, the RBI estimates inflation to moderate to 5.2% this year.
The cycle of rate hikes started last year, when on May 4, Das announced a hike in the policy repo rate for the first time. Since then, five more rate hikes have followed, increasing the policy repo rate by 250 basis points or 2.5 percentage points.
These interest rates aim to counteract inflation as a quantitative tool by subduing demand, trying to make lesser money chase the same amount of goods. Raising policy rates makes it more expensive to borrow and incentivises savings. Banks link the repo rate to several long-term credit products, especially home loans, making it costlier to borrow. But they also sweeten medium to long-term saving products, like fixed deposits through increased interest rates.
The rate hiking cycle started in early to mid 2022 by central banks around the world to normalise COVID-19 pandemic era special monetary policy action and to counter the associated inflation.
RBI reassures on financial stability
In the wake of banking turmoil across the globe, Das reassured that the Indian banking and non-banking financial sector was safe.
Last month, several mid-sized banks catering to niche clients like tech and cryptocurrency like Silicon Valley Bank and Signature Bank failed in the United States, sparking fears that a broader global financial contagion was on the cards. Shortly after, Swiss giant Credit Suisse was hurriedly merged with UBS.
"Nevertheless, we are keeping a close watch on the banking sector turmoil in some developed countries", he said.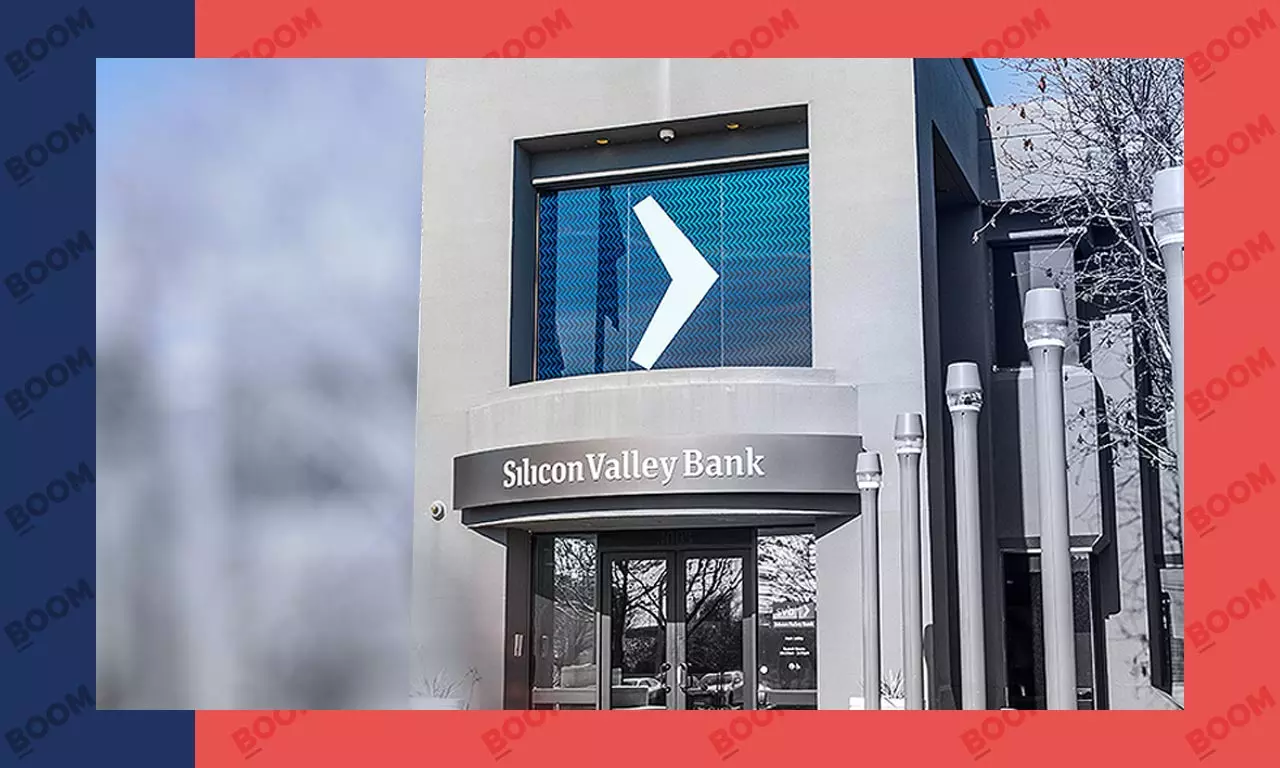 Also Read: 12 Days, 5 Banks: SVB To Credit Suisse, How The Global Crisis Unfurled
Consumer-facing announcements
He also made several consumer-facing regulatory announcements, as is often done in the MPC announcements.
First, it is proposed that banks can operate pre-approved and pre-sanctioned credit lines through the Unified Payments Interface (UPI) framework. UPI has been moving on from traditional account-to-account payments to onboarding other instruments like credit cards.

Next, credit information bureaus would now have added disclosures directly to consumers, like compensation for delays in updates/rectification in reports; texts when reports are accessed; customer complaints being included in their reports and a timeframe on receiving information from financial companies.
A new web portal was also proposed where the public would now be able to search for unclaimed deposits accross the banking system.
His announcements can be seen here.
Do you always want to share the authentic news with your friends?
Subscribed Successfully...
Enter Valid Email Id