Law
Won't Notify Govt Fact-Check Unit Till July 5: Centre to Bombay HC
Stand-up comic Kunal Kamra has challenged the new IT Rules which allow the government to fact-check news organisations.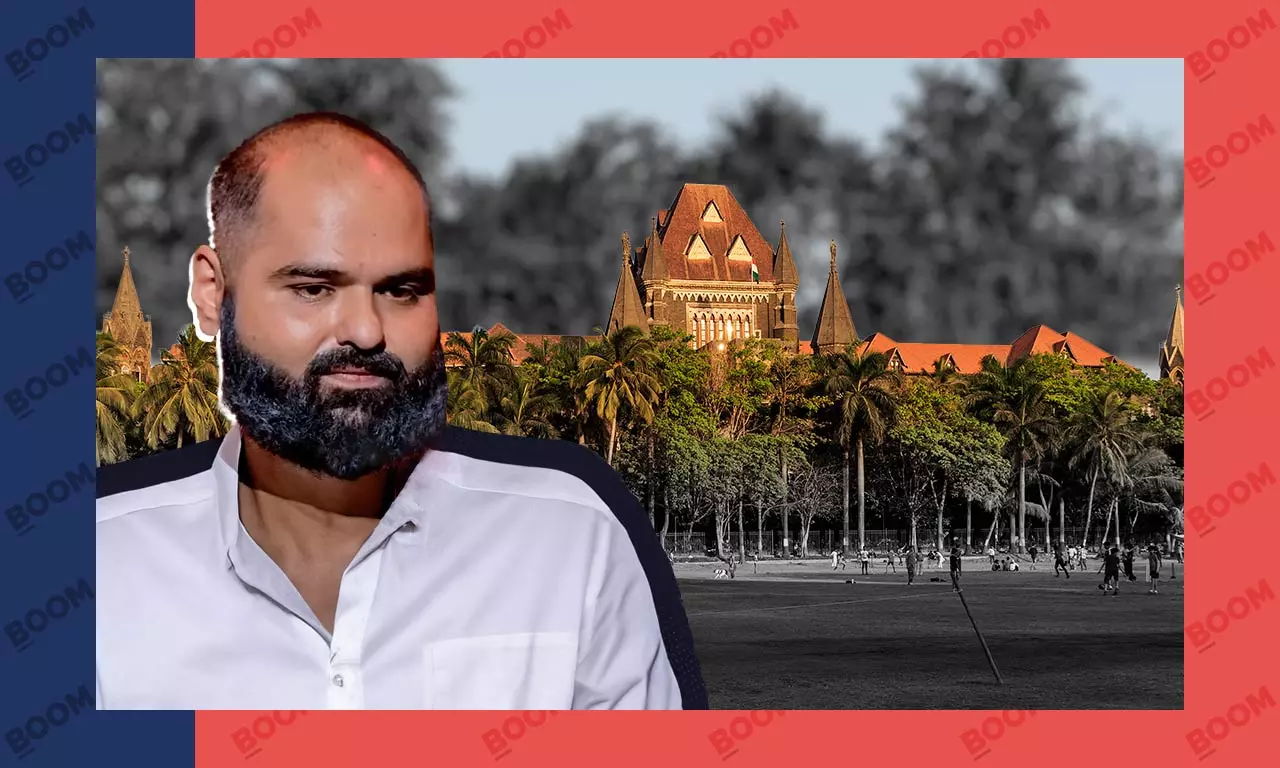 Centre today gave an oral undertaking before the Bombay High Court that until July 5, it would not notify the fact-checking unit (FCU) as envisaged under the amended IT Rules, 2023.

"I have instructions to make a statement that the FCU will not be notified till July 5", Additional Solicitor General Anil Singh told the high court.

A division bench of Justices GS Patel and Neela Gokhale further noted stand-up comic Kunal Kamra's plea where he alleged that the IT Rules would deter free speech even without the FCU. The court however observed that this was not an immediate concern.

"We believe this is not a reason to immediately go into the question of stay or suspension of the impugned rule as it stands, as without a fact check unit being notified, the rule cannot operate", the bench said.

The high court was hearing a plea filed by stand-up comic Kunal Kamra who challenged the IT Rules 2023 which allow the government or its authorities to fact-check news organizations and social media platforms.
Rules don't protect opinions, satire or parody: HC
At the last hearing on April 24, the Bombay High Court said the amended IT Rules, 2023 do not protect opinions, satire or parody. The bench noted that though the Centre's affidavit said "parody, satire" would not be affected by the new rules; however, prime facie, the rules lacked these safeguards.
"The affidavit says that satire etc. will be exempt...but the rules don't say so, the bench said. "The problem here is the rule however well-intentioned, doesn't have the necessary guard rails," Justice Patel had said.
The bench further observed that on the face of it, there were merits in Kamra's challenge. "It's pressable," the court had said.

The matter has now been posted for further hearing on June 8.

The High Court on April 11 had directed the Centre to describe the factual background that necessitated the amendments to the IT Rules. In its reply, the Centre said the amended IT Rules, 2023 were in response to concerns voiced by democratically elected representatives, stakeholders, judicial directions and feedback received from the general public.

False and misleading information is detrimental to the public interest, the government said.
Do you always want to share the authentic news with your friends?
Subscribed Successfully...
Enter Valid Email Id