From A Circular Barring Winking Like Priya Varrier To Plastic Wheat: News You Almost Believed
From a fake circular barring students from winking like Priya Varrier to half-baked science that says there's plastic in wheat flour atta.
Here's this week's round-up of the news you almost believed.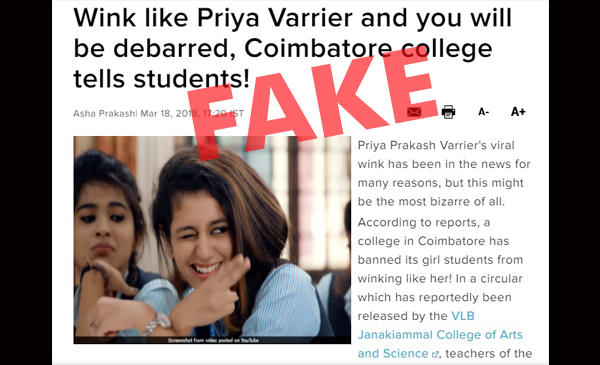 The Times Of India (TOI) fell for a photoshopped circular claiming to be from the VLB Janakiammal College of Arts and Science, in Coimbatore, banning its female students from winking like Malayalam actor Priya Varrier. The college on its website and Facebook page have debunked the circular stating there were no new circulars issued in 2018. Read the story here.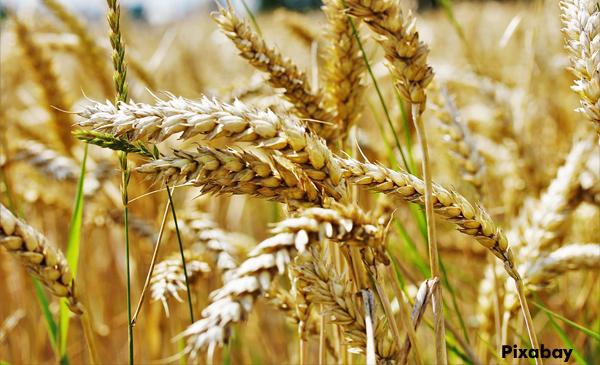 Does wheat flour or 'atta' contain plastic? Several videos on social media showing kitchen experiments undertaken by ordinary Indians would have you think so. However, all stakeholders - from food scientists to consumer goods giant ITC, the company that manufactures 'Aashirvaad Atta'; have categorically rubbished the claim. Our factcheck shows why they have good reason to do so. Gluten, a naturally occurring protein in wheat, is what gives wheat flour its elasticity. Read the story here.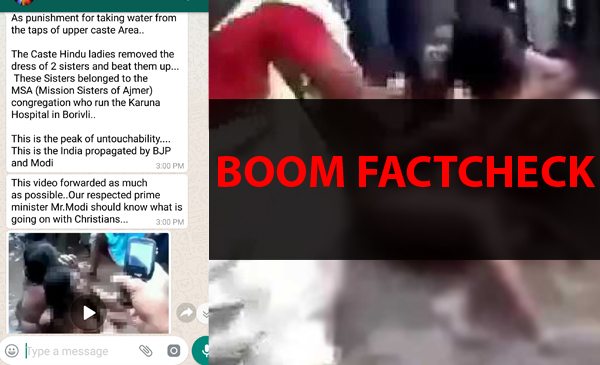 The Mission Sisters Of Ajmer, a Catholic religious institution has debunked a viral video on social media showing graphic mob violence against two individuals. The message accompanying the video states that the two victims belong to the Mission Sisters of Ajmer and that they were brutally assaulted for taking water from taps belonging to upper caste women in a village. In a statement to BOOM, Provincial Superior, Sister Kathleen said that the women depicted in the video had no connection to the institution. Read the story here.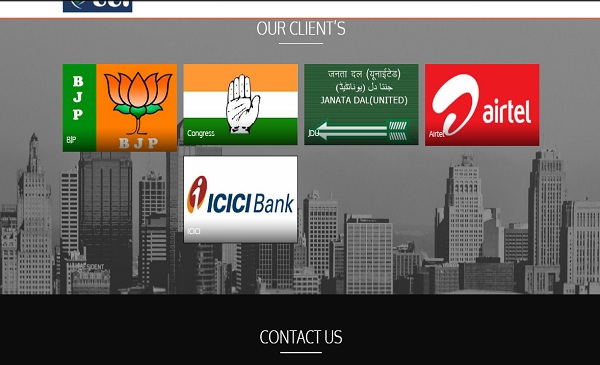 The alleged illegal harvesting of 50 million accounts of Facebook users in the U.S. by British data analytics company Cambridge Analytics has not just impacted the world's largest social media platform but also brought into focus its Indian partner, Ovleno Business Intelligence Private Limited. While the Bharatiya Janata Party (BJP) and the Congress held press conferences to deny any association with Cambridge Analytica and accused each other of enlisting the company's services, an in-depth look at Cambridge Analytica's India partner Ovleno Business Intelligence, suggests both parties need to come clean on their level of engagement with either company. Read the story here
You can watch BOOM's Jency Jacob and Suyash Barve discuss that story in the video below.
https://youtu.be/objQPpSvlh4