Coronavirus LIVE Update: India's Cases Rise To ‭‭2,26,770; 6,348 Dead
Live updates about the Coronavirus outbreak, COVID-19, statistics, death toll and Coronavirus India tracker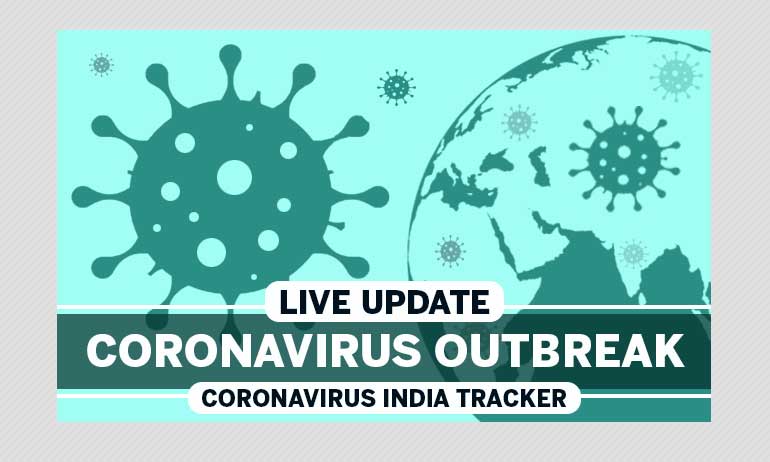 Live updates about the Coronavirus, COVID-19, statistics and death toll: COVID-19, the recent outbreak of the Coronavirus which emerged from China in December 2019 has now spread across the world.
The World Health Organization declared COVID-19 as a pandemic on March 11, 2020. The USA with over a million cases accounts for one-third of the cases
India has officially confirmed ‭2,26,770 cases with 6,348 deaths till June 5, 2020.
Updated On:
2020-06-05T09:23:34+05:30