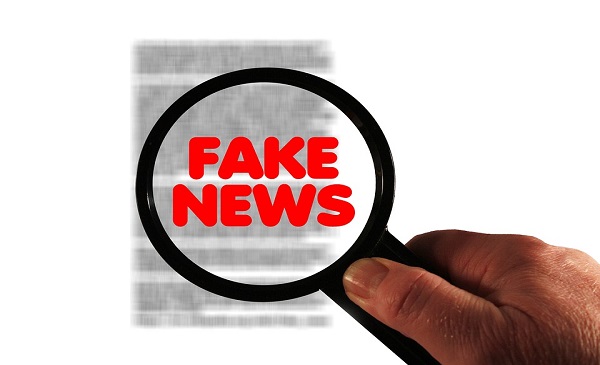 In one of the largest news verification projects taken up anywhere in the world, search platform Google has announced the launch of the Google News Initiative Training Network in India in partnership with BOOM, DataLeads and Internews.
Google's training network will involve top Indian fact checkers like BOOM, FactChecker.in, Alt News and Data Leads and global verification experts like First Draft and Storyful to build a curriculum that will support journalists from across India in their fight against misinformation. This training aims to provide in-depth and hands-on verification training to 8000 journalists across English and six other Indian languages over the next one year. The training will equip them with best-in-class skills required to debunk fake news.
According to a release on Google India Blog, the Network will select 200 journalists from cities across India, who will hone their skills in verification and training during 5-day train-the-trainer boot camps. These certified trainers will train more journalists in and around their region at 2-day, 1-day and half-day workshops organised by the Network. Training workshops will be conducted in English, Hindi, Tamil, Telugu, Bengali, Marathi and Kannada in cities across India between the months of July to January 2019.
Google has been working with Indian fact checkers since the last one year in a bid to understand the challenges of fact checking and the tools required to bust fake news. The spread of fake news and rumours on social media platforms have already led to loss of lives with at least 15 people killed in the first six months of 2018, after they were lynched by mobs who suspected them of child kidnappers and cattle thieves.
In the past, fact checkers have called out several mainstream media outlets (Read here, here and here) for reporting viral stories without proper verification. But they are also now recognising the dangers of fake news with several of them dedicating journalists to verify and bust fake news. Google says it is hoping that if journalists are armed with the online tools to verify information, they can build a bulwark of trusted media to fight the tide of misinformation.
BOOM had also tied-up with Facebook in the platform's first pilot project around elections during the recently concluded Karnataka elections. BOOM had fact checked and exposed several fake news websites who had attempted to create confusion in the minds of the voters by publishing false stories, fake surveys and fake narratives around old videos and images on social media. BOOM had also reported how several fake news websites that had come up in the month of March just before the Karnataka elections have now gone dead after the elections got over.
For more information on how you can apply for the training sessions and the dates of the various sessions, click here.