From Heat Wave Warnings To CCTV Cams In Supreme Court: Morning Roundup
Stories you should read as you start your day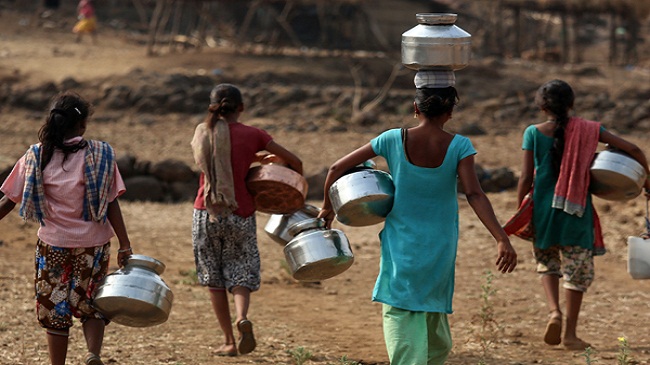 Wednesday, March 29th, 2017
Here's a roundup of what's making it to the front pages of newspapers on Wednesday.
BOOM has not verified the accuracy of any of the following stories.
States get warning to brace for heat waves
Even as the country braces for a scorching summer and temperatures in several States have been going up over the past week, the India Meteorological Department, along with the National Disaster Management Authority (NDMA), is exhorting the States to implement Heat Wave Action Plans, the Hindu reported. Click here.
3 civilians, militant killed in J&K encounter
Three civilians were killed in an operation by security forces against protestors near an encounter site in Budgam district in Kashmir during an anti-militancy operation, which ended with the killing of the lone militant, the Hindu reported. Click here.
4 more states crack down on meat shops
A day after Jharkhand followed in the footsteps of UP by clamping down on illegal slaughterhouses, the crackdown spread to four more BJP-ruled states- Rajasthan, Uttarakhand, Chhattisgarh and Madhya Pradesh- on Tuesday. While three meat shops were sealed in Haridwar, 11 were shut in Raipur and one in Indore, the Times of India reported. Click here.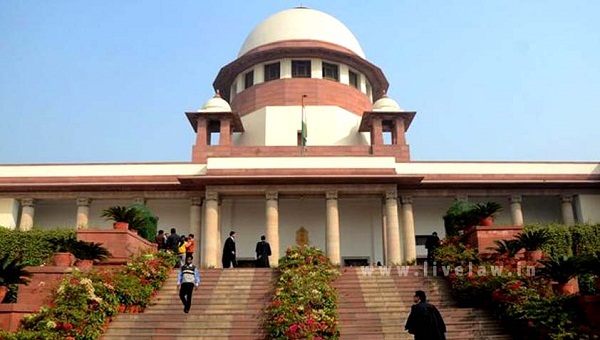 Shedding reluctance, SC agrees to open courtrooms to cameras
After years of reluctance, the judiciary has finally allowed cameras to enter its courtrooms.
The Supreme Court has ordered installation of CCTV cameras — without audio recording — at least in two districts in all states and union territories to record court proceedings, the Indian Express reported. Click here.
Territorial dispute brewing in North East?
BJP MP from Tezpur Ram Prasad Sarmah on Tuesday strongly took up the controversy over Naga leader Isaac Muivah's claim that "greater Nagalim" has been conceded, indicating the tightrope the saffron party will need to walk on the issue now that there are NDA governments in Assam, Manipur and Nagaland, the Times of India reported. Click here.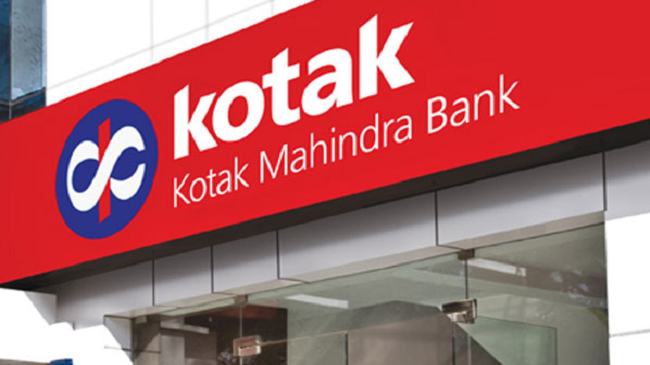 Shares of Axis Bank, select NBFCs rally on buzz of deal with Kotak
Shares of Axis Bank and non-banking finance companies (NBFCs) Mahindra & Mahindra Financial Services, Shriram Transport Finance and Bharat Financial Inclusion shot up as much as 6 percent intraday amid talk Uday Kotak may announce an acquisition of one of them at a press conference scheduled for Wednesday. A board meeting called by Kotak Mahindra Bank on Thursday to raise funds also helped trigger the speculative surge, the Economic Times reported. Click here.
Donald Trump invites Narendra Modi to visit Washington later this year
U.S. President Donald Trump spoke by phone to Indian Prime Minister Narendra Modi on Tuesday and said he looked forward to playing host to a visit by Modi to Washington later this year, the White House said, Reuters reported. Click here.