From Fake News Of Church Attacks To Karnataka Governor's Anthem Faux Pas: News You Almost Believed
In this week's round-up of the news you almost believed, fake news finds a new target -the Catholic church in Karnataka and an old video of Karnataka Governor Vajubhai Vala walking out while the national anthem was played, is revived on social media.
Here's a round-up of the news you almost believed.
A series of old and misleading videos and images involving a few churches in Karnataka's (Mangaluru) Mangalore region have gone viral on WhatsApp and social media following the Bharatiya Janata Party's (BJP) victory in the recently concluded assembly election. A video clip showing police storm Saint Sebastian church has gone viral on Facebook. However, a fact-check revealed that the video is nearly 10 years old as the same sequence of events can be seen in an Al Jazeera news report from 2008. Read the full story here.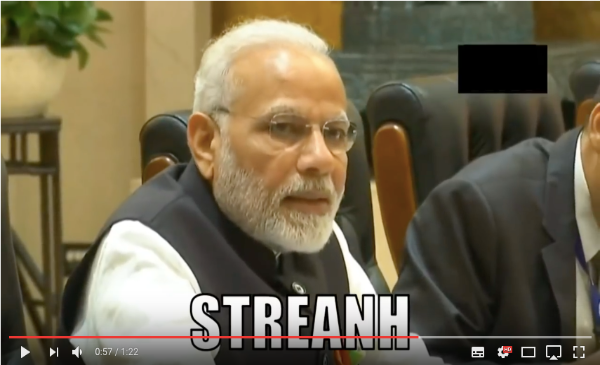 Did Prime Minister Narendra Modi misspell the word 'strength' while attempting to coin a new acronym during his visit to China? A video that has gone viral on social media shows PM Modi spelling 'STRENGTH' as 'STREANH' while addressing delegation level talks during his recent visit to Wuhan in China. We looked for the original video and found it on Rajya Sabha TV's You Tube channel. The video shows that Modi did infact misspell "Strength" as shown in the video. (Read the full story here)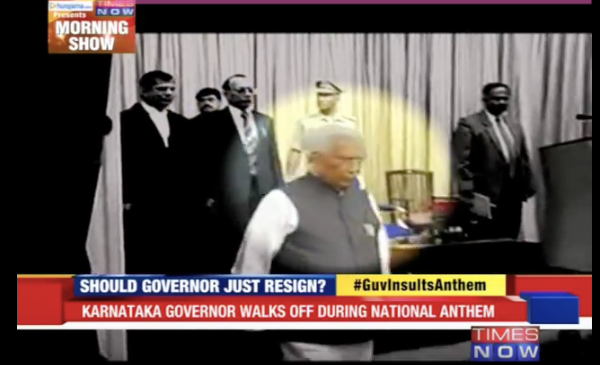 An old video of Karnataka Governor Vajubhai Vala disrespecting the Indian national anthem by walking away while it was being played has been revived again on social media. The video that first went viral three years back in March 2015 is now being shared by those upset with his decision to allow BJP to form the government despite not having the required numbers in their kitty. Read more about it here.
And you can watch BOOM's Jency Jacob and Suyash Barve discuss all these stories on our show Fact Vs. Fiction.
https://youtu.be/2UnRe1ujRmc