Fake News About Imran Khan Being Beaten & Other News You Almost Believed
In this week's News You Almost Believed true videos are shared with false context. Imran Khan and the Croatian football team become targets for the fake news brigade.
Here's this week's round-up of the News You Almost Believed.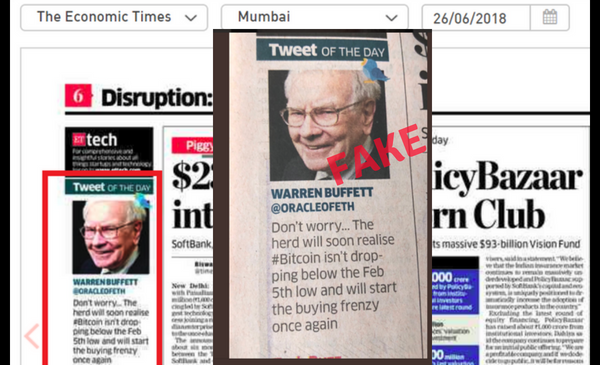 The Economic Times, India's largest business newspaper, published a tweet from a parody handle on Warren Buffett as the TWEET of the day in its June 26th edition. The newspaper issued a correction on June 27 stating that the tweet published on June 26 and attributed to the billionaire investor and CEO of Berkshire Hathaway was posted from a parody account. Read more about it here.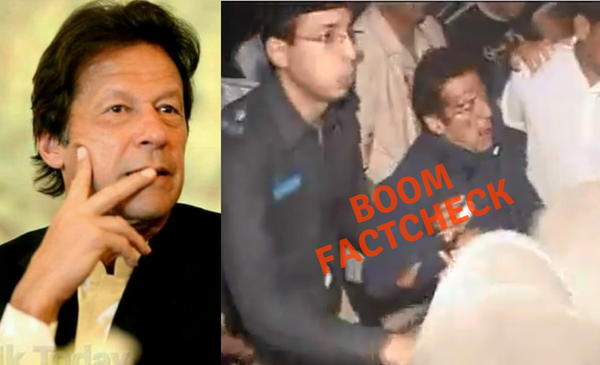 Earlier in the week several Twitter users shared a video showing a badly wounded Imran Khan being carried out by security personnel. The posts on social media alleged that the chief of Pakistan Tehreek-e-Insaaf (PTI) was attacked in his home. However, BOOM found that the original video is from an incident in 2013 when Khan fell off a hydraulic lift during a campaign rally in Lahore. Read the full story here.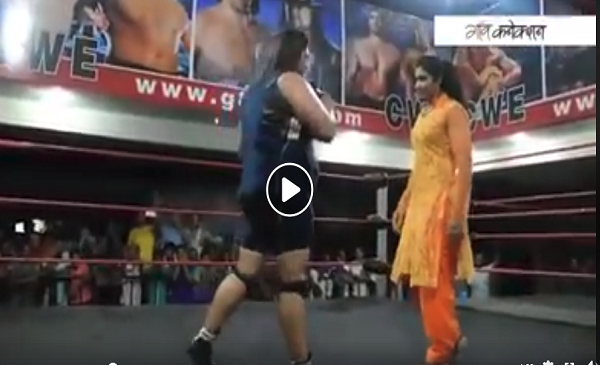 A video of a free style wrestler and a woman wearing a saffron color salwar kameez, is being shared on social media as that of a Pakistani wrestler fighting against Sandhya Phadke of Durga Vahini, RSS. However, neither is any of the wrestlers from Pakistan nor is the lady in saffron Sandhya Phadke of RSS. Both are Indians – B B Bull Bull, India's first professional wrestler and the lady in salwar kameez is Kavita Devi, a former police officer from Haryana, power lifter and a mixed martial arts (MMA) fighter. Read the full story here.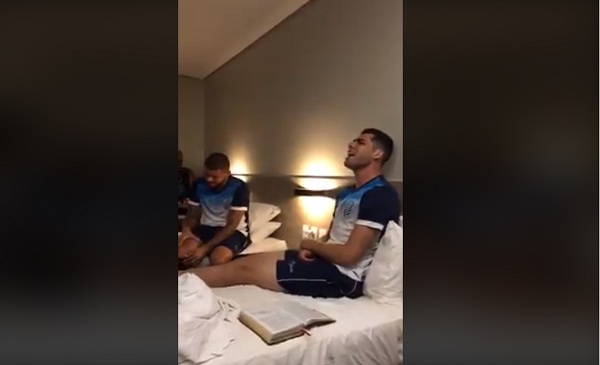 A video showing a team of footballers huddled in a hotel room singing and praying has gone viral on WhatsApp and Facebook with a false message that it depicts the Croatian team during the ongoing World Cup in Russia. However, a factcheck revealed that the players in the video belong to the team CSA of Alagoas. CSA stands for Centro Sportivo Alagoano a football club in the city of Maceió in the state of Alagoas in Brazil. Read the full story here.