FactCheck Alert: From Snapchat's India Row To Viral WhatsApp Messages
What should you do when you receive a call from the Income Tax Department? And are messages warning of videos carrying virus true? BOOM examines
FactCheck Alert 1:  Snapchat faces online anger in India after reports of its CEO Evan Spiegel calling India 'poor'. Indian shopping site Snapdeal gets caught in the crossfire with users deleting its app while anonymous Indian hackers claim to have leaked database of 1.7 million Snapchat users, a fact denied by the company. But did Spiegel actually call India 'poor' and did the company deserve this online backlash?  BOOM finds out.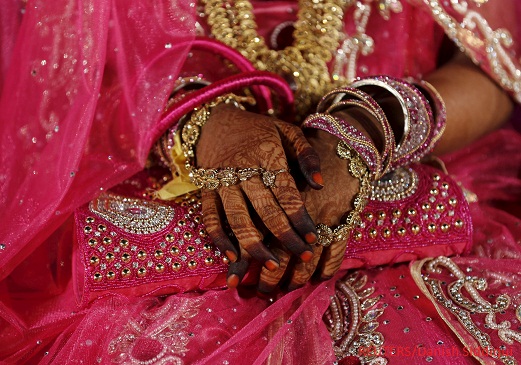 FactCheck Alert 2: The All India Muslim Personal Law Board (AIMPLB) on Sunday declared a "social boycott" of those Muslims misusing triple talaq. It also issued a code of conduct (instructions for talaq) for all community members to follow while awarding talaq. This comes a week after Asma Zohra, All India Muslim Personal Law Board Member (AIMPLB), said in a press meet that, 'Muslim community has a lower divorce rate.' BOOM does a fact check.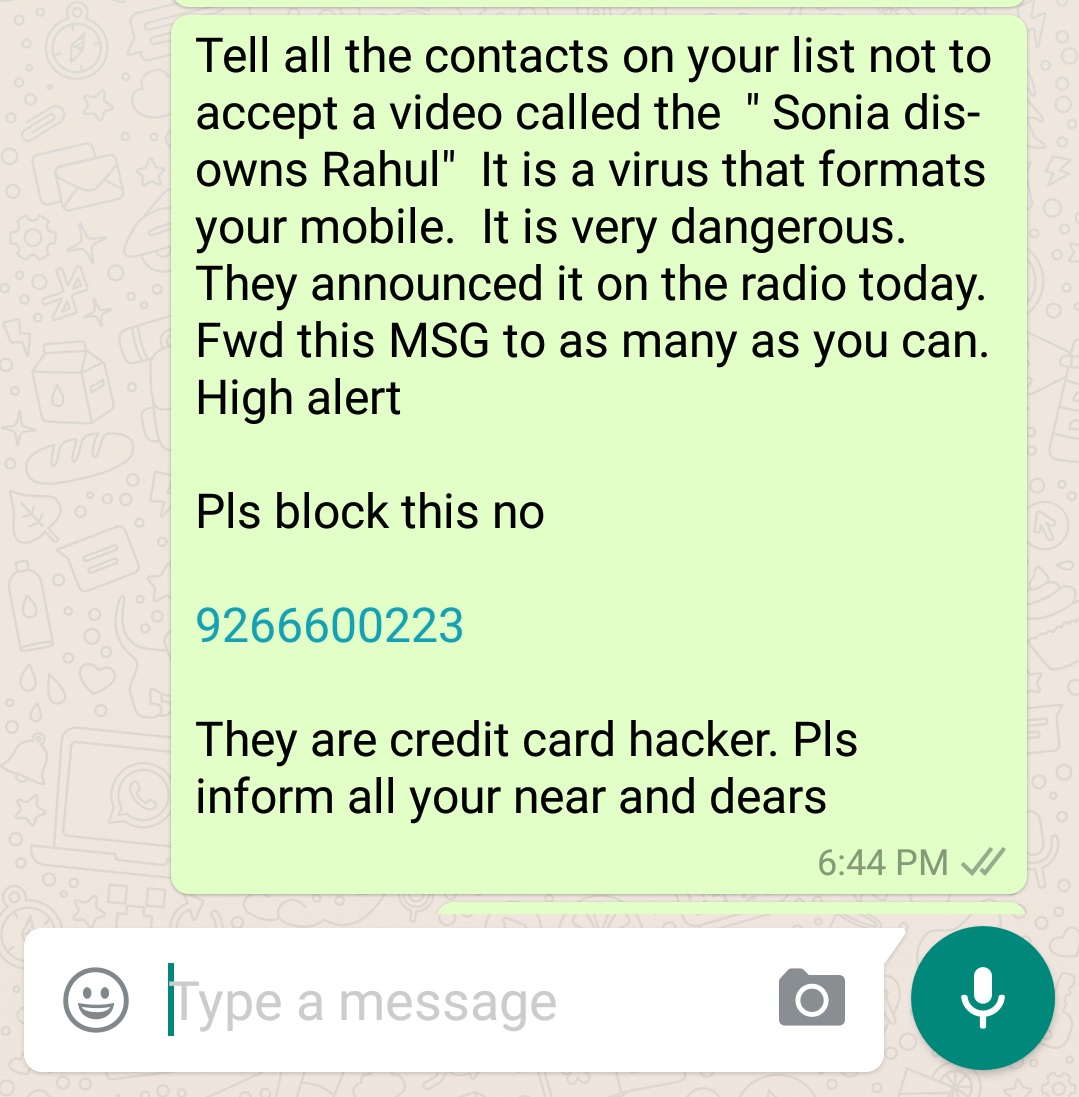 FactCheck Alert 3: A WhatsApp message warning people not to accept a video called 'Sonia Disowns Rahul' as it carries a virus that will format their cellphones has gone viral. BOOM finds out whether the WhatsApp message should be taken seriously.
FactCheck Alert 4: BJP MP Laxmi Narayan Yadav has claimed that the Bharat Ratna award was bestowed on undeserving people before 1990. Yadav praised PM V P Singh for giving Ambedkar the award in 1990, adding "pahile nachaiyye, gavaiyye, chhote, bade jo jitna badmash tha woh utna jaldi le gaya." A fact check on who got the country's highest civilian award before 1990 and if Yadav's harsh claims have any merit.
FactCheck Alert 5: A WhatsApp message has gone viral on fraudulent calls from fake income tax department officials asking for personal details. What should one do when you receive such a call? BOOM finds out.