FactCheck Alert: From EVM Rigging Allegations To Islamic State's WhatsApp Group
Why is there so much controversy surrounding electronic voting machines? and does the Islamic State have a WhatsApp group? BOOM fact checks.
FactCheck 1: India's Election Commission is firefighting allegations of electronic voting machines (EVMs) being rigged in favour of the BJP in various state elections. But in a new twist former law minister and Congress leader Veerappa Moily has hit out against his own party calling their opposition to EVMs defeatist in nature. We do a fact check on how the controversy erupted and what is being done to ensure the credibility of EVMs is restored. Stay tuned.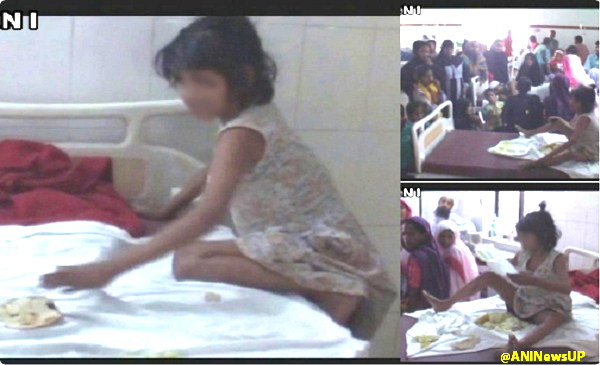 FactCheck 2: So how did the 'abandoned girl' rescued from UP's Bahraich district become the 'Mowgli girl'. In a major embarrassment for media houses across the board, it now turns out that the girl did not live with monkeys since her birth but displayed behaviourial inconsistencies due to slow development and speech issues. So how did the media get it so wrong? Read our FactCheck.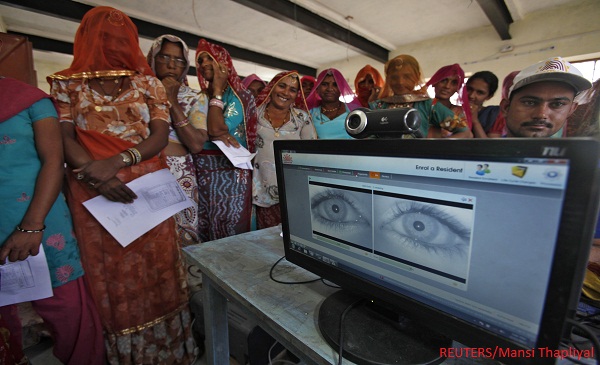 FactCheck 3: Videos circulating on Facebook show Narendra Modi in 2014 heavily criticising the then Prime Minister Manmohan Singh for pushing through Aadhaar. In that video, Modi raised several questions regarding the expenditure incurred on the project and the concerns regarding misuse of the identification system by illegal immigrants especially in states having long and porous borders with neighboring countries. We do a fact check on what changed between then and now with the Modi government working on a fast pace to use Aadhaar across the board. Read our FactCheck.
FactCheck 4: Does terrorist organisation Islamic State have a WhatsApp group? Does it belong to 'Daesh' and if you join the group will you not be able to leave it? BOOM does a fact check. Stay tuned.